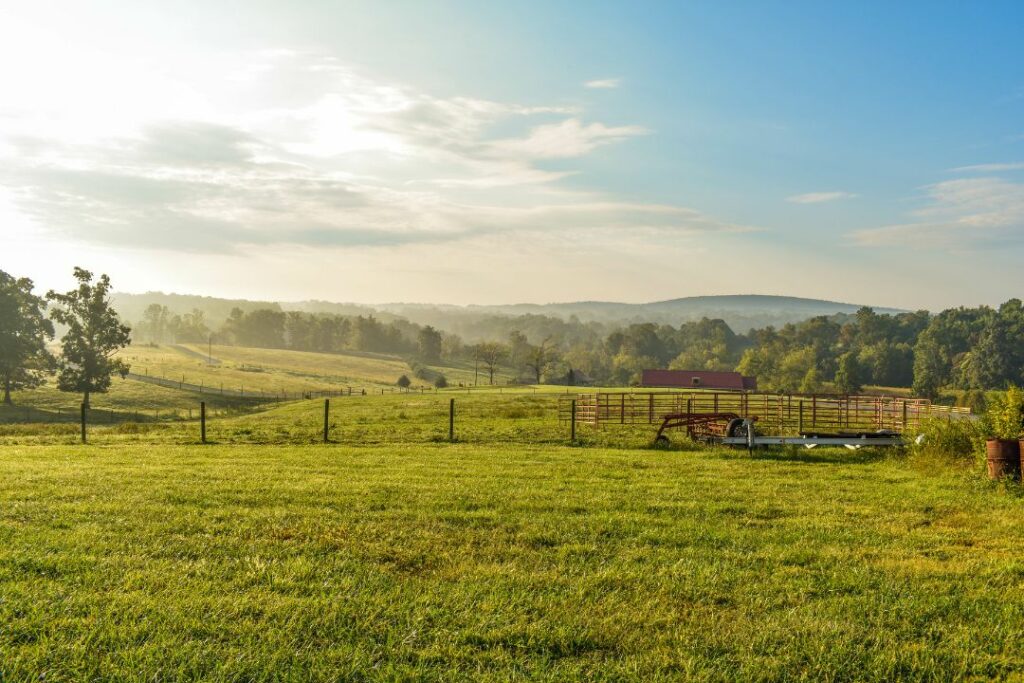 Land surveying consists of locating and mapping features on the surface of your property or farm. Notably, this practice is essential for the agricultural industry because it can help with crop distribution. Keep reading to learn the importance of land surveying for farmers, as it's an invaluable tool your farm can benefit from.
Plan Your Irrigation System
If a farmer doesn't have a plan for how they will use their resources, things will go awry. Farmers better manage their resources and optimize the irrigation systems by surveying the land. This practice can simulate a development to give the farmer a better understanding of their irrigation system's efficiency and notify them of any necessary changes, so it works more effectively.
Track Livestock
Do you have a larger farm with several livestock and cattle? When you have a large livestock population, it can be difficult to track them daily. Luckily, you can optimize this part of your farming with new technology. You can quickly locate livestock with drones and heat signatures and ensure they are where they're supposed to be on your land to keep them healthy and strong.
Expand Your Farm
Growing your farm is excellent for accessing new markets, gaining more capital, and land tenure. However, you must survey your land before expanding your farm due to re-zoning laws per your county or state. You might consider the benefits of drone land surveying to make this job more efficient and with less manpower.
Improve Productivity & Efficiency
The importance of land surveying for farmers goes hand in hand with improving productivity and efficiency. Crop distribution drives crop production—plus, it's sustainable. Analyzing the land through surveying will allow the farmer to determine where crops need planting each year to yield greater results. This practice also shows the farmer specific areas of their land that need extra care to make the soil healthier again, which improves efficiency.
Land surveying has become much easier and more efficient with drone technology. Farmers who take advantage of this resource will reap the benefits. Next time you're analyzing your land, improve the quality of your farm by using a land surveying service to ensure you improve productivity when planning your crops, tracking livestock, and expanding your farm.