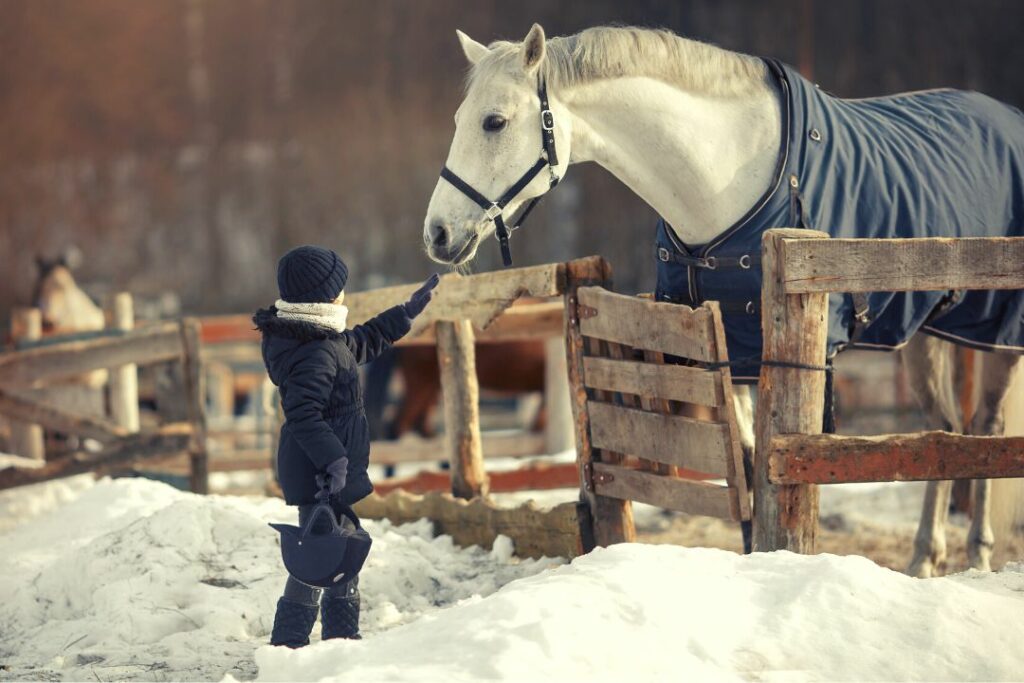 It's no secret that caring for your livestock takes a lot of time, energy and money. Even though your animals are sturdy and reliable, they can quickly become vulnerable to changing conditions.
One of these changing conditions is the weather, be it hot or cold. It makes sense that you'd want to take every measure to care for your livestock. That's why you might want to know some of the best tips for keeping your livestock healthy through the winter.
Safe Food Supply
As you likely know, when winter comes, the temperatures drop significantly. That means your animals require greater amounts of energy to stay warm. With your livestock burning more energy, they will need more feed.
Therefore, you want to ensure your feed, like hay, remains in a dry and relatively temperature-controlled area. The reason this is so important is that if your hay gets wet, it can grow mold. Your livestock eating mold can lead to a host of health problems that you want to avoid.
Winterize Your Barn
If you want to keep your animals happy and healthy, you need to know how to winterize your livestock barn. The best way to keep your livestock warm is to insulate your barn, as it will keep all that cold air from entering. However, as you do this, ensuring your barn still gets proper ventilation is important. Otherwise, ammonia can build to dangerous levels. You can install fans inside the barn to increase the ventilation as you insulate.
Ensure Flowing Water
One of the most challenging aspects of keeping your livestock healthy through the winter is ensuring their water remains unfrozen. It's easy for their drinking water to freeze, especially during the night when temperatures drop more. That's why it's crucial to keep their water flowing, and thankfully, there are several ways to do this. You can insulate your water buckets, use heated water buckets and place a ball in the water to keep it flowing.