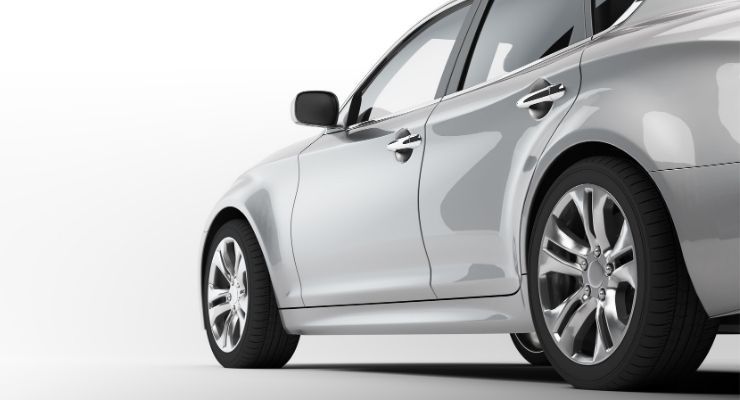 Investing in aftermarket enhancements to your vehicle can make it perform at a higher level, offer far greater handling, and grant you much more comfort while driving.
You can improve virtually anything in your car for better performance, but the best car upgrades worth the money include a few prime selections. Keep these in mind for the next time you're in the market for some vehicular improvements. 
Bushings
The bushings, which are the little rubber components attached to your suspension system, are designed to isolate vibrations, provide cushioning, and reduce friction between metal parts. The factory-standard bushings tend to wear out relatively quickly, which can result in rougher drives and unnecessary stress on your car.
Improve the Suspension
By replacing those old bushings, there will be less noise while driving, the ride will be smoother, and there will be no more harmful grinding of metal parts. Switching them out will prevent the need for more serious repairs later down the road.
Tires
Your tires are probably the most important part of your car. If those fail while driving, then that problem can hurt more people than just you. Tires can be worn down, be punctured, leak, and lose traction if they're too old or not fit for your typical driving conditions.
Get the Right Tires
Getting the right tires to fit your needs, whether you require something that can give you better speeds or greater traction, will improve your drive immensely. A fresh set of tires is also just one way of increasing your car's handling ability, making for smoother and safer rides.
Shock Absorbers
A bad pair of shocks will make you feel every little bump on the road and jostle your cabin to the point of affecting your driving ability. Your shocks are also designed to keep your tires firmly planted on the road, and without that grip, your tires will lose traction—even if they're a fresh set.
Get Some Good Shocks
A new pair of shock absorbers can work in tandem with your upgraded suspension, giving you the smoothest and most even ride you've ever experienced. Your handling and traction will make sure your tires never slip and risk serious injury or collision.
Know What Your Car Is Lacking
Some of the best car upgrades won't do you much good in certain circumstances. The helpfulness of particular upgrades can be based on your typical driving style, the roads you usually drive on, or the weather and climate conditions you experience. Know what will best complement your car and your environment to experience the full effect of your car's upgrades.