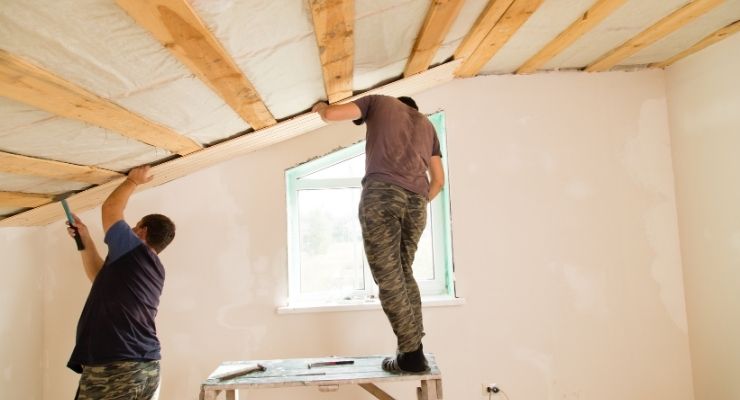 Finishing your basement can be an exciting home project. However, before you start on it there are some facts you should know and information you should keep in mind.
For an inclusive look at what to know before finishing your basement, read here. This information can give you a solid foundation and advice for starting your basement project that could lead directly to success!
It Needs To Be Dry
You shouldn't start any basement projects if you have moisture or water entering the area. This can not only be damaging to your current basement, but harmful to your project after you finish it as well.
Solving the issue of water and moisture needs to be the first thing you do before moving forward on any plans. Ignoring this is going to waste your money and time. It will also only cause issues moving forward.
Follow Codes and Regulations
You should know what you can do in the space and what you cannot do. Some rules and codes outline what can happen and what is not safe. If you are unaware of the codes, that is where a professional can help. They will know what needs to be done so that your new basement renovation or remodel is safe.
Use Your Imagination
This space could be anything that you want it to be; the options are endless. Use your imagination and combine it with your real needs and hopefully finishing your basement can be exactly the right move for your family's home. It could be additional bedrooms if your family is growing, a mancave, or even a family movie theatre.
When you start the process of finishing your basement, do your best to keep this information on what to know before finishing your basement in the back of your mind. With this information, your finished basement will be everything you want it to be and more.