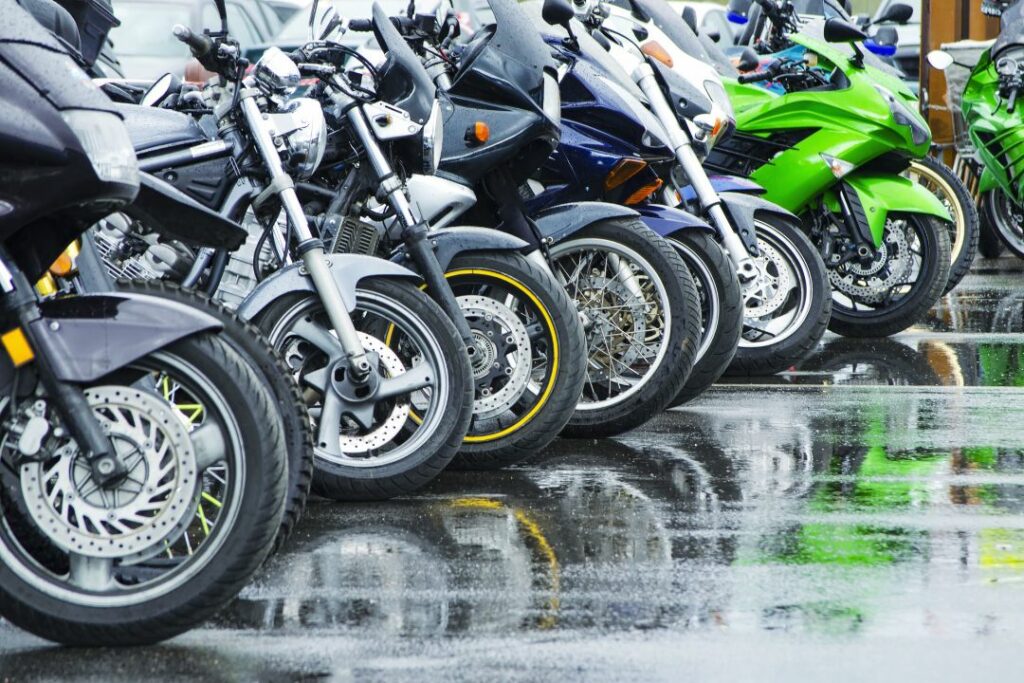 Motorcycles are great for personal transportation, but not every model is beginner friendly. A lot of motorcycles are difficult to ride if riding isn't second nature. That's why it's important for new owners to learn about the motorcycles they should get first, so they can improve and work toward other models if they want to upgrade. 
Sportbike Motorcycles
If you're looking for speed, then sportbikes are great starting points for someone new to the vehicles. These bikes are ideal for performance and speed, with great handling so you stay in full control. You can find many great options among the Honda and Suzuki models that are perfect for someone new to bikes.
Cruiser Motorcycles
With a great balance of powerful engines and comfort, cruisers may be the easiest and best bikes for a newer rider. They are great for long trips or street riding and include all the basic features people need for driving without pushing any extremes. The prime example of these is the Harley-Davidson Sportster, a fan favorite for many reasons.
Dual Sport Motorcycles
These bikes are a bit different than the ones you'll see driving on the street, as many don't qualify for driving on the road without modifications. However, dual sport bikes are great first motorcycles you should get, as they help you learn how to drive off-road. They include dirt bikes, which are popular with many new drivers who want to try off-roading. You can find great dual sport motorcycles from Kawasaki and Honda.
"Standard" Motorcycles
If you think you want a motorcycle that's capable of getting you from point A to point B comfortably and safely, then a "standard" motorcycle may be for you. These bikes don't focus on powerful engines but rather on comfort and control for people who want to drive safely on their bikes. Suzuki has some of the best options out there, including sportbikes and cruisers.
These motorcycles are great for someone just starting out, but you can find many others that fit your needs. Every person wants different things from their bike, so finding an easy-to-control bike that fits those needs is the key.