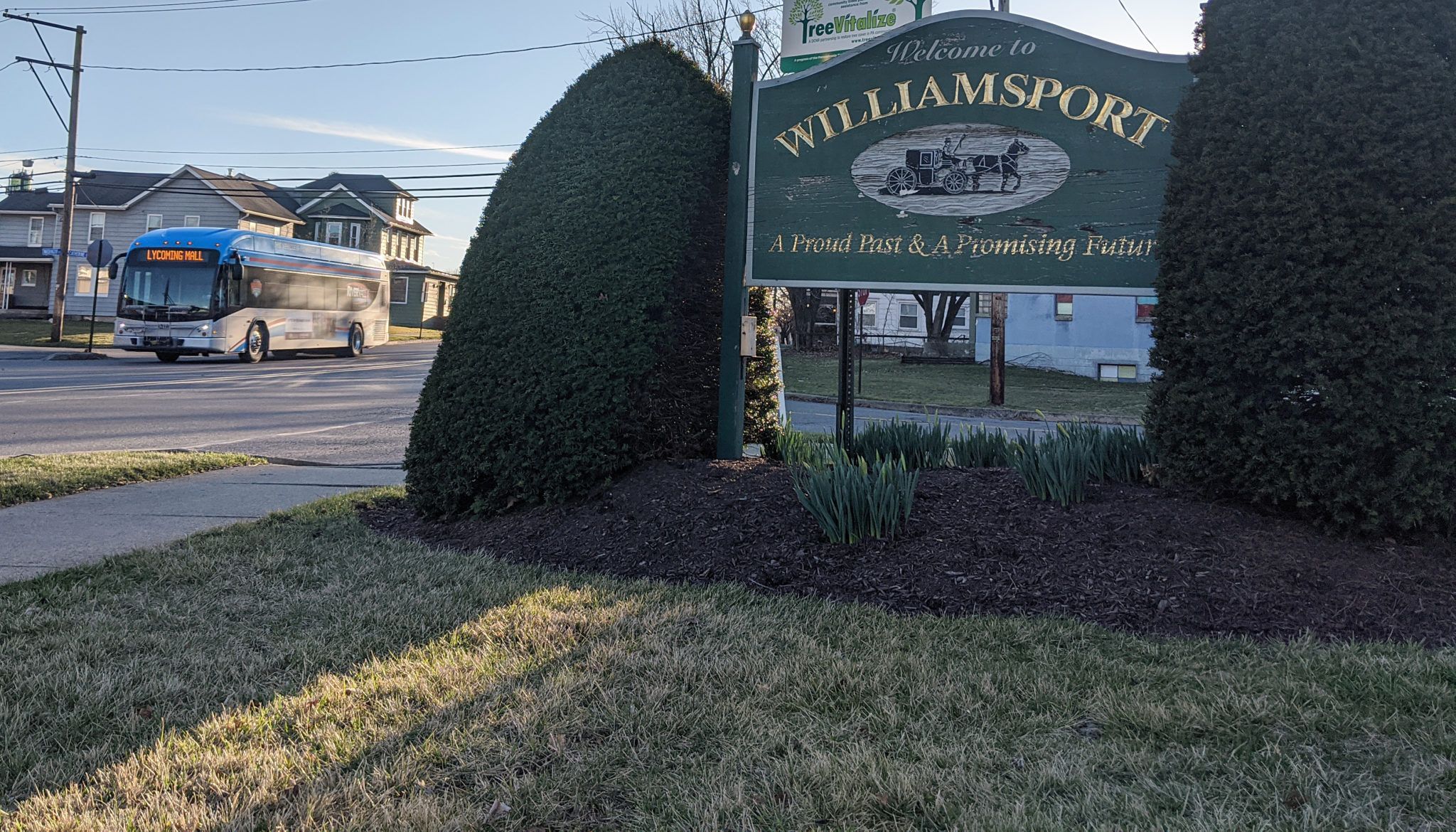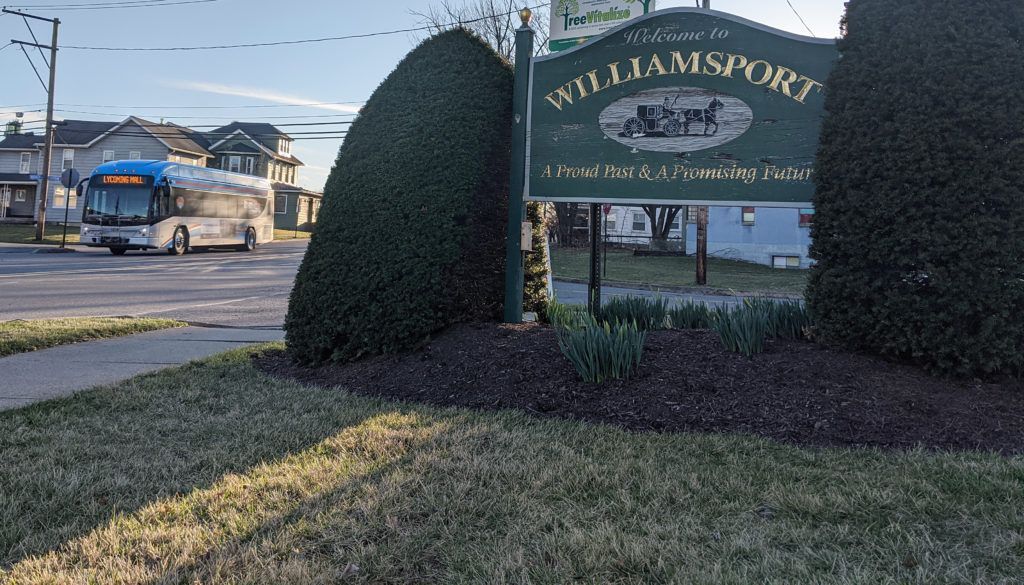 Many residents of Williamsport may have been shocked recently to learn a white nationalist group picked Brandon Park for its annual celebration of Adolf Hitler's birthday. 
It's hard to imagine that such overt discrimination could take place in this community, said Tony White, coordinator of the Northcentral Alternatives to Violence Project. While the National Socialist Movement, organizers of the rally, are based in Florida, they can still bring violence and prejudice to the area, White said.
"People turn toward hate groups when they lack a sense of connection to others, so the way to counteract hate in the long run is by building strong community bonds so people don't get disaffected," White said.
Burt Colucci, leader of the socialist movement, said Williamsport was chosen for the rally due to the city's predominantly white population. He dispelled any idea that it was due to the city's recent election of Mayor Derek Slaughter, its first African American mayor.
The group chooses a location each year to celebrate the birthday of Hitler, Colucci said. He added that recruitment is not the goal of the rally and it is not related to the Pennsylvania April 28 Primary.
"The best reasons I can give you for the NSM choosing Williamsport is because it is a fair distance from our regional headquarters in Ulysses, Pa., and it appears to be a predominantly white town," Colucci told On the PULSE. "Too many white conservatives hide in these smaller towns and live their lives without care because they feel safe. Meanwhile the rest of white America gets to suffer from degeneracy, illegal immigration, black crime, etc."
The application to use the park was submitted in December 2019, as former Mayor Gabriel Campana was finishing up his last term in office, but it was ultimately left for Slaughter to approve.
While disagreeing with the movement's social views, Slaughter is quick to vouch for their Constitutional right to free speech.
"Everyone has Constitutional rights, whether we agree or disagree," Slaughter said. "Everyone is entitled to them."
Slaughter went on to add that Williamsport is a welcoming city. It "always has been and always will be."
The movement's rallies across the country often bring violence with them, and Slaughter has urged the Williamsport community not to engage with the rally participants. There will be a heavy law enforcement presence at the park, he said, adding the city police are working closely with every level of government to ensure no violence breaks out.
"You may not be permitted to enter or leave Brandon Park for an extended period of time," Slaughter said.
As a form of counter protest, the city will host an event called "Dare to Be Different," also held on April 18 at Bowman Field.
White and Slaughter urged citizens to attend that rally in an effort to build community connection.
"I know the great majority of people in Williamsport care for each other across lines of identity," White said.
But, White added, prejudice is a problem everywhere and Williamsport is no exception.
While that prejudice can be most glaring on social media or other online platforms, White said it is often used to "single out minorities as if they are the ones causing problems, or as if they are some kind of outsiders who don't belong."
The National Socialist Movement may seek to "embolden those who want to divide us," White said. "(But) the Nazis will not stop Williamsport from being an international symbol of welcome through the Little League World Series."