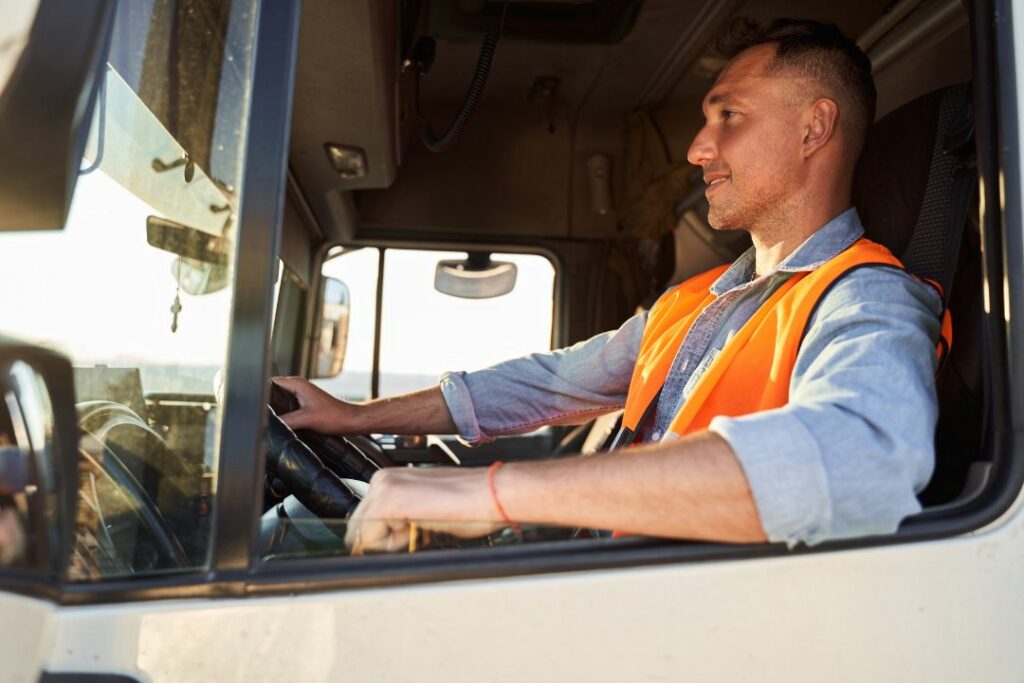 Long-distance driving isn't for everyone, but if you're a truck driver, chances are you'll need to travel further than you usually would every once in a while. When you spend the entire day driving, it can be hard to stay focused. Use the following tips to keep your attention on the road so that you can safely make it to your destination.
Keep the Radio On
Have something on in the background while you drive to prevent yourself from getting tired and falling asleep at the wheel. Podcasts, audiobooks, and playlists are great options for keeping you aware of the road. However, if you find yourself distracted by a podcast or audiobook, switch to a playlist to ease your mind back into focusing on the drive.
Hydrate, Hydrate, Hydrate
The most important thing you can do for yourself out on the road is to keep your body hydrated. Drinking water will keep your energy levels up and thwart fatigue. Energy drinks, coffee, and other sugary beverages work great at the moment. But eventually, you will crash. That's why you should be drinking at least a gallon of water throughout your day.
Keep the Cab Comfortable
It can be distracting if you don't prepare for the long-distance drive and leave your things strewn about the cab. Organize your belongings, gather your favorite drinks and snacks, and bring any other item you might need nearby to stay focused on the road. Truck drivers should also choose a quality semi-truck seat to enjoy the long drive free of discomfort.
Take Rests Periodically
If you need to rest your eyes, don't fight the feeling just to make it to your destination on time. Falling asleep at the wheel can be extremely detrimental, especially when you're driving a large 18-wheeler. Pull off to the side of the road if you can't keep your eyes open. Book hotels or plan to halt at rest stops at night if the journey takes longer than a day.
Truck drivers need to remain focused while driving because the vehicle they're in is much larger and heavier than all other cars on the road. Try our techniques to free you from distractions so that you can finish the job smoothly and safely.