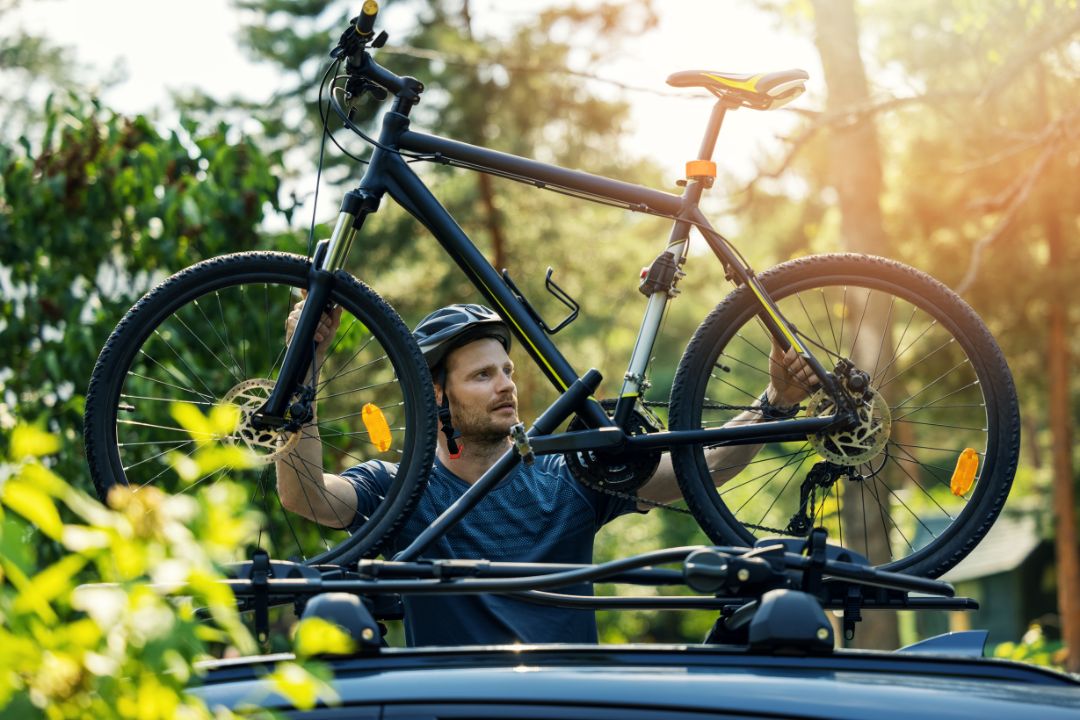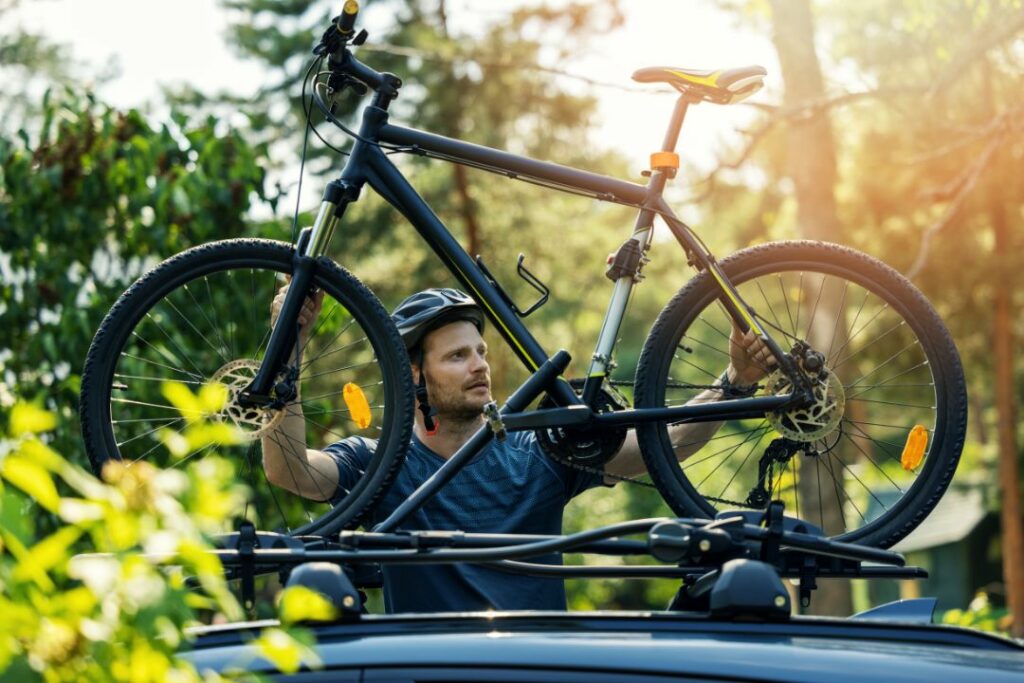 A bike rack on your car is one of the best ways to take your bike with you on travels. Taking your bicycle out on adventures can be cumbersome if you don't have the means to easily transport it.
That's why so many avid bike riders have a car bike rack to enable them to take rides wherever they want. Know that a car bike rack needs proper maintenance, or it'll quickly break. Here's a look at some tips to help maintain your car bike rack. 
Regular Washing
Washing your bike rack regularly will help prevent a lot of issues down the line. When you drive around with your bike on the rack, it will get dirty. That's why regular washes can help you avoid issues over time. You don't need to do thorough washings every time; removing dust and grime with deeper cleans every few months will keep it performing well.
Store It All Together When Not in Use
When you're not using your bike rack, you shouldn't drive around with it. Taking it off your car will prevent wear and tear and keep it in good condition for longer. If you don't plan on bringing your bike somewhere, leave your bike rack at home too. Store your bike rack in one spot so that you don't misplace or lose any of the small parts of the rack.
Regular Oiling
While not every rack has moving parts, you should know how to find the right type of rack for your vehicle. Any bike rack with moving parts will need frequent maintenance. As the bike rack travels with you, it'll need oiling to keep it moving as you need. Check your bike rack's moving pieces every month and reapply oil if necessary. This will keep your bike rack in top shape for a long time.
Routine Inspections
Possibly the most important tip for maintaining your car bike rack is running routine inspections for damage. The best way to prevent damage is to catch it early so that you can react before it becomes a bigger problem. Monthly inspections of your bike rack will help you catch and treat damage before it puts your vehicle or bike in danger. This is also the perfect time to do deep cleaning and oiling.
This is how you can maintain your bike rack so that you can bring your bike with you no matter where you go. Whether you're cycling at your local parks or going across the country, you can count on a well-maintained bike rack to bring you and your bike there.