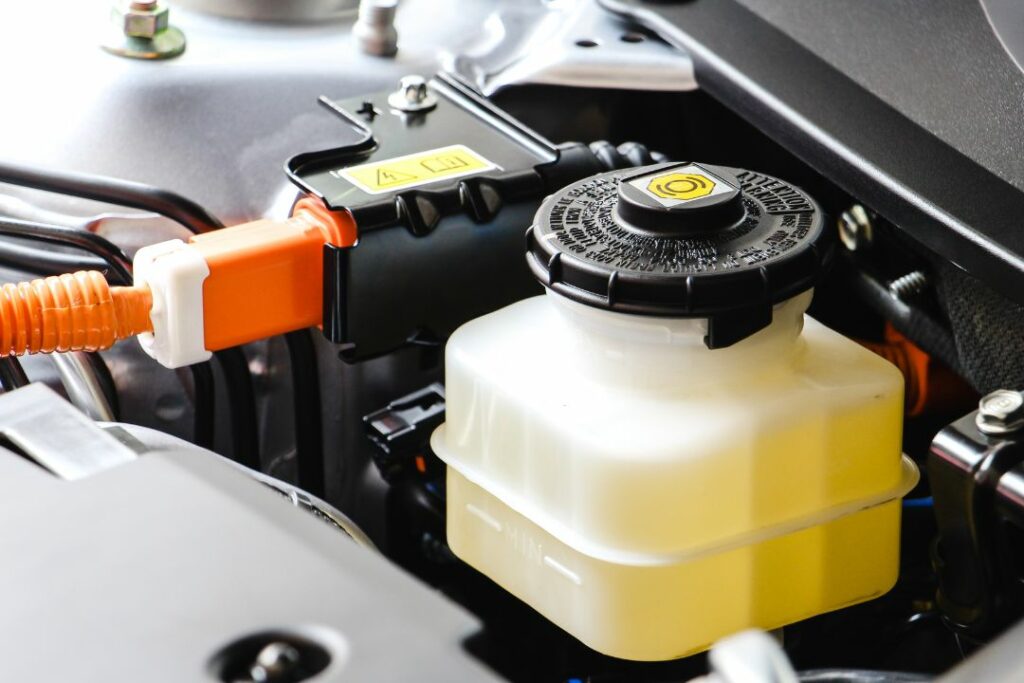 The summer heat and sun can affect your vehicle in many ways, including drying up the essential fluids it needs to operate correctly. Unfortunately, neglecting car fluids is one of the most common car maintenance mistakes drivers make.
That's why we've put together a short list of car fluids you should keep an eye on during the summer to ensure your vehicle doesn't overheat or break down in the heat.
Motor Oil
The first thing you learn about car maintenance is that you must change the motor oil regularly and consistently. This is even more essential in the summer, as a hot engine without proper lubrication can lead to lasting damage.
Consult your owner's manual for the recommended mileage between oil changes and keep an eye on it throughout the summer. It's always better to be proactive and change your motor oil before the mileage deadline to be safe.
Coolant
The coolant (also known as antifreeze or radiator fluid) is essential to your engine. It prevents the engine from overheating during those hot summer road trips. Without enough coolant, your car can overheat and cause significant, expensive damage to your engine.
You should only have to check your engine's coolant about twice a year, so it's always wise to give it a look before the summer season. The fluid should be a 50/50 mix of coolant and water, which you can test with a simple antifreeze tester.
Pro-Tip: Although your battery doesn't have fluid for you to check, you should still inspect it consistently for corrosion buildup.
Brake Fluid
You don't have to be a gearhead to know that properly-functioning brakes are essential to safe driving! Your car's brake fluid is in a sealed system, so it's not like you can unscrew a cap and check on it, but you can look at the brake fluid reservoir and ensure it's at the right level.
If your brake fluid's reservoir looks low, don't simply add more, as it's likely that your brake pads are also worn. Take it to a mechanic for professional brake fluid and brake pad replacement or to ensure your system isn't leaking.
Washer Fluid
Your vehicle won't stop working because you run out of washer fluid, but you should still do all you can to drive safely in the summer. During the hot months, your windshield can accumulate lots of dirt, dust, bugs, pollen, and bird droppings.
Washer fluid ensures that your windshield is clean and your vision is unimpaired. Double-check your washer fluid occasionally, and consider replacing your wipers while you're at it so that you can see clearly in those heavy summer rainstorms.
Summer can be rough on your car if you don't keep an eye on the fluids that help it run properly, so stay vigilant and consistent with maintenance when the weather warms up!