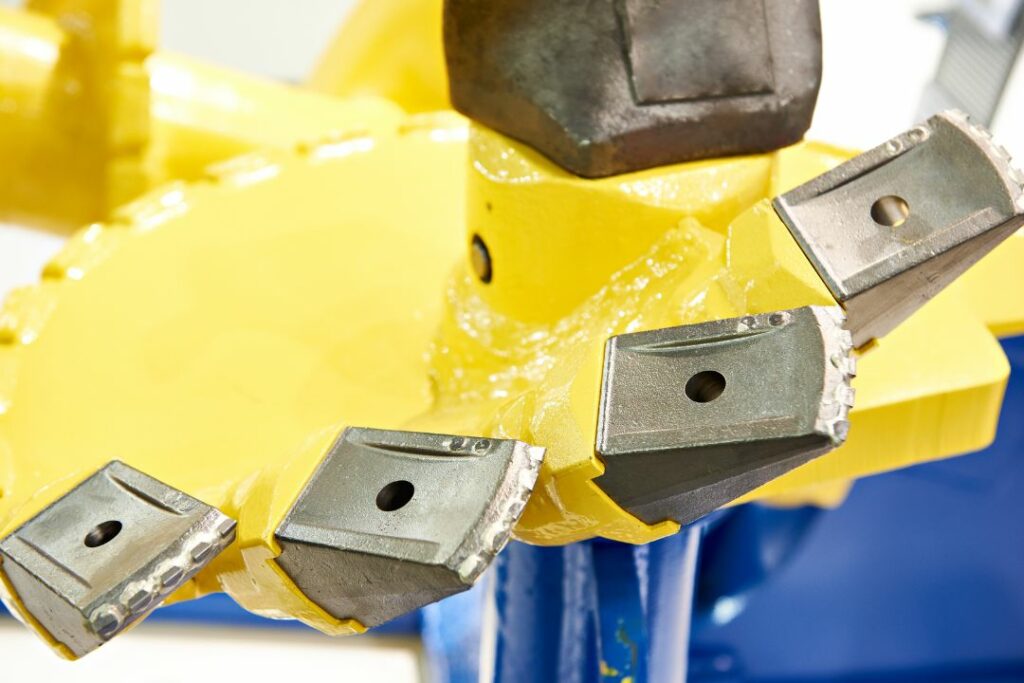 Construction has always been necessary, and many great machines have been invented to make building easier. Drills allow us to dig deeper into the ground and find resources or create the foundations for structures.
Given the drill's power and use, you will need to ensure that it is properly maintained so it continues to function.
Keep It Oiled and Lubricated
Many heavy-duty machines require grease or oil to keep them lubricated, which allows the gears to turn without too much friction. Drilling equipment needs a consistent amount of grease since the drill bit and the teeth are the primary elements of the machine moving at a fast rate.
A lubricant resistant to wear and elements such as water or mud would work best since you will most likely drill directly into the soil. Make sure you lubricate the equipment before you begin drilling and let the lubricant soak into the crevices of the drill.
Look at the Integrity of the Drill Bit or Teeth
It is an important part of drilling maintenance to ensure the equipment is in good condition. The drill bit and auger teeth are essential pieces of drilling equipment; without them, you won't be able to drill anything.
If you notice any chips, scratches, or obvious signs of wear, the damage may worsen when drilling into harder layers, or the drill won't be tough enough to break through the dense ground. You'll need to swap broken drill bits and replace auger teeth that perform poorly to ensure that the machine is still usable.
Clean It When You Can
Drills constantly dig deep into the ground or other solid surfaces, which will cause mud, dirt, and other particulates to stick to the drill. This will make drilling difficult, especially if they build up enough and clog the parts. After every job, clean the drill to maintain efficiency and prevent it from losing its driving force.
It is essential to maintain your drill equipment. Many rely on drills to get the job done and help build structures and buildings, so make sure it is in the best condition possible.