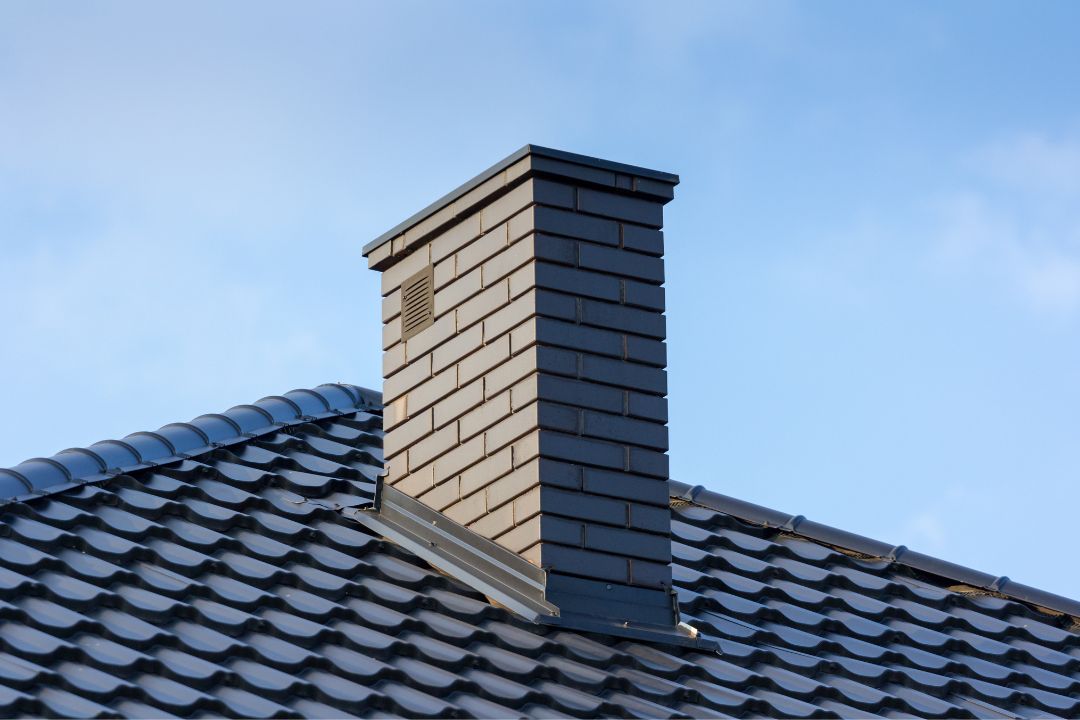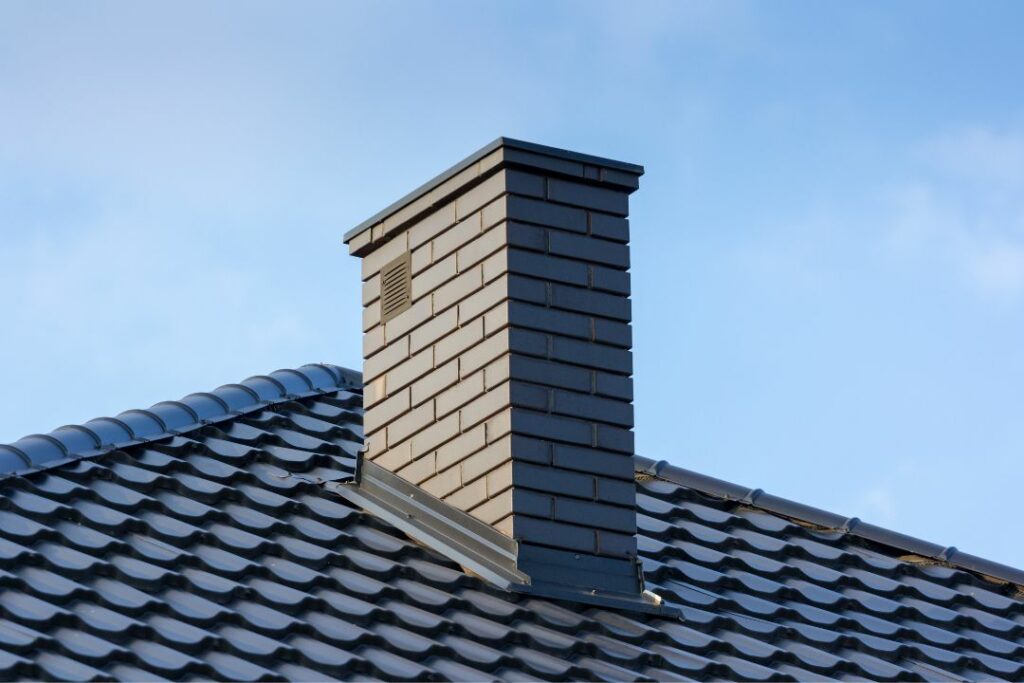 If you don't protect your chimney, you allow animals and other pests to make their way inside your flue and your home.
If you want to skip the headache of trying to remove animals from your chimney, you must take precautions beforehand to prevent pests from entering the flue in the first place. Ensure the protection of your home with the following suggestions.
Annual Chimney Sweeps
Regardless of how clean you keep your fireplace, you must be receiving annual chimney inspections and sweeps. Ignoring this responsibility can lead to avoidable damage. Plus, if you see a constant problem with animals making their way into your chimney, a technician would be able to easily spot anything inside that might be attracting them.
Place a Cap or Screen
The easiest and quickest way to protect your chimney against animals and pests is to place a cap or screen at the mouth of the structure. These devices are typically made from steel or mesh wiring that effectively keeps unwanted neighbors at bay. However, the cap or screen you place must allow the fireplace to fully function by releasing smoke through the opening. Incorrectly placing a cap could cause an even more severe issue to your home.
Install a Damper
Another option you should consider is installing a damper inside the fireplace. While this won't stop the pests from entering through the opening of the chimney, it will stop them from entering the fireplace. These dampers work for much more than keeping animals out; they also ensure that no cold drafts are coming into the home, which could increase your heating costs.
If you do not have a chimney cap or damper, consider getting one soon—otherwise, you risk animals and other elements entering the flue and potentially ruining the structure. Take extra precautions to avoid repair costs and protect your home.