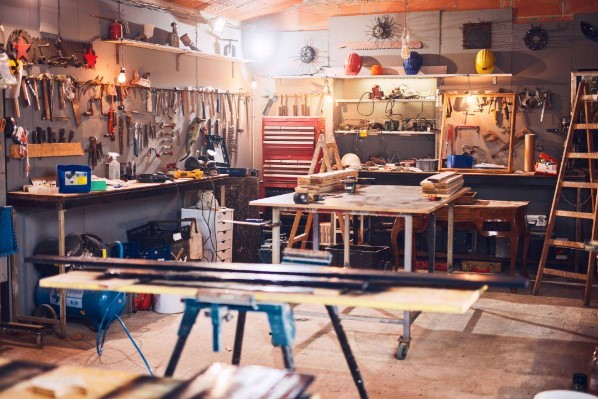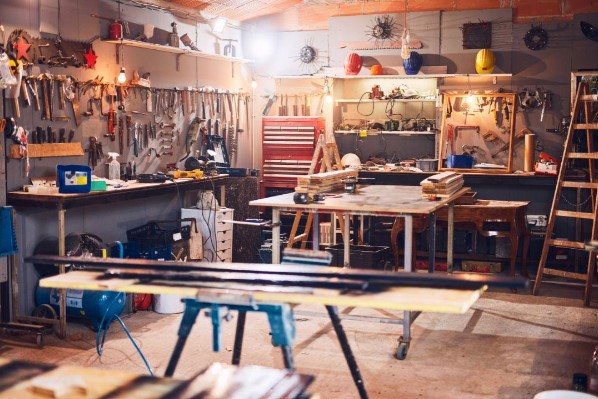 Turning your garage into a mechanics sanctuary is a big step toward expanding your trade talents and potentially earning extra cash. There are several things to consider before you take this project on because you want the space to be optimal and functional.
Here are some of the most effective planning tips that can help transform your ordinary garage into the ultimate mechanic's workshop. 
Ensure There Is Proper Ventilation
The ventilation system is one of the most critical things to check and consider. It's a health hazard to work on vehicles of any kind with the garage door shut and no ventilation.
If you don't see an adequate way to circulate the air or allow air to pass through, you will want to ensure the garage door can remain open while working. Sometimes leaving the garage door open is not feasible, and in these circumstances, consider installing vent fans and circular fans to create an airflow that pulls the air out.
Acquire Adequate Tools and Equipment
Vehicles have so many unique details and mechanical processes that the workshop will require a plethora of tools and equipment. Ensure you're set up for success with things like essential hand tools, first aid kits, drills and accessories, different oils, and tire tools.
Another significant thing to remember is the typical but not-so-common issues that may require you to lift a vehicle. Ball screw assemblies are vital components in the automotive industry, and it's possible your workshop can replace or repair these mechanisms, pending it is capable of performing these tasks.
Prepare the Space Before Setup
To create an efficient workflow, you want to dedicate enough time and love to prepare the space. Ventilation and tools are two primary components that contribute to a successful workspace. But you should also consider things like equipment placement, space safety, and secure building structure.
Ensure the roofing is viable and the flooring is stable. You may also want to refinish the flooring to create an easier cleanup effort if there are any spills or breaks. Refinishing the garage floor with an easy clean stain or gloss is ideal in order to avoid permanent damage or staining.
Don't Forget Cleaning and Safety Supplies
Consider the cleaning and safety supplies necessary and factor these components into your design layout. Designate a station to clean yourself up before and after a job. You can go back into the house or leave without tracking the grime everywhere.
One of the best tips for building the ultimate garage workshop is ensuring enough safety gear by creating a designated space for things like glasses, gloves, headgear, and outerwear. Having designated safety gear allocated to performing these tasks can ensure you're not leaving behind a trail of car oil or debris around the home or yard.
The Wrap Up
Turning your ideas into physical realities can be challenging. Hopefully, these suggestions can help you create the most functional garage workshop. Becoming a family mechanic with an at-home space can create a family heirloom and potentially give you a side hustle worth investing in.