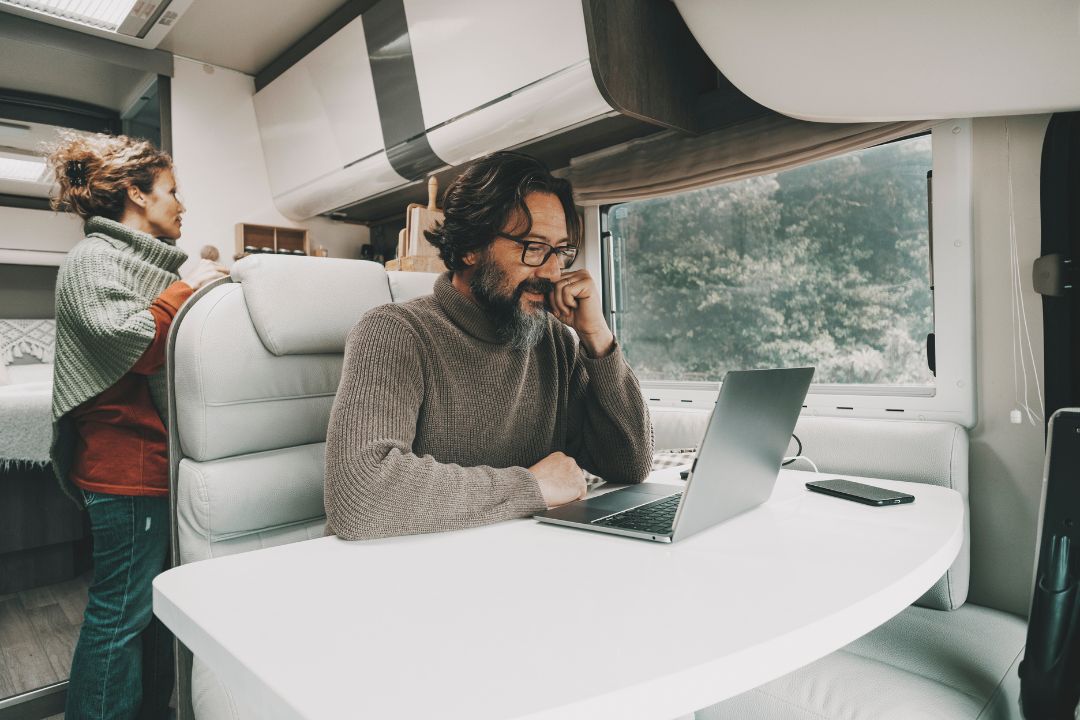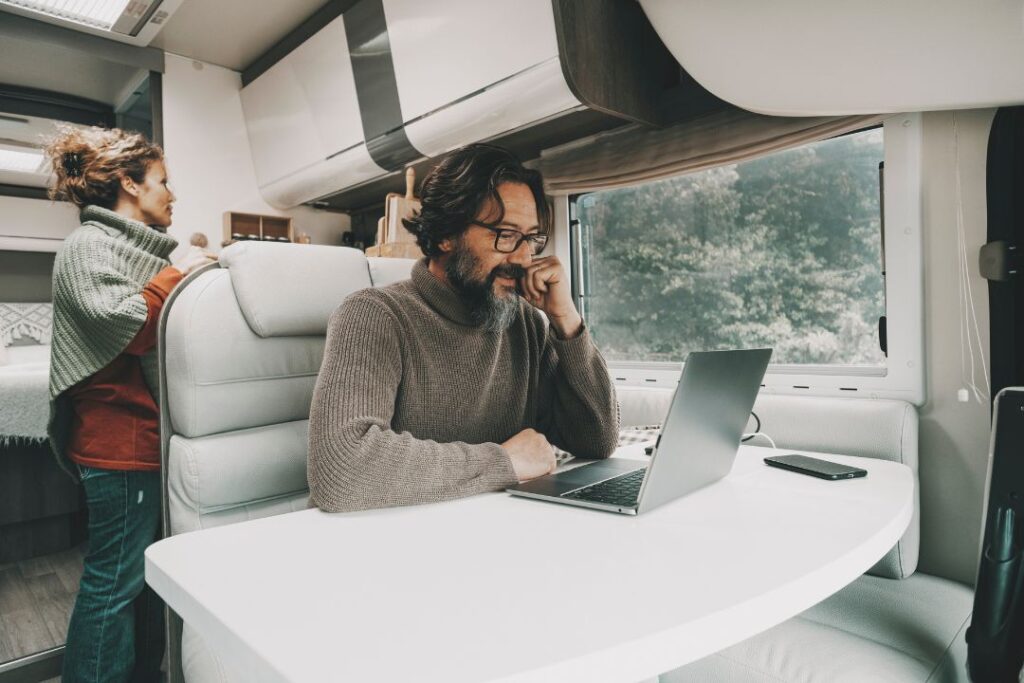 Going off-grid is a dream for many as it offers freedom and independence from the traditional reliance on public utilities. Living off-grid isn't without its challenges, but with the right knowledge, tools and resources, anyone can create a thriving life away from the hustle and bustle of city living.
This article introduces essential aspects to consider when envisioning your off-grid life, including generators, water resources and sustainable living practices. Start planning your dream life by learning how to create a thriving off-grid life for yourself.
Harnessing Sustainable Energy
Generating power is a crucial aspect of a successful off-grid lifestyle. While there are various renewable energy resources, investing in a solar generator is a practical and sustainable choice. With advancements in solar technology, modern systems are now more efficient, reliable and environmentally friendly than ever before. It's possible to get the most out of a solar generator, but it starts with selecting one that fits your needs and future lifestyle.
Additionally, proper installation and regular maintenance ensure the longevity and efficiency of your solar generator. Monitoring the performance of your system can help you diagnose problems faster so that you can fix them before it breaks down more. Living a fulfilling remote life starts with harnessing sustainable energy and getting the most out of it.
Securing Water Resources
Water is a valuable and essential resource to have while living an off-grid lifestyle. If you have a remote place in mind for your new life, research the local water resources. See where the nearest rivers, lakes and groundwater sources are, and consider installing a rainwater harvesting system to maximize your water collection. Ensuring your water supply is clean and safe for consumption is vital, and incorporating filtration and purification methods protects your health and well-being.
Living a Sustainable Off-Grid Life
Living off-grid also means adopting sustainable practices to benefit from the surrounding ecosystem. Practices like growing produce, raising livestock and using local resources for building materials foster self-sufficiency and reduce expenses. Additionally, practicing responsible waste management techniques — such as composting, recycling and reducing single-use items — minimizes your ecological footprint and creates a healthier living environment.
By thoughtfully planning how to live a successful off-grid life, you can create a thriving, sustainable lifestyle that perfectly aligns with your values and aspirations. Like any lifestyle, achieving your off-grid goals takes time, effort and persistence. However, with determination and the right approach, you can live a fulfilling life outside the constraints of grids and urban centers.