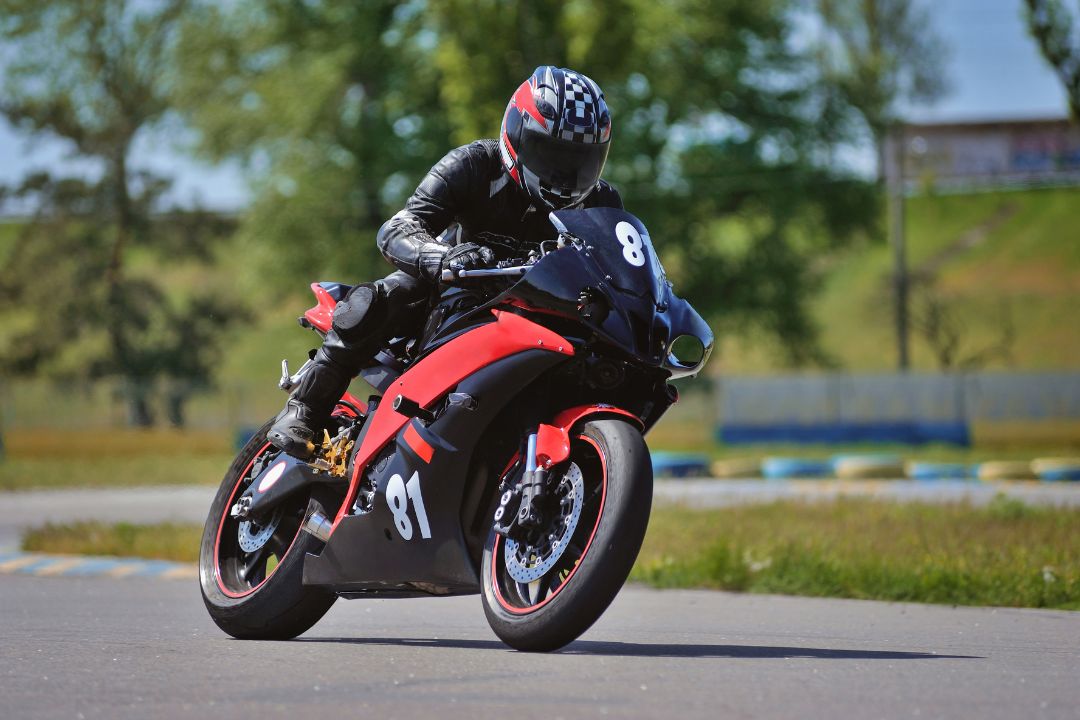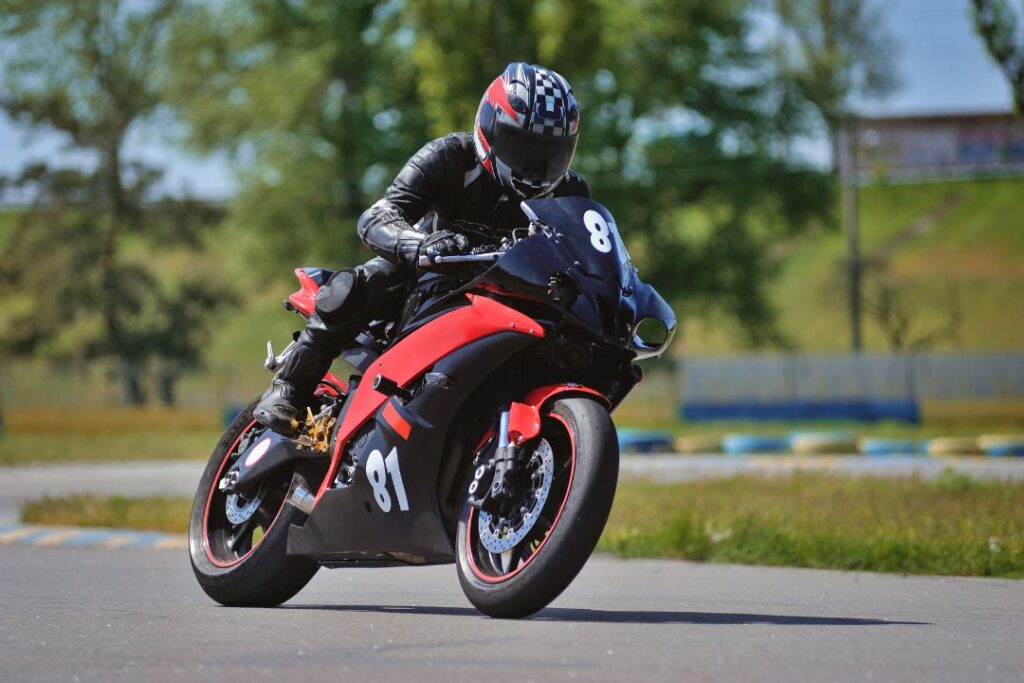 Motorcycles are amazing machines that people around the world love. But while getting on a motorcycle can be exciting, it can be uncomfortable without the right gear. Additionally, the proper gear will also help keep the rider safe through thick and thin.
Every motorcycle rider needs riding gear pieces that ensure they can be safe and comfortable and drive to their heart's content. 
Properly Fitting Helmet
One of the first things every motorcycle rider need is a helmet, but you can't just get any old helmet—you need one that fits your unique head shape. A helmet is the most crucial piece that every motorcycle rider requires to ensure their safety on the road. You must invest in a helmet with the proper fit and shell thickness, tailoring it to your unique body type. Getting a helmet that fits your head ensures you have proper breathability. As a result, you can protect yourself and stay comfortable all at the same time.
Heated Riding Gear
Another essential piece of riding gear that every motorcycle rider needs is heated clothing to combat the cold that comes with winter. Even if it's not winter, you could just face a cold and windy day. And without the right gear to stay warm, you'll want to get inside as soon as possible. Acquire the right gear and stay warm instead of letting the cold air interrupt your fun adventure.
There are lots of benefits to heated motorcycle riding gear. The most obvious is staying warm in the cold, but the benefits don't stop there. This gear keeping you warm will also help you stay safe on the bike too. Being too cold can limit your reaction time in scary situations, so keep your temperature high. This way, you can avoid frostbite and properly stay aware of your surroundings.
High-Quality Gloves
Gloves are not just any piece of riding gear—they're an essential element that offers crucial protection from road debris, abrasion and impact in the unfortunate event of an accident. When choosing gloves, look for those with reinforced palms and knuckles to enhance durability and provide added resilience. Additionally, padded fingers offer increased comfort and shock absorption, while breathable fabric ensures optimal airflow to keep your hands cool and comfortable. When you prioritize these features, you enhance your safety and contribute to a more enjoyable and hassle-free riding experience.
Every motorcycle rider needs this quality riding gear to ensure they can be both happy and healthy when they get out on the road. There's a lot of excitement that comes with riding motorcycles, but before hopping on your ride, you need to prepare. It's important to plan your route and ensure your bike is in proper working order. But you should take care of yourself too with the riding gear that's right for you.