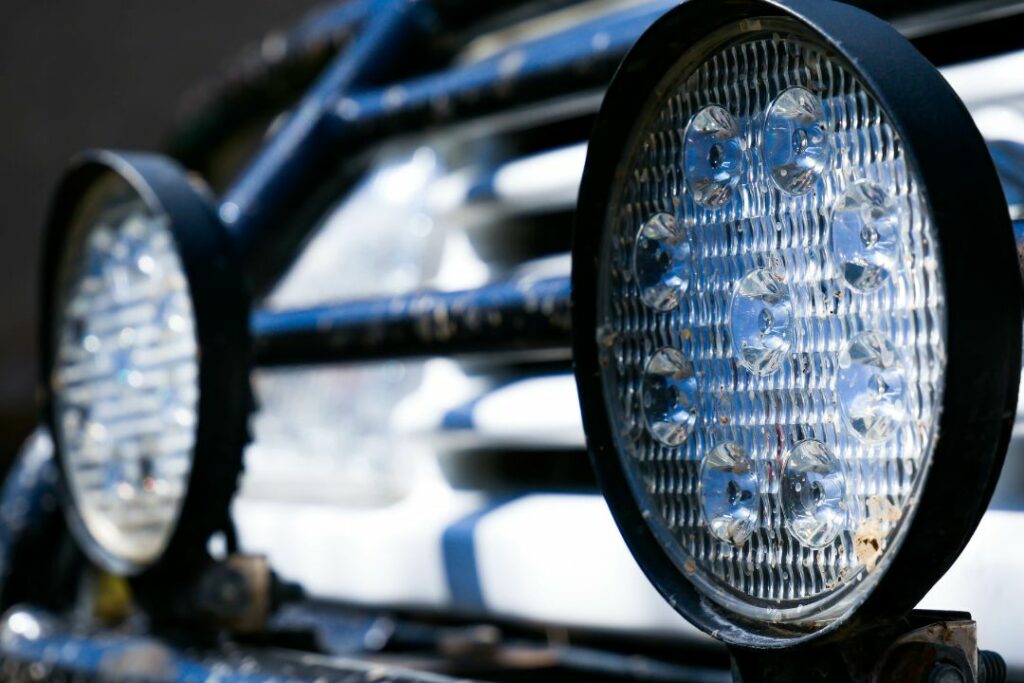 As you look at each truck passing you on the road, all you can think of is how to amplify the look of your own vehicle. But what can you do to enhance the truck's appearance? Try these four ways to make your pickup truck stand out this summer! 
Set Up an LED Bar
Some light bars go at the top of the windshield near the roof of the truck. They provide intense illumination for driving on dark country roads.
Other light bars attach to the grille. The minimal light adds a classy appearance that's perfect for increasing visibility. Whether the lights are on or off, they create a great look for off-roading adventures or cruising down the streets.
Add a Lift Kit
The simplest way to make your pickup truck stand out this summer is to install a lift kit. The summer is full of various adventures. You want your truck to withstand the additional pressure of off-roading.
As you shop for lift kits, remember that there are two styles to choose from: body and suspension lift kits. The accessory boosts the vehicle higher into the air to make room for larger tires and easier off-roading. The ability to navigate rough terrain and avoid large obstacles makes lift kits an amazing addition.
Install Luxurious Seat Covers
There's no denying that the truck's interior continues to decline. Nevertheless, car seat covers are a quick and luxurious fix!
Picking the material is vastly important. You want to guarantee it's the right material to keep up with all your endeavors. Choose between leather, leatherette, polyester, or neoprene covers.
You must also decide on the truck seat protector's color scheme. The color arrangement will achieve the lavish-looking interior you desire to enhance your pickup's appearance.
Paint the Rims
When you truly desire your truck to look nothing like the others, try customizing its rims! There are several creative methods to pick from to make the truck uniquely your own.
The simplest method is to spray paint the rims with peelable paint. The product won't compromise the wheel's original paint underneath while providing a stunning color of your choosing.
You may also decide to paint the rims in a custom design. Paint the interior portion black while painting the exterior part in bold colors like royal blue or gold. The choice is up to you.