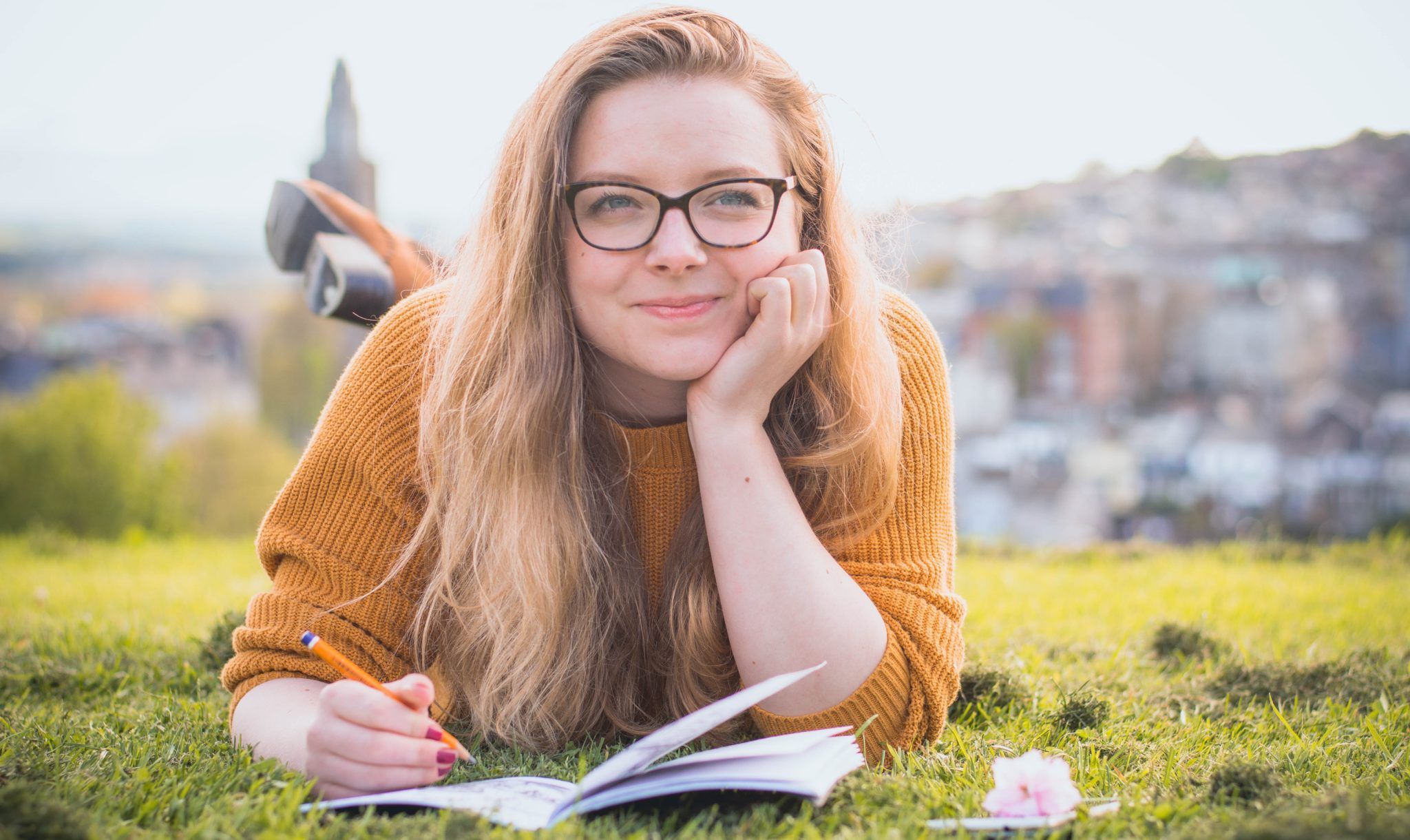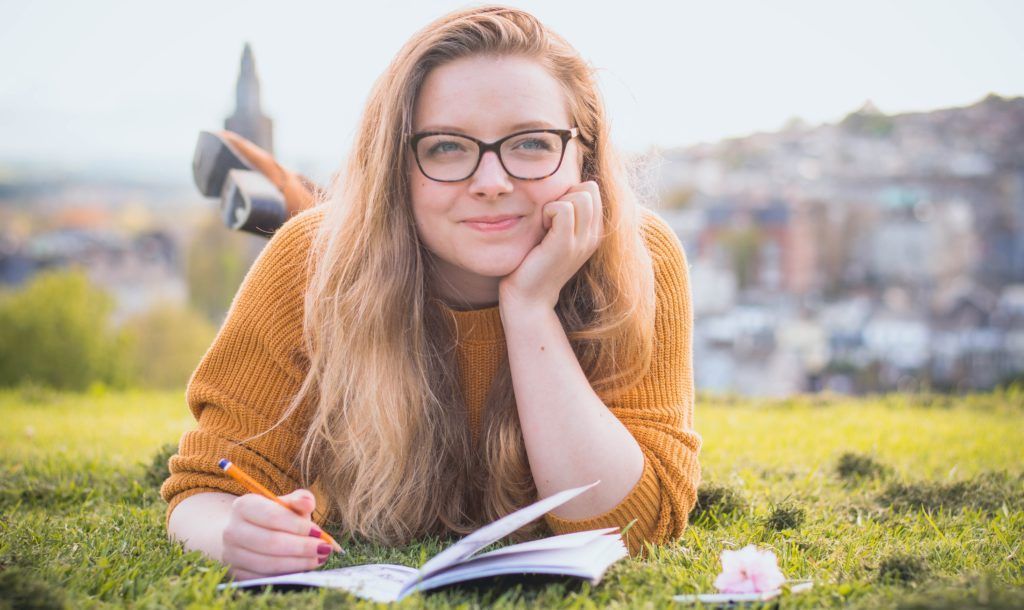 The upcoming week starts sunny in the mid 40's and ends with a chance of rain and snow on the weekend. Take advantage of the area's Christmas events, novel writing and community dinners. 
Sunday, Nov. 17 
Thanks-for-Giving: United Way + Cadillac Cats
Thanks-for-Giving: Weekend 3 Donations will benefit the United Way Cadillac Cats playing acoustic in the tasting room from 2 – 5p Free admission | Family-friendly
When: 2 to 5 p.m. 
Where: 5451 Route 654, Williamsport 
Cost: Donation 
For more information, click here. 
Susquehanna Valley Girls On The Run 5k
At Girls on the Run we inspire girls to recognize their inner strength and celebrate what makes them one of a kind. Trained coaches lead small teams through our research-based curricula which includes dynamic discussions, activities and running games. Over the course of the ten-week program, girls in 3rd-8th grade develop essential skills to help them navigate their worlds and establish a lifetime appreciation for health and fitness. The program culminates with girls positively impacting their communities through a service project and being physically and emotionally prepared to complete a celebratory 5K event.
When: 2 p.m. 
Where: The Miller Center, 120 Hardwood Drive, Lewisburg 
Cost: $125 (fundraiser) 
For more information, click here. 
Monday, Nov. 18 
Community Dinner
The First United Methodist Church will host a free community dinner at the Pajama Factory. It is open to the public and is met to meant to build community and make the world a better place. 
When: 5 to 6 p.m. 
Where: Pajama Factory, 1307 Park Ave., Williamsport 
Cost: Free 
For more information, click here. 
Christmas Stocking Project for Church Women United
The filling of the Christmas stockings for Church Women United will be on Monday, November 18th at Pine Street UMC, Williamsport at 9:00am. Thanks to everyone who will be working on this project. (Parking permits will be available at the church.) Thank you all for your donations to fill these stockings. We purchase items in bulk for economy and so that each gift is the same. The stockings will include a pen, notebook, hand cream, emery board, tissues, comb and a Christmas card. We also prepare 50 gift bags for children who have mothers in the State Correctional Institute at Muncy.
When: 9 to 10:30 a.m. 
Where: Pine Street United Methodist Church, 441 Pine St., Williamsport 
Cost: Free 
For more information, click here. 
Wednesday, Nov. 20 
National Novel Writing Month writing sessions
The James V. Brown Library will again serve as a "Come Write In" location for participants of National Novel Writing Month. NaNoWriMo is a fun approach to creative writing that encourages participants to write a 50,000-word novel from Nov. 1-30. NaNoWriMo's Come Write In program connects writers with their nearby community spaces for cozy, communal write-ins. The library will have the Third Floor Vintage Meeting Area available from 5 to 7 p.m. on Wednesdays (Nov. 6, 13, 20 and 27) as a space where "Wrimos" can get to know their fellow writers and simultaneously pen their NaNo masterpiece. 
When: 5 p.m. 
Where: 19 E. Fourth St., Williamsport 
Cost: Free 
For more information, click here. 
Harlem Wizards vs Hughesville Hoopsters
The Harlem Wizards are coming back to Hughesville to take on the Hughesville Hoopsters. The evening promises to be a fun filled event that is great for kids and adults and will guarantee to put a smile on your face! Some familiar faces on the Hughesville Hoopsters team will are Mr. Pawlik, Mrs. Warg, Mrs. Cowburn, Mr. Coburn, our favorite boys basketball Coach Tag, and many other teachers, staff , and students from our district.
When: 6:30 to 9:30 p.m. 
Where: Hughesville High School, 349 Cemetery St., Hughesville 
Cost: $10 to $25 
For more information, click here. 
Friday, Nov. 22 
Artisan Market at Victorian Christmas in Williamsport
Come experience local personal shopping similar to the way it was done in days of old. The Artisan market will provide approximately 25 finer juried artists and craftsmen representing categories of holiday décor (hand sculpted Santas with handmade German glass eyes, ornaments and more) painting (watercolor, scratchboard, drawing), fiber (knitting, felting, eco-dyed, alpaca, purses), jewelry, wood, clay (slab, thrown & sculpted), soaps & lotions, specialty food and more. 
When: 2 to 7 p.m. 
Where: YWCA, 815 W. Fourth St., Williamsport 
Cost: Free 
For more information, click here. 
2019 Annual Billtown Christmas Parade
Parade start: Elmira Street and West Third Street Parade end: Elmira Street and West Fourth Street Parade staging: West Third Street from Walnut Street to Elmira Street Parade staging time: 4-5:30 p.m. Contact recreation@cityofwilliamsport.org or 570-327-7510 for more information.
When: 6 to 7:30 p.m. 
Where: Downtown Williamsport 
Cost: Free 
For more information, click here. 
Saturday, Nov. 23 
2019 Victorian Christmas
Secure Your Ticket to Tour the Homes on Historic Millionaire's Row in Williamsport PA This year's Victorian Christmas Tour of Homes takes place on Saturday, November 23rd from 9am to 5pm. This year's theme is TBD and will include a special lecture at the historic YWCA on Friday Nov 22nd at 6:00 PM and the Lighting of the Tree immediately following at Park Place. 
When: 9 a.m. to 5 p.m. 
Where: 810 Nichols Place, Williamsport 
Cost: $20 
For more information, click here. 
Daniel's Closet
Free clothing for those in need. 
When: 9 to 11 a.m. 
Where: 1100 Washington Blvd., Williamsport 
Cost: Free 
Fore more information, click here.
Winterfest Craft and Food Festival
Enjoy a day filled with holiday shopping, food, and fun. We offer: Talented craft vendors Magnificent wood products Activities for children Scrumptious homemade baked goods Delicious lunch items to enjoy on site or take home Amazing gift basket raffle of crafts, jewelry, and more Exciting Dollar Tree where everyone wins Holiday music and performances
When: 9 a.m. to 2 p.m. 
Where: Third and Iron Streets, Bloomsburg 
Cost: Free 
For more information, click here. 
29th Annual Toy Train Expo
The Toy Train Expo showcases a large variety of unique operating train layouts, exhibited by local model train enthusiasts, for the public's enjoyment. It is named in memory of its late founder, Will Huffman, a long-time 4th grade school teacher. Mr. Huffman created the Expo as a way of "celebrating the magic and nostalgia of toy trains." It was his vision for the Expo to be "a gift for the community for children of all ages." 
When: 11 a.m. to 4 p.m. 
Where: 800 W. Fourth St., Williamsport 
Cost: $2