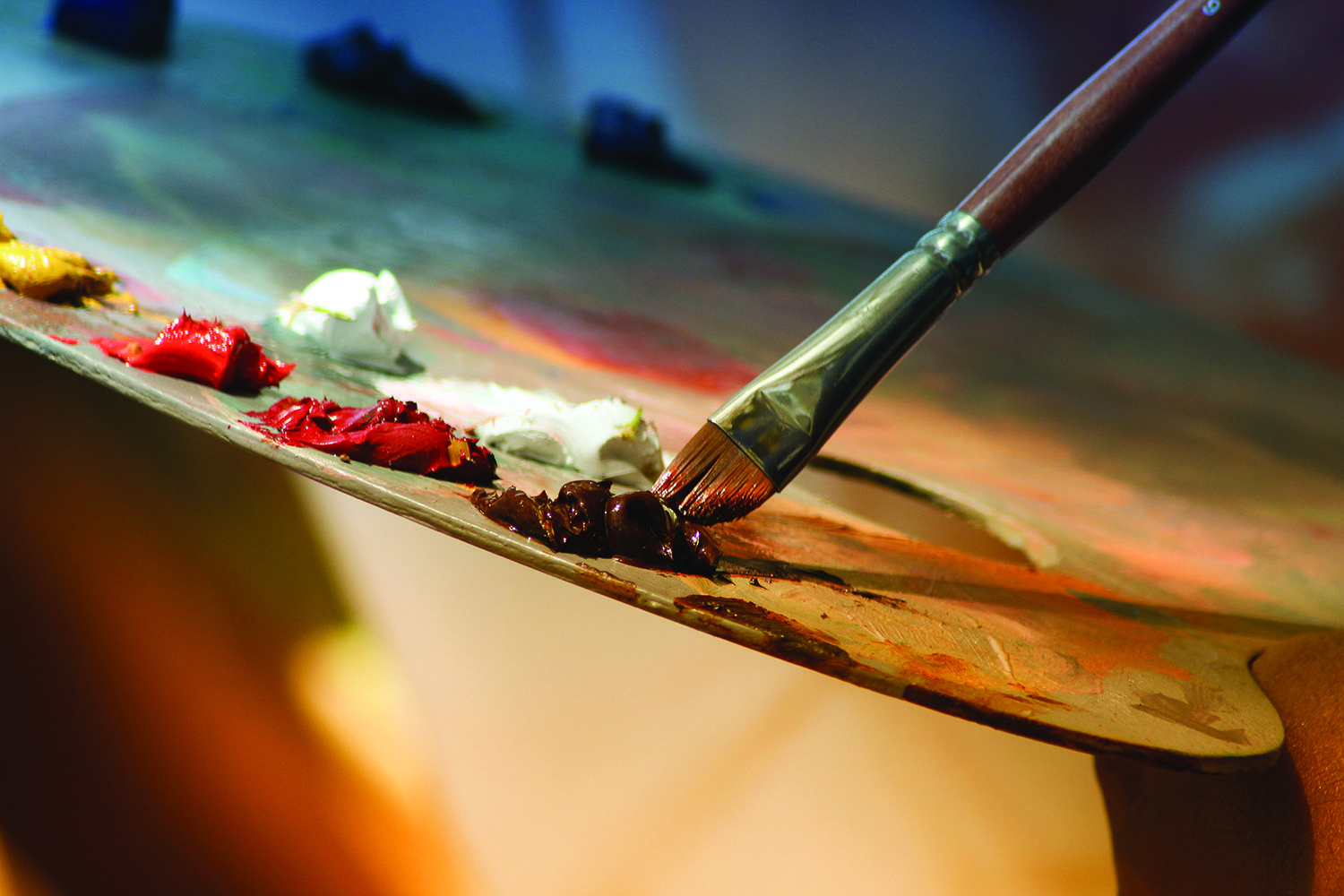 Kick of February by trying out a new event. This week is filled with fun for young and old, sports lovers and art enthusiasts. Take the kids, a date or hang out with the gang.

Sunday, Feb. 3

Super Bowl party at City Church

Come see the New England Patriots battle the Los Angeles Rams for a 2019 Super Bowl party at City Church in Williamsport. Bring your favorite jersey and food to share.

When: 6:30 to 9:30 p.m.
Where: City Church, 36 E. Fourth St., Williamsport
Click here for more information.

Wednesday, Feb. 6

CAC presents a new look at the Cinderella story

With its fresh new take on the beloved tale of a young woman who is transformed from a chambermaid into a princess, this hilarious and romantic Rodgers + Hammerstein's CINDERELLA combines the story's classic elements – glass slippers, pumpkin and a beautiful ball along with some surprising twists.
More than just a pretty face with the right shoe size, this Cinderella is a contemporary figure living in a fairytale setting. She is a spirited young woman with savvy and soul who doesn't let her rags or her gowns trip her up in her quest for kindness, compassion and forgiveness. She longs to escape the drudgery of her work at home and instead work to make the world a better place. She not only fights for her own dreams, but forces the prince to open his eyes to the world around him and realize his dreams too.
Rodgers + Hammerstein's CINDERELLA has music by Richard Rodgers, lyrics by Oscar Hammerstein II, a new book by Douglas Carter Beane and original book by Oscar Hammerstein II. Originally directed by Mark Brokaw and choreographed by Josh Rhodes, the tour is directed by Gina Rattan and choreographed by Lee Wilkins. Music adaptation and arrangements are by David Chase and music supervision is by Greg Anthony Rassen. Orchestrations are by Bill Elliott and are adapted from the original Broadway orchestrations by Danny Troob.

When: 7:30 p.m. Wednesday, Feb. 6
Where: Community Arts Center
Click here for more information.
CareerLink hosts Career Expo

At least 80 employers are signed up for this years career expo hosted by CareerLink at the Genetti Hotel in downtown Williamsport.
With the economy growing at its current rate, Lycoming County needs workers!
For more information, please call 570-601-5465 or email jhaywood@tiu11.org.
When: 3 to 6 p.m.
Where: Genetti Hotel
Click here for more information.

Friday, Feb. 8

2019 "Unrestricted" photography show

The Susquehanna Valley Shutterbugs will host the 25th annual Member's "Unrestricted photography show with a wine and cheese reception that is open to the public.
This is an unrestricted competition for members who are free to display their photographs however they feel it looks best. There are no restrictions on entering color or black and white photos, on frame size or types, or on number of mats or images. A photo can even be entered unframed.

When: 6 to 9 p.m. Friday, Feb. 8
Where: Lycoming County Historical Museum, 858 W. Fourth St., Williamsport
Click here for more information.

Saturday, Feb. 9

Artist's exhibit featured at Lycoming College

Art from New York City-based artist Paul Fabozzi is on display in the Lycoming College Art Gallery now until Feb. 23. The exhibit, Place|Translation|Variation.
Paul Fabozzi received his BFA from Alfred University, his MFA from the University of Pennsylvania, and studied in Siena, Italy and Cortona, Italy. His work been included in numerous solo and group shows internationally, including exhibitions in New York, Philadelphia, Los Angeles, San Francisco, Rome, London and Busan. His work is included in the collections of The New York Public Library, The San Diego Museum of Art, the Samuel Dorsky Museum of Art, Bank of America, University of PA, among many others. He is currently Professor of Fine Arts at St. John's University in New York City.

When

4 to 8 p.m., Wednesday, Feb. 6; Thursday; Feb. 7; and Friday, Feb. 8
11 a.m. to 2 p.m. and 5 to 9 p.m. Saturday, Feb. 9
Where: Lycoming College Art Gallery, 25 W. Fourth St., Williamsport.