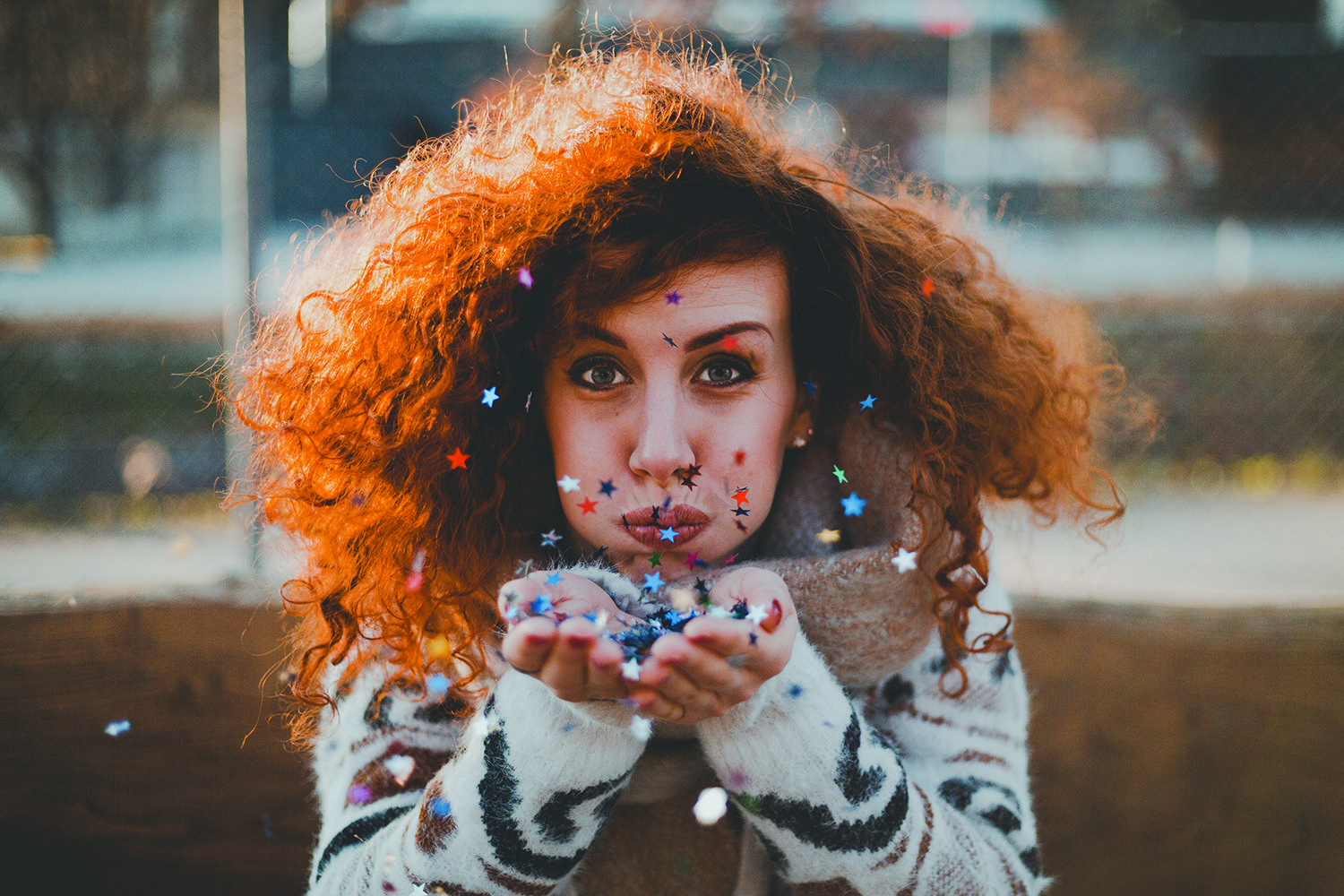 WILLIAMSPORT – The focus is on families, kids and nonprofits this week, but if you're a college student sticking around for spring break, there still are a few activities to get you off campus for a bit.
Sunday, March 10

Art and Architecture Children's Workshop

The Thomas T. Taber Museum of the Lycoming County Historical Society will hold the third in a series of workshops for children. The workshop is free and open to the public, but pre-registration is strongly requested.
The costs of the workshop are underwritten by a grant from the Free and Accepted Masons.
The workshop will be a study of architecture and art. A short lecture on the history of the diverse architecture that exists throughout the county will begin the session. This will be followed by a photographic look at some of the great architecture within Millionaires' Row. An artistic endeavor will then be led by Rita Bower and Steve Bower. Utilizing cardboard, black paint and sketches, the child will construct a 3-D 'line drawing' of the building. A snack is offered during the afternoon.

When: 1 to 4:30 p.m.
Where: 858 W. Fourth St., Williamsport
For more information, call 570-326-3326 or click here.

Monday, March 11

Don't Feed The Artists: an exploration of the art making process

Arthaus Projects, a community oriented non-profit art space in downtown Williamsport, is excited announce the opening of "Don't Feed the Artists" a new experimental exhibition exploring the art making process, live and in the flesh.
Canvases, brushes, and acrylic paints will be provided by Arthaus Projects. All other materials, if needed, are to be provided by the artist. Works will be for sale with prices ranging as follows: 5×7 ($40), 12×12 ($75), 18×24 ($125). If you are an artist that is interested in participating, use the form at https://www.arthausprojects.com/dont-feed-the-artists/ to sign up.

When: Now until March 30
Where: Arthaus Projects, 140 W. Fourth St., Williamsport
Wednesday, March 13

Art Garfunkel at the Community Arts Center

The Community Arts Center is proud to announce that our first 25th Anniversary season headliners is the legendary Art Garfunkel. Garfunkel was part of the Community Arts Center's very first season back in 1993! Having him return, twenty-five years later, promises to be very memorable for the CAC and the community.
At the request of the artist, the Community Arts Center will be offering limited seating on the main floor and will not be selling tickets in the Loge or Balcony seats in order to provide an intimate environment. We appreciate your willingness to honor this special request from Mr. Garfunkel. The upstairs bathrooms and the Capitol Lounge will still be available to all patrons during the event.

When: 7:30 p.m.
Where: Community Arts Center, 220 W. Fourth St., Williamsport
Cost $60+
For more information, click here.

Raise the Region

Raise the Region is a 30-hour online giving campaign that gives community members an opportunity to support our local nonprofits by helping them raise as much money as possible! Donations from this strategic and unified effort will support our local nonprofits in addressing the increasing needs of our region. Your contribution will help them in creating more vibrant communities and ultimately help our North Central Pennsylvania region thrive!

When: March 13 to 14
Where: Online
For more information, click here.

Thursday, March 14

Wine bingo at Bastress Mountain Winery

Pre-purchase your tickets here: https://wine-bingo-bastress.eventbrite.com
Tickets for the event include entrance for one plus 10 games with three cards each (If you'd like to purchase extra games, can be purchased at the door for $25 each).
Wine and cocktails will be available for purchase along with concessions. Ink stampers are provided.
Tastings will be cut off at 6:30 p.m. to better serve the entire crowd efficiently, if you'd like to do a tasting before bingo plan to come up earlier.
A portion of ticket sales will be going to benefit the American Cancer Society.
This event does have limited seating so pre-purchasing tickets is encouraged.

When: 7 to 9 p.m.
Where: 5451 Route 654, Williamsport
Cost: $25
For more information, click here.

Friday, March 15

West Branch Susquehanna Builders Assoc. Home Show

Chartered on Jan. 20, 1958, the West Branch Susquehanna Builders Association is a non-profit, professional trade organization representing 250 member companies across Lycoming & Sullivan Counties and beyond.
Its members include builders, remodelers, material suppliers, subcontractors, consultants, lending institutions, utilities and others involved in the housing industry.

Where: Lycoming College Keiper Recreation Center
When:

Friday: 3 to 8 p.m.
Saturday:  10a.m. to 8 p.m.
Sunday: Noon – 4 p.m.
For more information, click here.

Saturday, March 16

5th annual Ks for Cancer Leprechaun Run and Ceiliuradh beer and food festival

Celebrate St Patty's Day with the 5th Annual Ks for Cancer Leprechaun Run followed by the 1st Annual Ceiliuradh- Beer and Food Festival.
The race starts at the intersection of Williams and 4th St. and travels throughout Downtown Williamsport.
REGISTRATION: Race day registration/pre-registration check-in begins at 8:00 AM at the Community Arts Center.
Register by March 13th for only $20!
Over 15 different vendors will attend, with samples of local beer, wine, food, cider and coffee. All proceeds go to support Lycoming County cancer patients and their families. Rain or shine, no refunds.
When: 8 a.m.
Where: 220 W. Fourth St., Williamsport
Cost: $20 per person – $25 day of
For more information, click here.

Community Theatre League open house

Join the Community Theatre League for a fun and exciting look into the world of theatre arts right here in Williamsport. Learn about our upcoming summer programs and productions. Sign up for a 2019 youth summer camp at the open house and receive a discount. Meet and greet with CTL's CAST instructors. Tour the theatre and go behind the scenes with a special tech booth tour at 10 a.m. Crafts and activities for kids, improv games and theatre activities for the whole family!

When: 10 a.m. to 1 p.m .
Where: Community Theatre League, 100 W. Third St., Williamsport