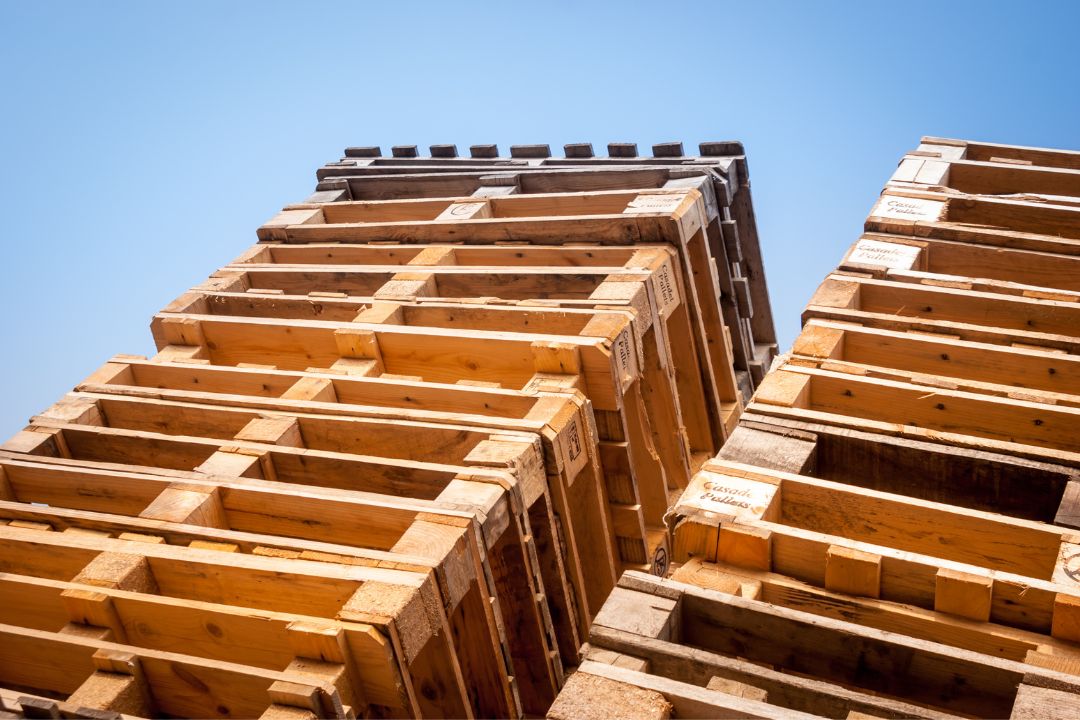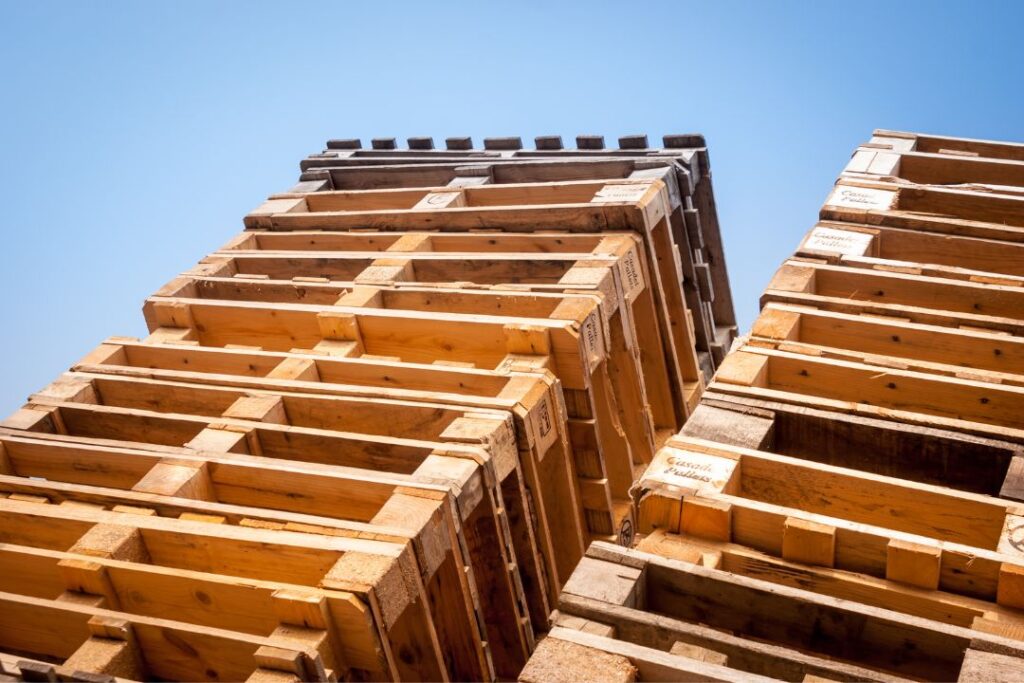 Construction supply chain management is constantly evolving with advances in technology and ever-changing market demands. Construction business owners and managers should update their supply chain infrastructure because the traditional supply chain model is not sufficient to keep up with the complexities of the modern industrial environment. Here are the essential components of modern supply chain infrastructure and how they can help construction companies thrive.
Real-Time Visibility
Real-time visibility is a top priority in modern supply chain infrastructure. Construction managers must have access to up-to-date information about their supply chain at all times. They can utilize technologies such as RFID (radio frequency identification), GPS tracking, and IoT (Internet of Things) to make informed decisions about inventory management and reduce the risk of stockouts.
Automation
Modern supply chain infrastructure relies on automation. Construction companies can streamline inventory organization and improve delivery times. For example, automated warehouse systems can speed up receiving, storing, and shipping essential materials. Automation can also be useful in transportation, with self-driving trucks and drones making deliveries.
Inventory Optimization
Traditional supply chains leave companies with large amounts of inventory to accommodate potential fluctuations in demand. However, construction site managers can benefit from inventory optimization tools. Modern tools utilize data analytics to determine the optimal stock at any given time and provide essential information to decision-makers, such as how many times wooden pallets can be recycled before needing replacements. By streamlining inventory management, businesses in industrial settings can reduce waste and carrying costs.
Collaboration
Modern supply chain infrastructure involves collaboration between construction business owners, suppliers, and other stakeholders. Collaboration can optimize the construction supply chain by encouraging people to share information, expertise, and resources. Supply chain management (SCM) software can assist with sharing information between all parties and reducing building project times.
Flexibility
Modern supply chain infrastructure must be flexible to keep up with the fast pace of modern construction operations. Companies have to adapt to changes in demand, supply, and unexpected events that disrupt those factors. By implementing SCM practices and technologies, such as blockchain, suppliers can quickly respond to client demands.
Stay Ahead of the Curve
A reliable supply chain infrastructure is essential for construction companies to remain competitive. By implementing these key components of modern supply chain infrastructure, site managers can increase efficiency, lower costs, and complete projects with little downtime.