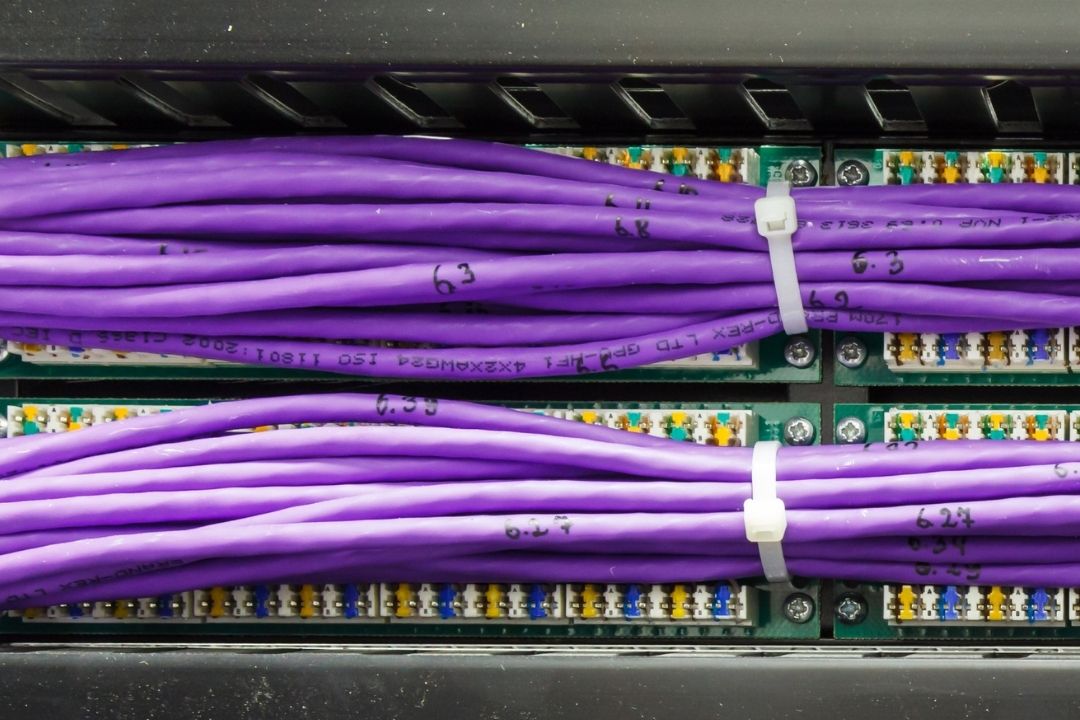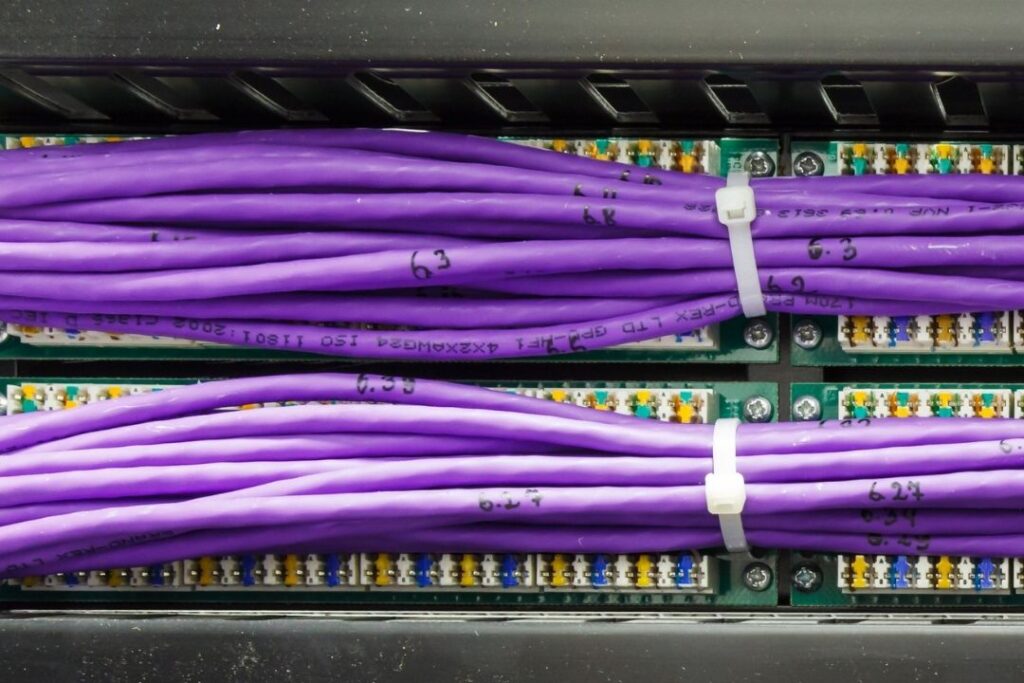 In the realm of complex electrical and communication systems, marking wires is essential for identification, safety and maintenance. Choosing the ideal method can be difficult given the countless ways to mark wires, but what is the most efficient way to mark wires? Keep reading to find out.
Why Laser Wire Marking Is the Most Efficient Method
Laser wire marking has become the preferred way of marking wires thanks to its speed, precision and durability.
Speed
One of the major reasons why lasers are the best way to mark wires is due to their speed. Traditional wire marking methods, such as heat-shrink tubes, can be slow and inefficient. On the other hand, laser marking is a non-contact process that can quickly create high-quality marks on wires. This allows businesses to save time and resources spent on wire identification.
Precision
Laser marking offers unparalleled precision compared to other marking methods. The laser's focal point is controlled by advanced software that allows for minute adjustments, enabling the creation of intricate designs and small characters. This level of accuracy makes laser marking suitable for applications like aerospace and automotive manufacturing, where precision is critical.
Durability
Laser-wire marking creates marks resistant to wear, heat and harsh chemicals. This is due to annealing, which changes the wire's surface properties to create a strong bond between the mark and the wire. This ensures that the marking stays in place, even under challenging conditions.
Additional Benefits of Laser Wire Marking
While laser marking is the most efficient way to mark wires, it also offers many other advantages to those needing to mark a high volume of wires quickly.
Environmentally Friendly
Unlike ink marking or using adhesives, laser marking does not require the use of chemicals. This reduces waste and harsh chemical fumes, and makes laser marking a more environmentally friendly option.
Low Maintenance
Laser marking systems have few moving parts, which minimize the need for costly repairs and maintenance. The lack of consumables, such as ink or chemicals, further cuts operational expenses.
Versatility
Laser marking is favored in many industries thanks to its versatility. Laser marking can be used on various wire materials and sizes, making it a versatile solution for wire marking in industries like pharmaceuticals, aerospace, electronics and many more.
Legibility
With high-resolution marking capabilities, laser marking ensures that wire markings are easily legible. This is particularly important when dealing with dense wiring networks, where clear identification is crucial for safety and maintenance.
Laser wire marking stands above the other available methods thanks to its speed, precision and durability. Additional benefits, such as being environmentally friendly and versatile, make it the superior choice for wire identification in many industries. Utilizing laser marking allows businesses to improve their overall efficiency while staying ahead in an increasingly competitive market.