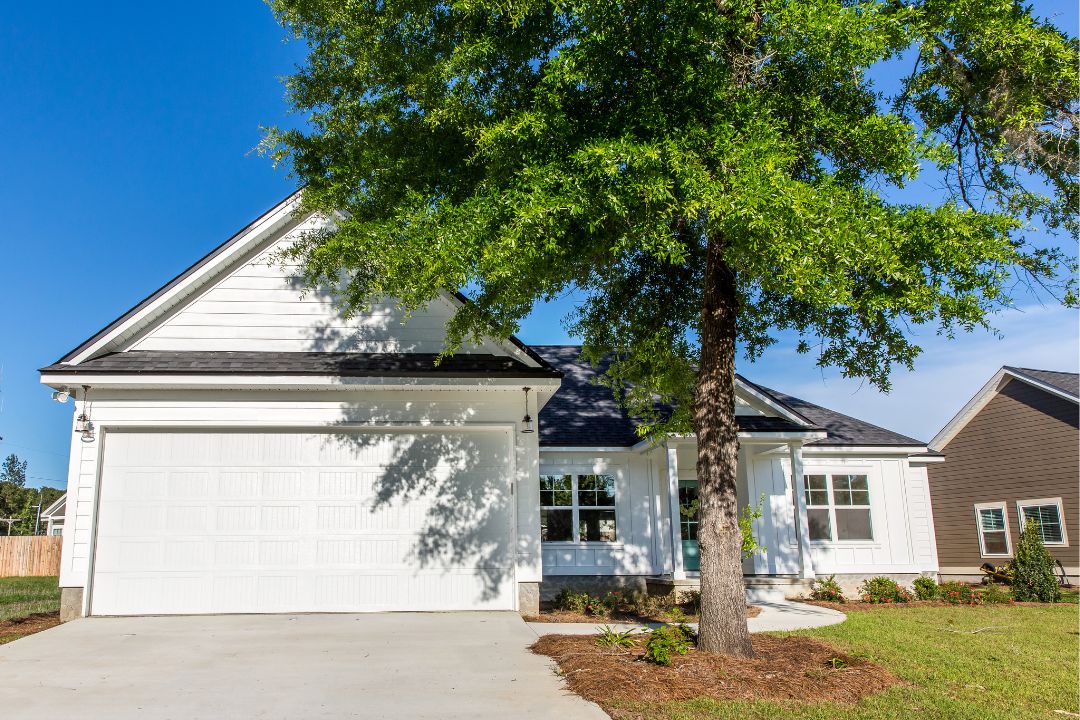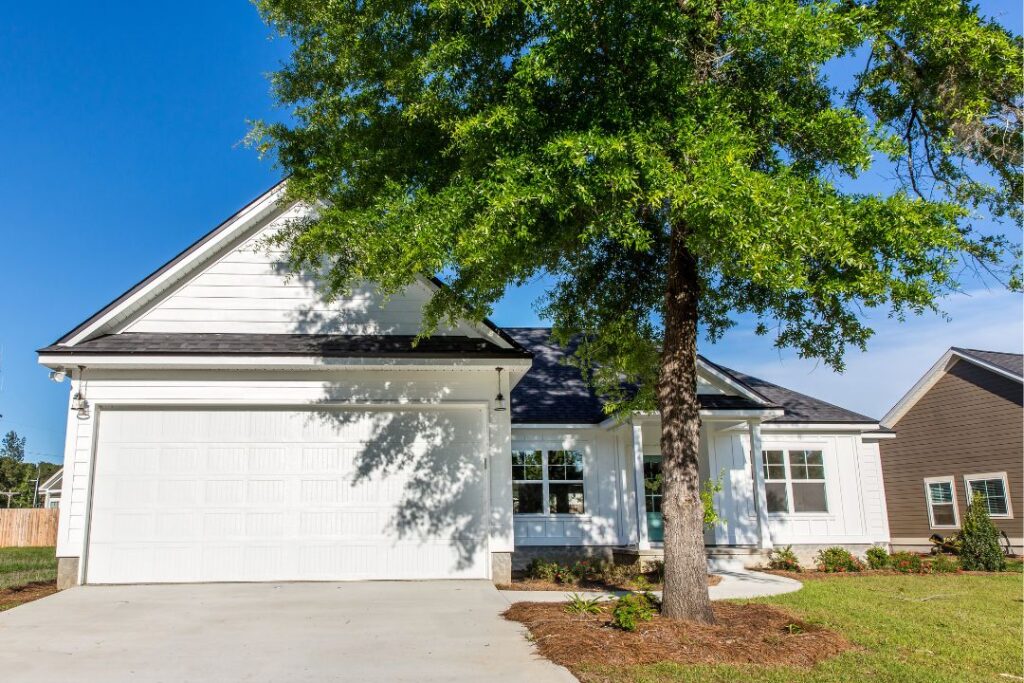 As a homeowner, you want nice landscaping around your property. If you have trees around your house, you'll have to consider if they benefit or threaten your household. Read on to learn the pros and cons of having a tree near your home, and determine if you want to keep it or remove it.
The Shade Is Your Ally
Trees provide shade that is especially beneficial when harsh sunlight is beating down on your home. A tree shading your home can help you lower energy costs by keeping your home cooler and reducing air conditioning use in warm months of the year.
Improve Your Home's Curb Appeal
A beautiful, mature tree adds natural charm to your property. You may have ample outdoor space to accommodate large trees, giving you the opportunity to create a stunning landscape that complements your home's architecture. This aesthetic appeal can also increase your property's value when it comes time to sell.
Trees as a Noise Barrier
If noisy passing vehicles, agricultural machinery, or even chatty critters disturb your peace, nearby trees can create a noise barrier. Instead, the rustling leaves will create a soothing white noise that helps you enjoy spending time at home.
Rooting Out Tree-Related Risks
While trees near your house offer many benefits, you must consider the potential downsides. The most common issue with trees on your property is the possibility of roots damaging your home's foundation.
As tree roots grow, they could penetrate and crack your home's foundation, leading to costly repairs. Tree roots also disrupt underground utility lines, so be aware of these risks if you have trees near your home.
Prepare for Maintenance
From regular pruning to eliminating pests and diseases, tree care is a time-consuming and sometimes expensive endeavor. If a bough unexpectedly falls on your house, it may cause extensive damage and put your safety at risk. Regularly assess the health of nearby trees, and take appropriate action if issues arise.
Tree maintenance also extends to caring for your house. Pine needles on the roof can accumulate and put strain on your home. You'll need to know tips and tricks for removing pine needles off your roof to keep it in good condition.
Trees offer risks and benefits depending on their proximity to your home. By carefully considering the pros and cons of having a tree next to your house, you can protect your home and family. A healthy tree can enhance your living experience, provide valuable cooling shade, and visually enhance your property.