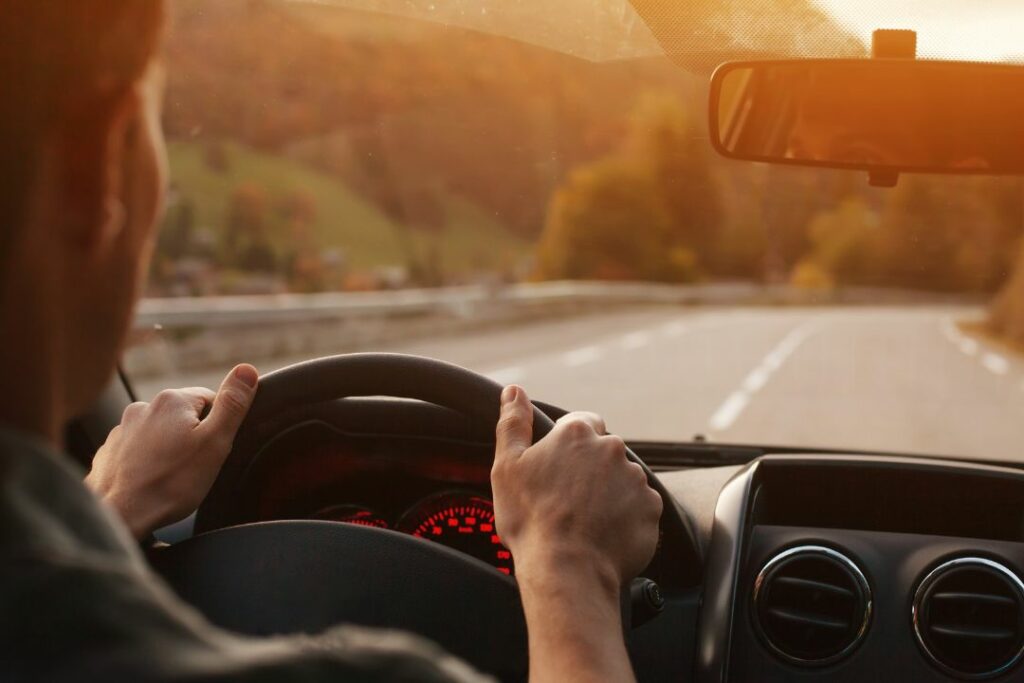 The way your car handles is partly due to the driver, the make and model, and the internal mechanisms. You can make subtle improvements that effectively stabilize your vehicle, so you have a smoother time driving.
Consider the following suggestions—you will not only be enhancing the handling but also ensuring the car is safer.
Wheel Alignment & Tire Pressure
We recommend trying this option first because it will save you the most money. Realigning the wheels on your car, especially after hitting curbs or potholes, improves the wheels' contact points so you have an easier time driving on the road. Furthermore, tire pressure can impact the jerkiness of the car if there is little air. As an added benefit, inflating your tires to the appropriate levels also reduces fuel consumption.
Exchange the Tires
You can try a different size or brand of tire, but you must not move the size an inch higher than the standard rim size of the vehicle. Tires are a massive factor in your car's handling because their duties on the road include maintaining traction with the asphalt, braking and accelerating, and absorbing impact. Upgrading your tires is an effective improvement because it gives you more control over the car at higher speeds.
Coilovers & Center of Gravity
Your vehicle's center of gravity affects its handling—lowering it can give you back control of the machine. While this method is more expensive, it can be well worth it. Coilovers are suspension mechanisms that can alter how low to the ground the body of your car sits. Adding these will stabilize the vehicle when you need to slam on your breaks in an emergency by absorbing the shock.
Install Strut Bars
A simple and easy aftermarket accessory you can add to the frame of your car is strut bars. This mechanism consists of metal rods attached to parts of the chassis to keep everything from moving while you turn corners or drive along bends. Without this, the car's frame can wobble and feel slightly unstable.
Consider making these adjustments to your car so you have an easier time handling it on the road. Consult with your local auto body shop for questions and concerns regarding any of these suggestions. Sometimes you only need a minor fix, like adding more air to your tires, to improve their performance.