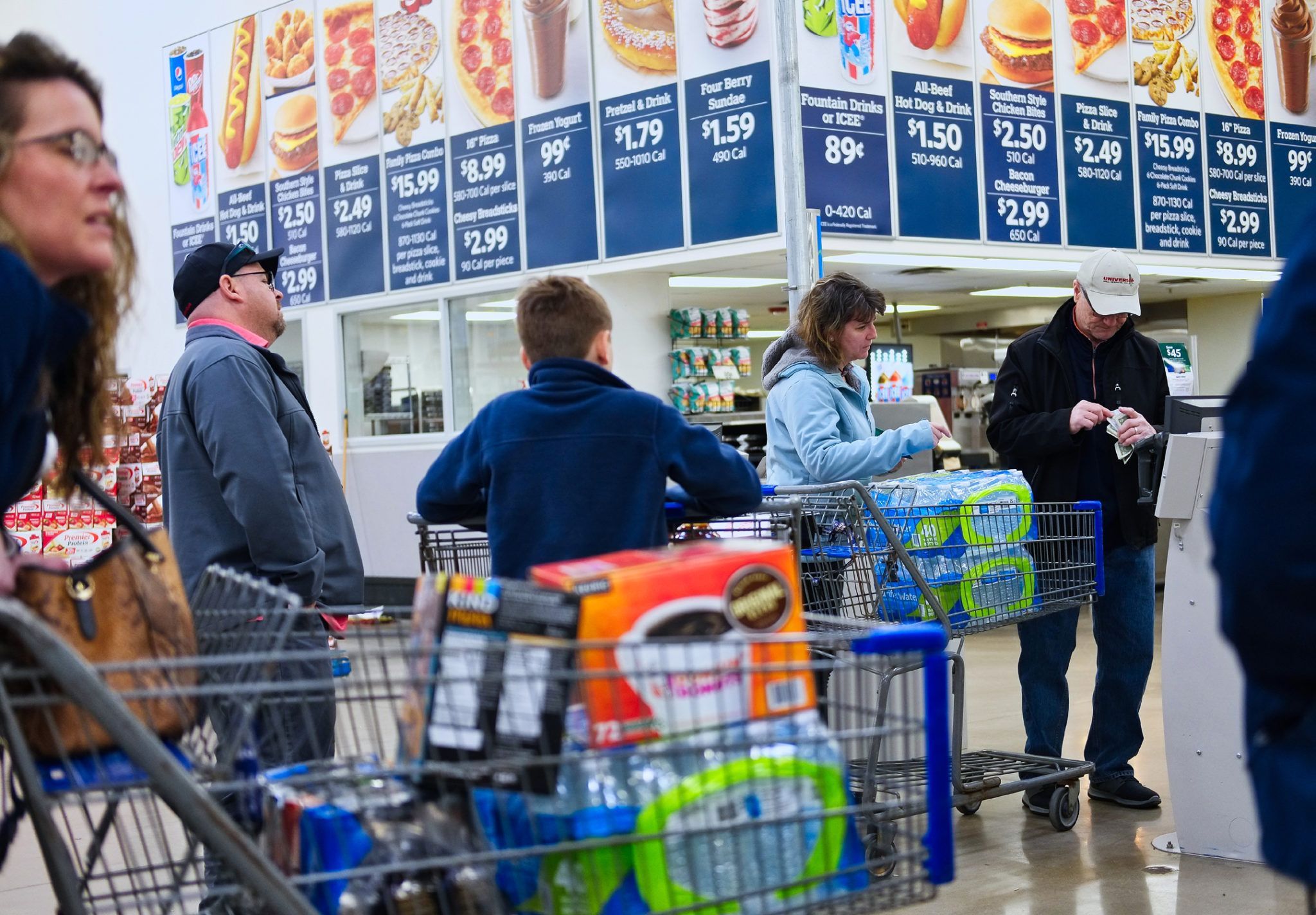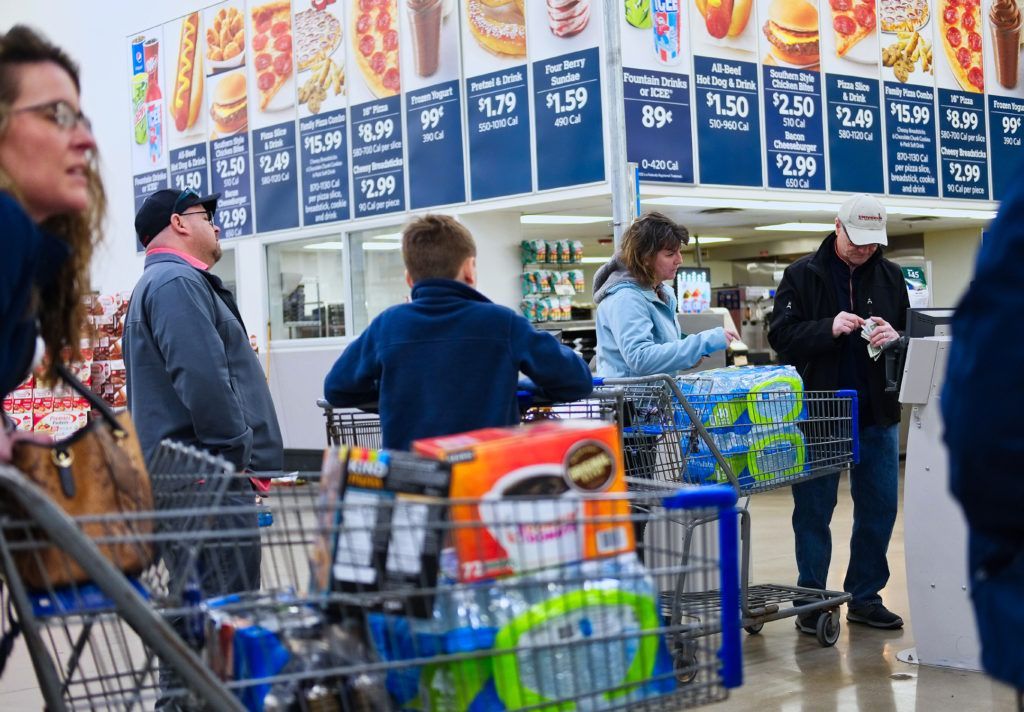 WILLIAMSPORT – Like many small-business owners, Ron and June Wright work on a shoe-string budget and shutting their doors to sit-in customers is a hard blow for the budding downtown coffee shop.
"I hope this blows away here in a real hurry," said Ron Wright, co-owner of Backhouse Cafe' Coffee & Tea on West Fourth Street. "At 2 p.m. this afternoon, we were less than half of where we normally are."
As a coffee shop and eatery, the business is open for take-out only and can't accommodate many of its normal clientele – business meetings, study groups or private events.
'Bred from uncertainty'
The Northcentral, Pennsylvania, region has shifted from "business as usual" to drastic shopping sprees, business closures and many part-timers without work in the span of a week – the largest blow with Gov. Tom Wolf's mandate to close all non-essential businesses in the state.
In a matter of 19 days, the U.S. stock market plummeted by over 20%, a drop that historically will take place over the span of about 100 days, according to Phil Sunderland, financial adviser with Edward Jones.  
"Volatility is bred by uncertainty," Sunderland said. "When you have uncertainty, you're going to have more ups and downs."
It's hard to say how long it will take the stock market to recoup its losses, but Sunderland said the drastic effects of shutting down major sporting events, businesses and travel could linger for months or even into next year.
However, he said, in the world of financial planning, this does not mean it's time to panic. It's important to plan these types of catastrophic events into a financial planning portfolio so that in the long-run investments are safe.
"We always try to talk to clients about long-term goals … and having a long-term perspective," Sunderland said. "What we see in a month and in a year, can be really extreme."
Unlike previous bear-market drops, the current shift is driven not by the economy, but by a biological force that is grinding the economy to a halt, Sunderland said. This makes it different from any economic recession over the past 30 years. 
Run on shopping centers
The drastic shift began as cases of the novel coronavirus first cropped up in the United States, increasing sharply as deaths were reported, businesses closed, states went into lockdown and a national emergency was declared.
In Pennsylvania, and across the country, store shelves became bare, toilet paper, sanitizer and canned foods flew off the shelves.
It's a natural response during times of uncertainty, economists say, but in this instance, an unnecessary one.
"In the long run, the only way we won't have products is if the supply chains break down and I don't see evidence of that happening at this moment," said Matthew Rousu, dean and professor of economics at Susquehanna University Sigmund Weis School of Business.
A resource shortage may be seen in the short-term, Rousu added, but this will likely be due to the businesses modifying their product supply chain.
Stimulate recovery
While it seems likely the economic halt will lead to a recession, Rousu said it may be possible to lessen its effects.
This was seen Tuesday as the White House's proposed stimulus package of $850 billion was introduced and the stock market surged.
The package will be a combination of loans, small business deferrals and even "direct checks to individuals," according to Treasury Secretary Steven Mnuchin, who called it "business interruption money."
While nothing has been officially said, Rousu suggested that checks to individuals could be as much as $1,000 per adult.
"I would be stunned if something doesn't happen, within a week," he said.
Drastic short-term measures
But it may be small local businesses that are hit the hardest. "Mom and pop" stores that need every open day they can get.
Paula Hedrick and Jenna Locrichio, owners of Little Jets Boutique on West Fourth Street are worried about sales as they are already seeing a substantial drop. Even though the children's retail store is offering online orders, walk-in clients are its main customer base.
At Backhouse Cafe and Tea Shop, part-time employees have already been laid off, Wright said. It was a hard decision, and one he expects will only be short-term.
Experts agree that it's hard to predict how long the COVID-19 pandemic will last, or when the stock market will recover. However, while it's easy to react in a panic, it's even more important to stay informed.
"When you don't have the information. When you don't have the knowledge, it's easy to hit the panic button," Sunderland said. "And we want to make sure that we're making rational decisions during an emotional time."