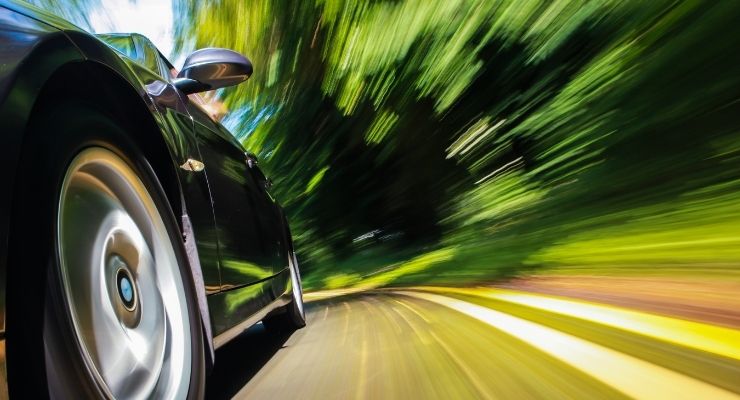 Driving is one of those things that many people do every day without thinking about it as much as they should. If you commute to work often or need to drive long distances, you can form habits. Some of these habits can be useful.
Others might inadvertently cause damages to your car without you even realizing it. Be careful of some of these driving habits that can damage your vehicle so that you don't need to shell out a ton of money to fix it all the time.
Driving Hard Over Potholes and Speed Bumps
Even if you have the best shock absorbers in the world, you still need to respect speed bumps and potholes. You can protect your car's exterior from things like rocks and debris that it sometimes kicks up with a paint protection film.
However, your interior suspension and steering components will take the full brunt of your brute-force way of driving. You can even ruin a tire if you aren't more careful.
Switching From Reverse To Drive Too Quickly
This one is a common driving habit that can seriously harm your vehicle. When you reverse out of someplace, make sure that you fully stop before changing over into drive. Your transmission needs that full stop to transition between gears smoothly without any hiccups.
If you try to move into drive while you're still reversing, you'll make your transmission shift gears in a much more forceful way, wearing it down over time.
Starting and Stopping Too Abruptly
There are plenty of reasons to try and drive in a smooth way that doesn't involve heavy stops and pressing on the pedals abruptly. You don't want to stop your vehicle too fast, as this can wear down your brakes much quicker than normal.
If you start to accelerate from a stopped position too quickly, you can use a lot more fuel to get you going as well, costing you even more money in the long run.
Driving on Low Gas
Driving on low gas is sometimes inevitable, but you want to avoid it whenever possible. Your fuel doesn't just power your engine; it also acts as a secondary coolant. When you drive while low on fuel often, you can make your engine overheat faster than it should.
Completely running out of fuel can also damage your catalytic converter and fuel pump. These are costly repairs that you can avoid easily by filling up sooner rather than later.