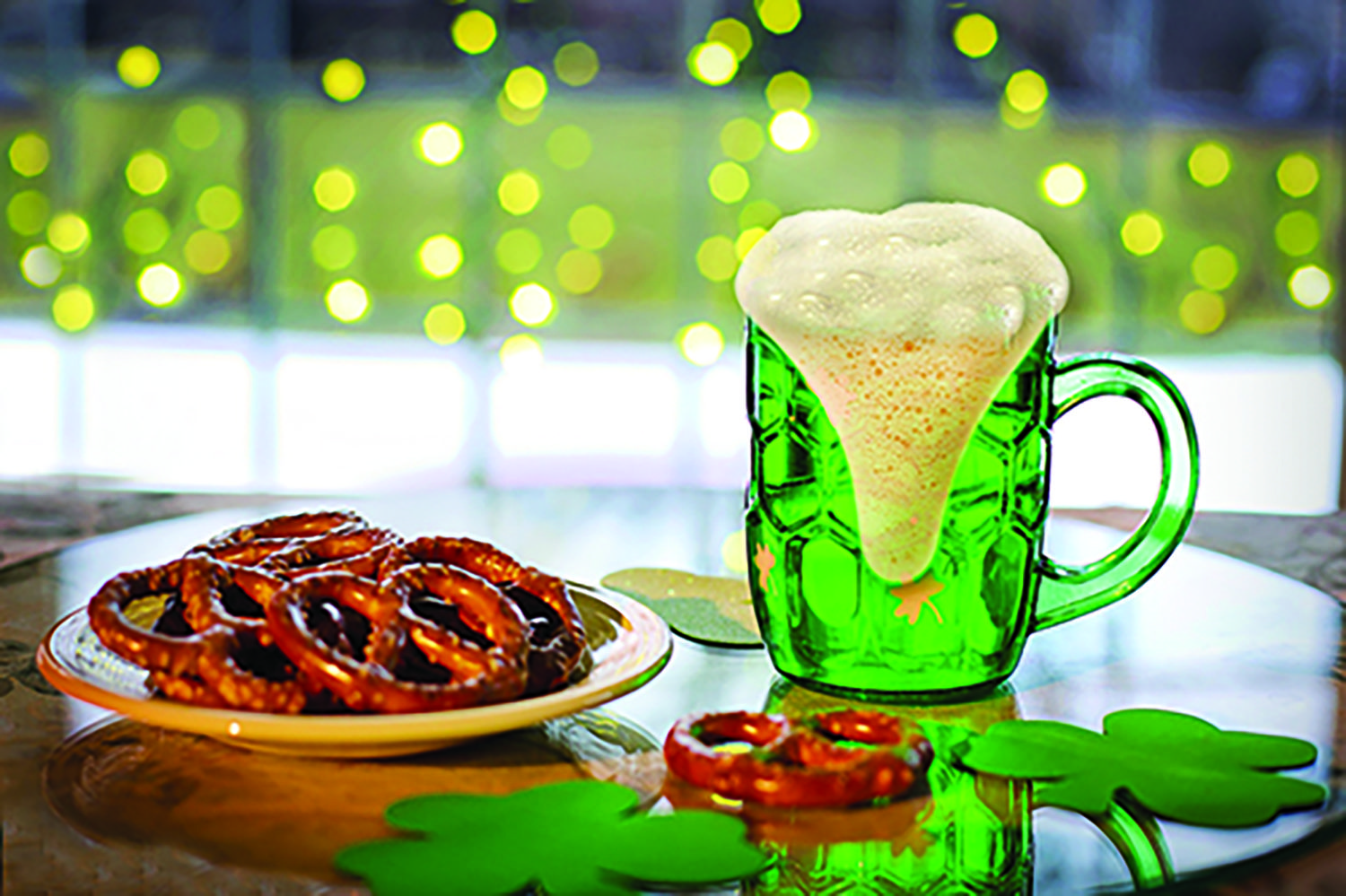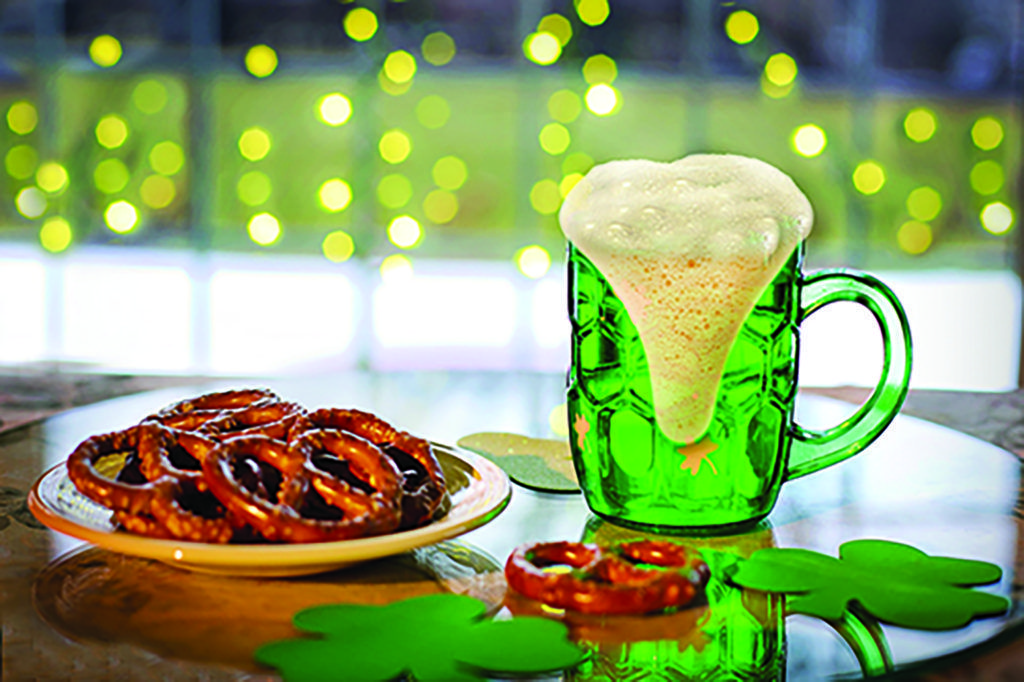 This inaugural edition of Lycoming Critic's Corner honors St. Patrick's Day with five Irish-themed films for your viewing pleasure:

BROOKLYN (2015)
This lovely and charming movie has a fine Irish pedigree: Based on a novel by Colm Tóibín, it stars Saoirse Ronan and the ubiquitous Domnhall Gleeson in the tale of an Irish lass who immigrates to 1950s Brooklyn and strikes up an unlikely romance with an Italian-American (very nicely played by Emory Cohen). Torn between heart and heritage, Eilis travels back to Ireland for some homeland wooing (by Gleeson's character) before figuring out where she wants to settle down. Beautifully filmed by Yves Bélanger (Wild, Dallas Buyers Club), it features an Oscar-nominated performance by the talented Ronan; the film was also deservedly tapped for Best Picture and Adapted Screenplay.

MY LEFT FOOT (1989)
Only one performer has ever won a Best Actor Oscar three times. His name is Daniel Day-Lewis, and his work here — netting the first of his three golden statues – is early proof of his extraordinary talent. Day-Lewis plays real-life Irishman Christy Brown, who was born with cerebral palsy and had no control of his limbs except for the titular appendage. In spite of this affliction — along with an impoverished upbringing and an oppressive, scornful father — Brown went on to become a successful artist and writer (the film is based on his autobiography). Day-Lewis nailed 12 major nominations and 10 wins for his performance, and the film holds an impressive 97 percent approval rating at rottentomatoes.com.

THE WAR OF THE BUTTONS
(1994) Little-known but an utterly delightful comedy about two rival gangs of Irish schoolboys from the adjoining and winsomely named towns of Carrickdowse and Ballydowse. A cast of unknowns—except for the terrific Colm Meaney (Star Trek: TNG)—battle it out in a series of skirmishes both comic and painful. And yes, the winner of each brawl goes off with a haul of buttons torn from the losers' clothing. Scripted by Colin Welland, who won an Oscar for 1982's Chariots of Fire. Tough to find, but well worth the trouble.

THE QUIET MAN
(1952) A beloved classic from director John Ford and star John Wayne, who worked together more than 15 times. This tale, which won Ford his fourth directing Oscar, focuses on Irish-American Sean Thornton (Wayne), who travels back to his homeland, where he falls in love with a fiery local girl played by the fiery Maureen O'Hara. Though they marry quickly, their relationship is rocky at best — complicated by her pride and his stubborn refusal to fight for her inheritance. It's filmed in lush Technicolor, with fine supporting work from such Ford regulars as Ward Bond and Victor McLaglen — along with Barry Fitzgerald and Mildred Natwick.

SING STREET (2016)
Irresistible coming-of-age tale from director John Carney (Once, Begin Again). Its title is the name of an Irish boy-band cobbled together by protagonist Conor Lalor to impress an older girl he's fallen for. Despite its inauspicious inception, Sing Street quickly gels and begins churning out one sensational tune after another, not only winning the girl but also forging unlikely alliances across the treacherous social milieu of adolescent schoolboys. Newcomer Ferdia Walsh-Peelo (how's that for an Irish monicker!) is terrific, getting excellent support from Lucy Boynton (Freddy Mercury's love interest in the recent Bohemian Rhapsody) and a sensational Jack Reynor as Conor's charismatic but frustrated older brother. Many of these tunes sound like they should have been eighties hits; you'll want the soundtrack after enjoying this exhilarating Irish treat.

---
Lycoming Critic's Corner hopes to run every two weeks; watch later this month for a series of films with either "April" or "fool" in the title.