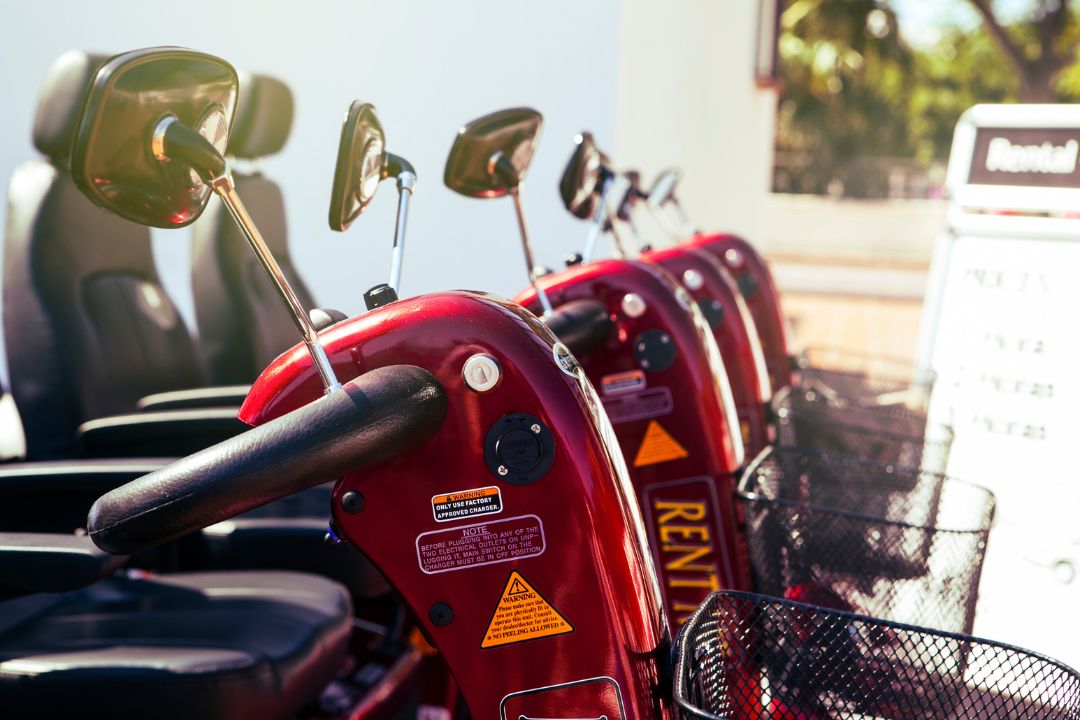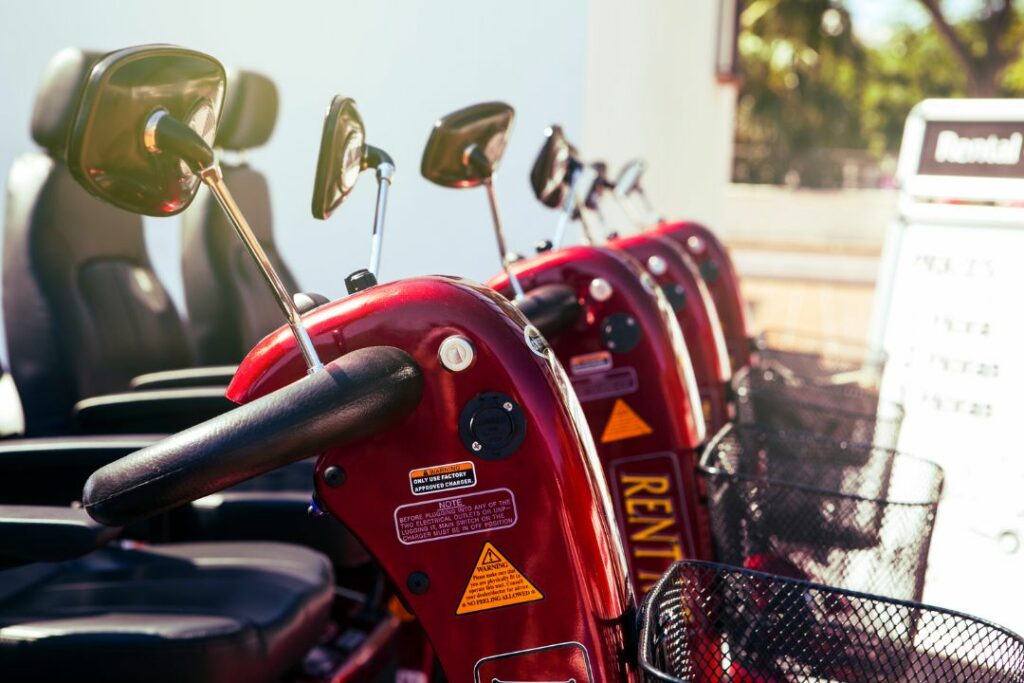 The dairy industry has been at an all-time high in recent years. Dairy manufacturers and processors must use state-of-the-art equipment to stay ahead of the competition, and machines must be durable and sustainable in order to increase output. 
Optimizing machinery with high-quality materials, such as stainless steel, is the best way to accomplish these goals. Learn about the benefits of stainless steel for dairy equipment to improve your own operations.
Sanitation
Any business in the food and beverage sector must prioritize sanitation as contaminated products endanger the lives of consumers and lower overall quality. Food-grade stainless steel tubing, silos, and accessories assist in maintaining sanitation standards.
Stainless steel materials are easy to clean and non-absorbent; tubing and caps don't have grooves or threads that hide bacteria. Stainless steel is also corrosion-resistant, making it more difficult for pollutants to leak through materials and into products.
Durability
Another benefit of stainless steel for dairy equipment is durability. Dairy manufacturing plants produce a lot of products, leaving machines vulnerable to wear and tear. Plastic- and carbon-based materials can't withstand force and use like stainless steel can.
Other materials are more likely to erode because of friction and chemical reactions. Stainless steel is resistant to corrosion by nature. Since dairy equipment can be a hefty investment, durability is a quality you can't afford to overlook.
Efficiency
The dairy industry can be an expensive sector. Businesses must find ways to cut costs while increasing production. The strength and longevity that stainless steel equipment can provide for manufacturers and processors are invaluable; if you want to increase the efficiency of your dairy operation, you must use stainless steel.
Businesses using stainless steel machines spend less on maintenance, repairs, and replacements. They also experience less downtime due to simple sanitization processes. Maintenance savings and increased production put more money in your pockets and back into your business.
The stakes are high in the dairy industry, as well as food and beverage processing as a whole. Finding sustainable, healthy ways to improve the consumer experience is everyone's main goal. Stainless steel equipment is only one factor that changes the game for successful operations.