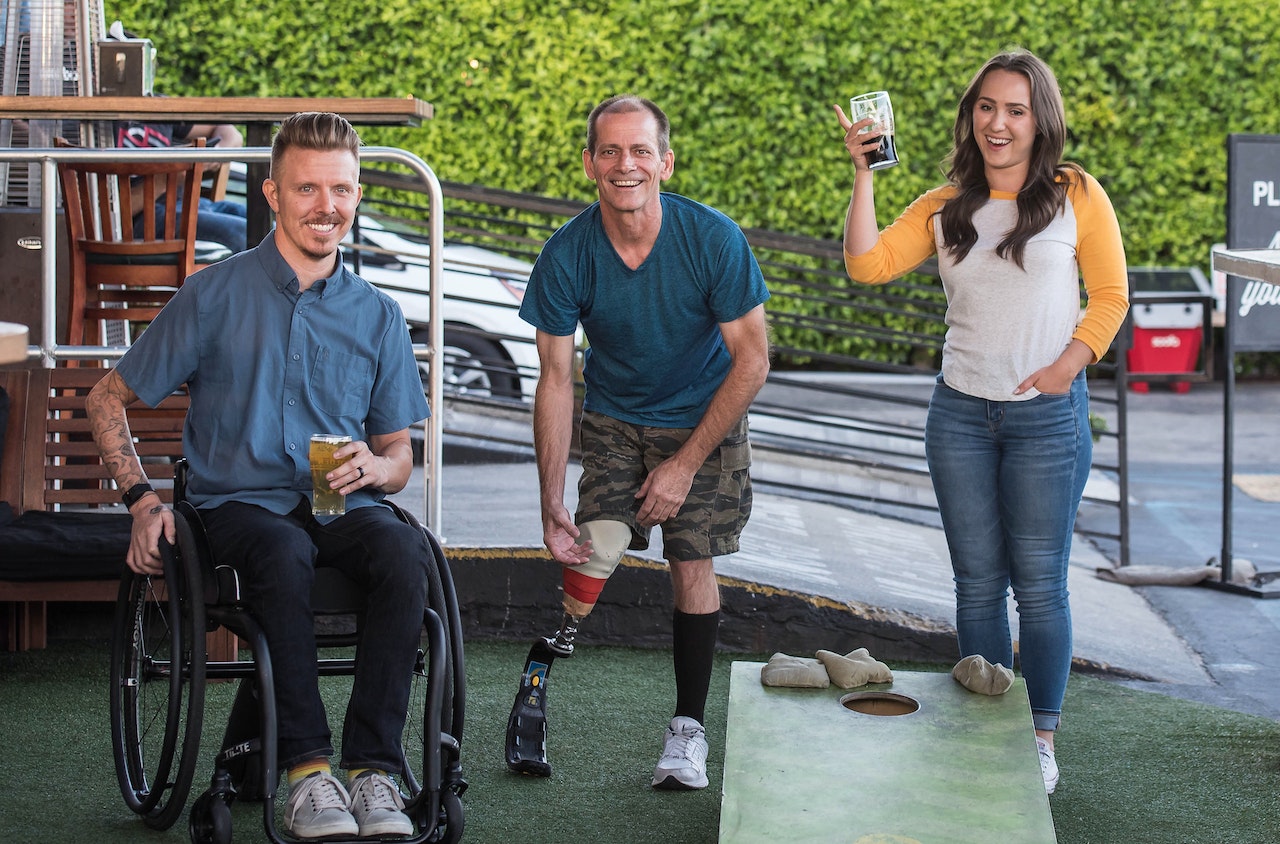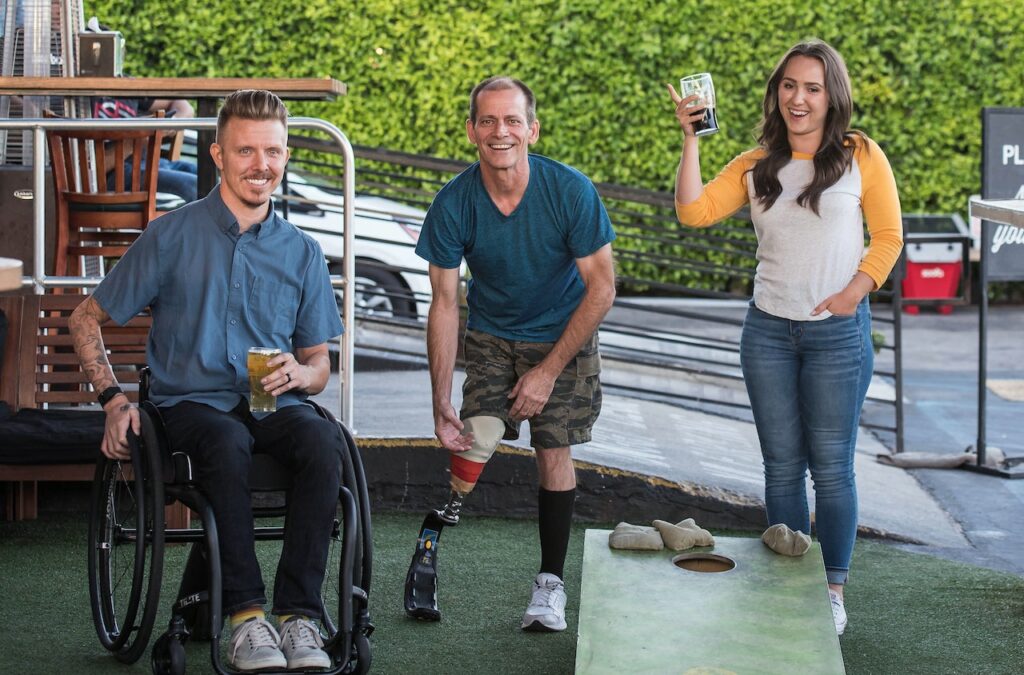 Many people around the world can benefit from the use of mobility aids, as they help people move independently and travel as they need. However, there are many different types of mobility aids, with each one having its own uses and benefits. Here's a look at some of the most common ones for you to consider.
Mobility Canes
The simplest and easiest mobility aid to find on the market right now is the cane. This is a sturdy pole that fits in your hand and will help you maintain balance as you walk. Canes are convenient as they're easy to carry, but they don't offer as much support as a walker or scooter.
Walkers and Rollators
Walkers are three- or four-pronged stands that you can carry with you as you walk. By placing them on the floor with each step, you can lean on them for support to steady yourself while walking. Rollators are similar to walkers except that they have wheels to make it easier to move them; however, they may offer less support because of it.
Mobility Scooters
Mobility scooters are electric devices that you can sit on to drive around as you need. They're much smaller than personal vehicles and will easily fit inside most homes and businesses. There are a lot of myths about mobility scooters, but these devices are useful and easy to use.
Electric and Non-Electric Wheelchairs
Wheelchairs are among the most common personal mobility aids out there, as they are a necessity for a lot of people. These aids look like chairs with big wheels on either side so that people can move around as they need. Some options even have electric motors to make it easier to move around.
While there are a lot of other types of mobility aids out there, these are the ones you'll commonly see on the market. Each one's a great option and can benefit people in their own ways. That's why it's important to explore all your options to find the one that best fulfills your needs.