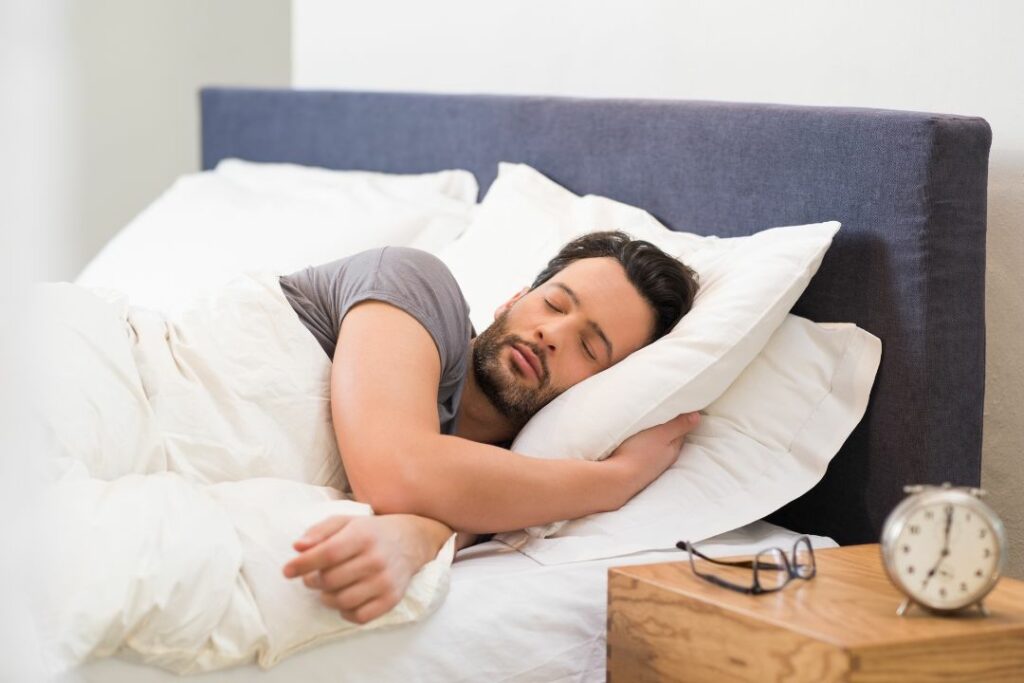 Are you wondering how your nine-to-five affects your lifestyle and overall health? Construction sites can expose workers to physical and chemical hazards, and the physical demands of the job cause many workers to neglect their health. Take care of yourself with these five necessary health tips for construction workers.
1. Get Quality Sleep
When it comes to your health, sleep isn't an option—it's a necessity. Restorative sleep supports healthy brain function and rejuvenates your body.
For quality sleep, stop looking at electronic screens at least one hour before bedtime. Avoid large meals, caffeine and alcohol before bedtime. Make your bedroom dark, relaxing and keep it at a comfortable temperature.
2. Stay Hydrated and Eat Nutritious Food
The next necessary health tip for construction workers is to stay hydrated and eat nutritious food. You don't have to completely cut out unhealthy items, but focusing on hydration and nutrition will help keep your body fueled.
Whole grains, vegetables and lean protein will boost your energy and fill you up. Drink plenty of water and drinks rich in electrolytes, such as coconut water.
3. Wear the Right PPE for the Job
Everyone on the worksite should know the importance of personal protective equipment (PPE), but you might feel tempted to skip some of the gear on occasion. Always wear the right PPE for the job; it could protect you from hazards in the moment and repercussions in the future.
There are seven different types of PPE, and the pieces you need to wear will depend on your circumstances. Know how to properly wear all types of PPE and understand the level of protection each one provides you.
4. Get Enough Exercise
Exercise can improve your strength, agility and cardiovascular health. You have a physical job, but a lot of tasks probably require repetitive motions. Perform different types of exercise to keep your body balanced.
Unless you have a specific fitness goal in mind, opt for a workout routine rich in variety. Weight training, cardio workouts, stretching and sports activities can keep your body in its best condition.
5. Decompress Regularly
Finally, having fun and relaxing is vital for great health. People working in all industries can succumb to the stress from work and allow other life responsibilities to overtake their lives.
Every day, make time for hobbies and interests that aren't work-related. Simple activities like going on a walk, reading a book and listening to music can help you realign. To truly decompress, lose yourself completely in your activity.
If you have trouble destressing, try mindfulness exercises or meditation. Taking care of your mental health will improve your quality of life and your physical well-being.