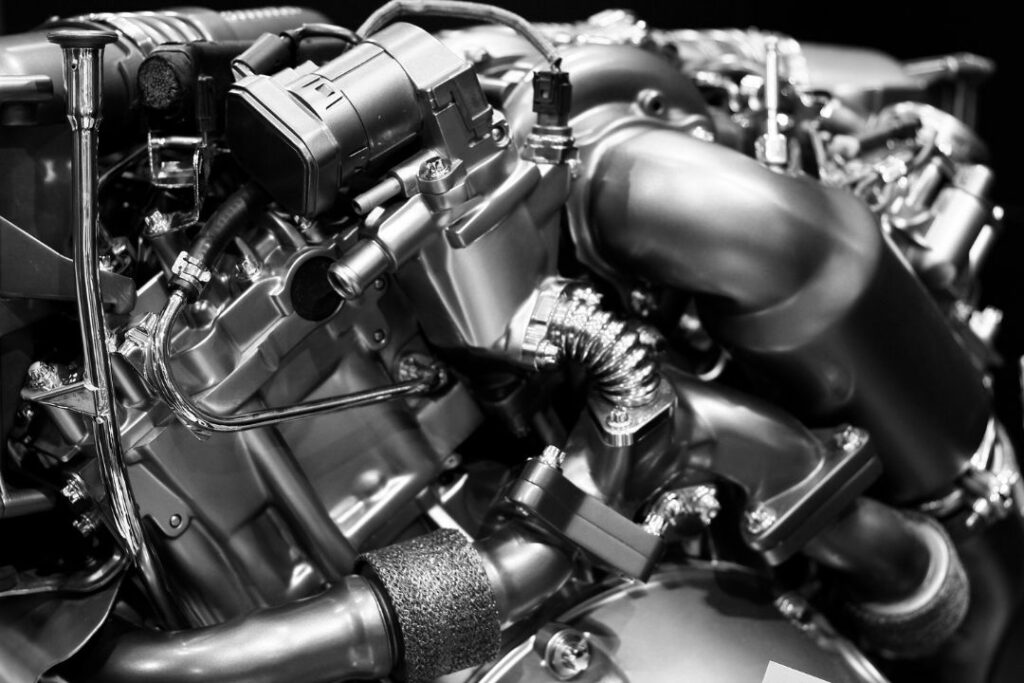 If you've ever spent time on a construction site or around large trucks, you're probably familiar with Caterpillar, or CAT, engines. This company officially began in 1925, but its origins date back to the 1890s.
For many years, Caterpillar has operated with a reputation for producing sturdy, reliable engines. But why are Caterpillar diesel engines so popular, and what helps them maintain the excitement of enthusiasts even today?
Technology Advancements
Caterpillar got its name from the engaging and exciting tire technology it claimed rolled around the ground like a caterpillar. Even in the early 1900s, CAT had a reputation for leading the industry and trying new things, whether it was swapping from steam to gasoline or using legal emission regulations to create powerful new engine models. CAT remains at the top of the global market because it makes reliable machines that push the envelope of the times.
Consumer Friendly
When considering why Caterpillar diesel engines are so popular, you should look at the enthusiasts who still run and maintain older engine models. Despite the company ceasing production of the CAT 3408 model back in 1985, replacement parts and pieces for it are still in demand. This is because this 50-year-old engine still yields positive results. Many CAT fans work diligently to improve the performance of their Caterpillar engines and keep them running strong to this day.
Multiple Industrial Uses
When you think about Caterpillar as a company, many images might come to your mind. The company is most famous for its iconic yellow construction equipment. But part of why it's created such a name for itself is its dedication to excellence in multiple fields. Caterpillar has made reliable machines for construction, agriculture, trucking, boating, and numerous other industries. It maintains a level of reliability in every field so that no matter what industry you work in, you may find yourself thankful to have a CAT engine on your side.