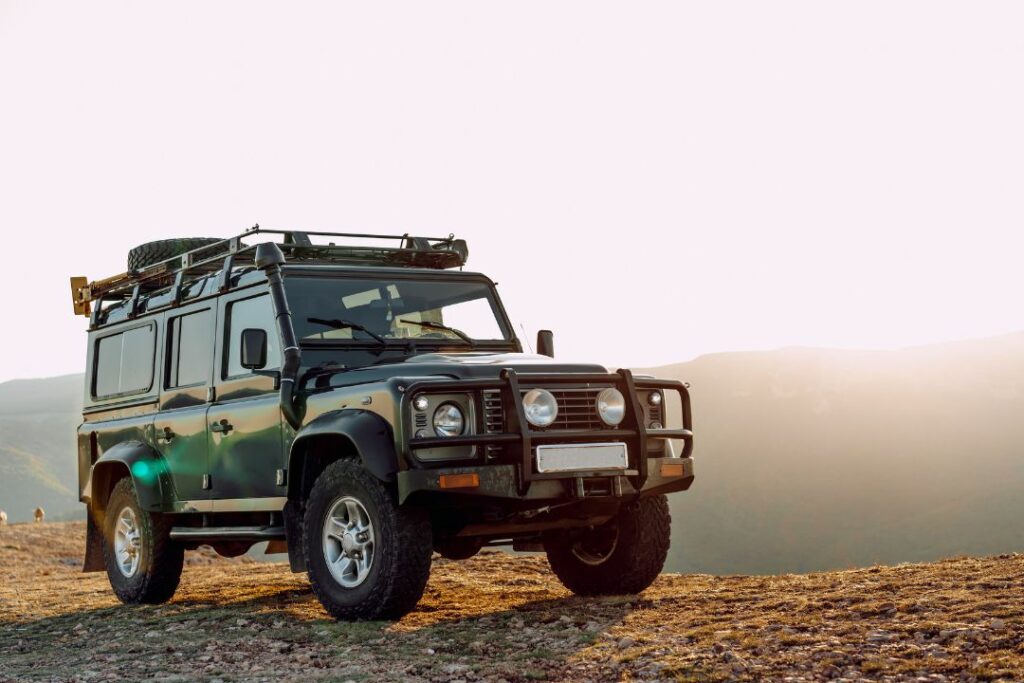 Jeeps are rugged vehicles built to overcome difficult terrain. While Jeeps excel at off-roading, the durable rig isn't always the most comfortable ride. Use these top tips to make a Jeep more comfortable.
Change the Shock Absorbers
The factory shock absorbers on your Jeep make it ready to hit the trail. But when it comes to driving on smoother terrain, you might want to change your shock absorbers for a less bumpy ride.
You might have purchased your Jeep with the intention of taking it out on weekly trail excursions. However, if you find yourself mostly using it in an urban setting, consider having a professional adjust the suspension setup to make the vehicle more road-friendly.
Ultimately, you'll benefit from a smoother ride in and around town. But should that weekend excursion in the Sierra Mountains come to fruition, your Jeep professional will be able to change the shock absorbers back to an offroad configuration with ease.
Install a Rear Seat Recline Kit
Another tip to make a Jeep more comfortable is to install a rear seat recline kit. If you often have backseat passengers, the rear seat recline kit is an interior Jeep accessory you should have. For many people, the angle of the rigid back seat feels unpleasant, which can make the ride unenjoyable.
Kit installation usually takes about an hour, and you can find many options under $100. Some kits can recline the seat 2.5 inches from the factory mount setting.
Reduce Noise
Some people avoid using their Wranglers as daily drivers because of the noise. The boxy design of the Jeep looks great but makes the rig less aerodynamic, which increases noise. Also, Jeeps aren't built with the best insulation.
You can reduce noise by installing a headliner and insulating the windows and floor. The headliner is the fabric that covers the vehicle's ceiling; it's made with an outer layer of fabric, a rigid inner material, and a foam backing that adheres to the roof of the car. The insulating layer reduces wind noise, especially when you're driving over 55 miles per hour, and helps preserve the cabin's temperature.
Add insulation along the side windows to decrease wind noise. A quieter cabin will give you a more peaceful ride and allow you to better enjoy your sound system and conversation with passengers.
If you're aggravated by road noise, install floor insulation. Just keep in mind that putting in floor insulation will take considerably more time and effort than the headliner or window insulation.