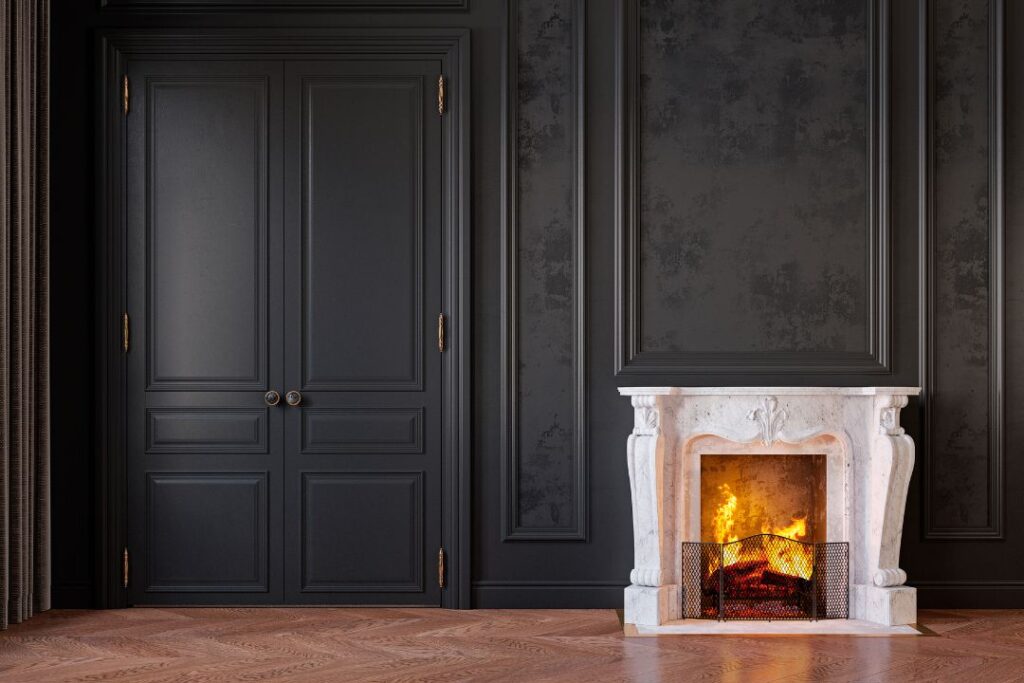 Your home may look nice, but consider if it truly looks unique. Finding the perfect personal touch to add to a home's design isn't always clear. Create an inspired exterior or interior design using this list of beautiful ways to make your home look unique.
Find Hand-Crafted Materials
You can buy many decorations for your home, such as sculpted busts, fireplaces, backyard benches, potted plants, and throw blankets. One effective way to find decorations that make your home look unique is to rely on hand-crafted items. The decorations created with a hands-on approach frequently take into account the small details that bring distinct personalities to each piece.
For example, one of the best reasons to install a fireplace in your home is to take advantage of the hand-crafted materials that make them appear so elegant. In some cases, you can talk directly to a professional who takes custom requests and can craft furniture and other home amenities with a wonderfully personal touch.
Apply Striking Colors
Striking colors create an attention-grabbing image for any visitor. However, adding a random color to any room just to make the space feel different isn't always going to yield great results. Instead, find a new color that makes sense to introduce. For instance, if your room features light warm colors, find fun ways to introduce vibrant pops of bright orange or yellow via throw pillows, carpets, furniture, and more.
Doing this ensures you can capture that warm feeling and gives the space an extra spark of personality. Color in home design is a powerful tool because it impacts our emotions. In a home office, someone may want a serene environment that promotes a more professional atmosphere, so they may choose green or blue. Use this tip to assess any room in your house and make stunning changes today.
Choose Distinct Textures
Among the most beautiful ways to make your home look unique is to introduce new textures to any space. For instance, if you want sleek metal decor but don't want the average stainless-steel pieces you see in other homes, explore the alternatives. Copper and brass are two examples of metals used in many home decorations that capture a distinct, elegant appearance.
In addition, each fabric used for throw pillows and blankets can create a unique look and feel. The soft feel of cotton and the smooth surface of velvet are each beautiful in their own ways, so which stands out as unique in your eyes? After all, finding special home design opportunities requires pulling from personal experiences and following the path that makes you feel happy at home.
Search for new ways to update your personal space using the tips above so that you can feel satisfied with your home's style.