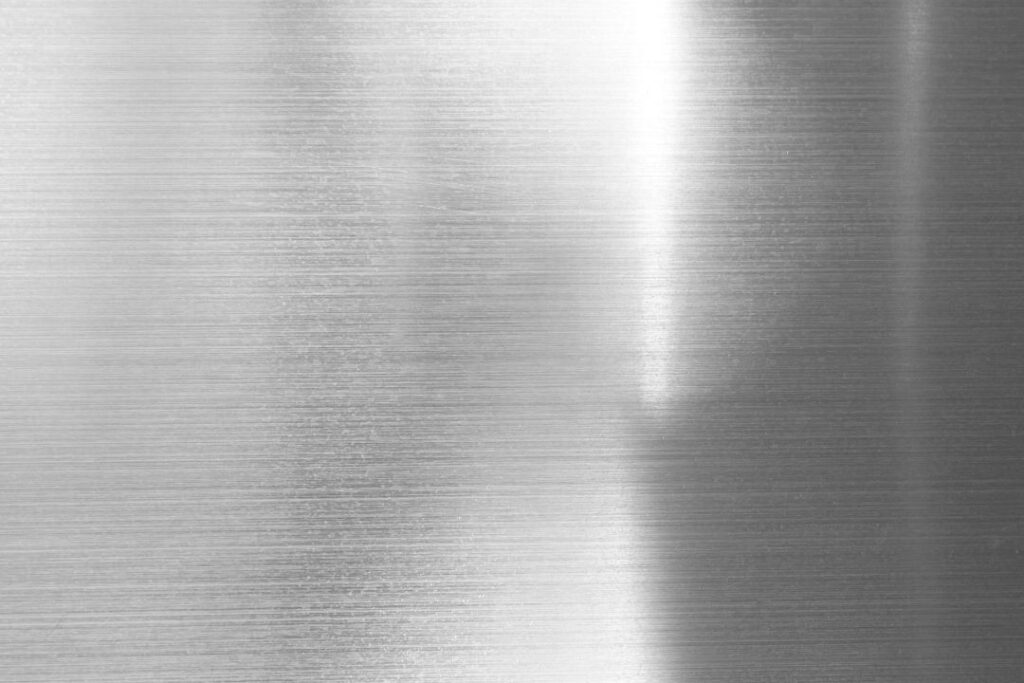 Choosing the right stainless steel grade can be challenging, especially with numerous options and grades available. However, picking the right grade for your project, whether architectural or product design, is crucial. This blog provides insight on choosing the right stainless steel grade for a project, focusing on corrosion resistance, strength, aesthetics, and cost.
Assessing Corrosion Resistance
Corrosion resistance is a critical characteristic of stainless steel. High corrosion resistance is necessary for projects exposed to aggressive environments or chemicals. You'd generally want a higher alloyed stainless steel because it has higher levels of rust resistance. The reason corrosion resistance is substantial in stainless steel is because of the higher chromium, molybdenum, and nickel content. For instance, the widely used 316-grade stainless steel, with increased corrosion resistance compared to the 304-grade, is an ideal option for coastal and outdoor applications.
Analyzing Strength Requirements
Each stainless steel grade has different strength and hardness levels. Projects requiring high durability, like load-bearing structures and bollards, need duplex or martensitic stainless steel because they're strong and durable. Duplex stainless steels, like 2205, offer high strength and excellent corrosion resistance. On the other hand, austenitic stainless steel grades, such as 304 and 316, are suitable for projects that prioritize formability and excellent welding properties.
It's crucial for anyone working with stainless steel to review a quick guide to the stainless steel grading system. The guide briefly describes stainless steel grade categories and explains the grading system, so you can understand what metal works for your project.
Considering Aesthetic Appeal
The aesthetic appeal of stainless steel plays a big part in architectural projects. Stainless steel is available in various surface finishes, such as classic mill, polished, or even patterned and textured finishes. When selecting a stainless steel grade, consider how its color, gloss, and reflectivity will affect the overall look of your project. For a modern appearance, you might opt for highly reflective finishes or even colored stainless steel options.
Evaluating Budget Constraints
Cost is a common factor when choosing material for your project. Stainless steel with higher alloy content and corrosion resistance does cost more. However, weighing out long-term benefits against the cons helps determine if it's worth spending more on one grade for its exceptional properties. Remember that inexpensive grades might not pay the bill well, so consider spending more for higher-quality stainless steel grades.
Ultimately, knowing how to choose the right stainless steel grade for a project can help you find what you want in a stainless steel grade, including strength and cost. By evaluating each of these aspects and consulting with experienced professionals, you will be better equipped to make an informed decision that ensures the success of your project.