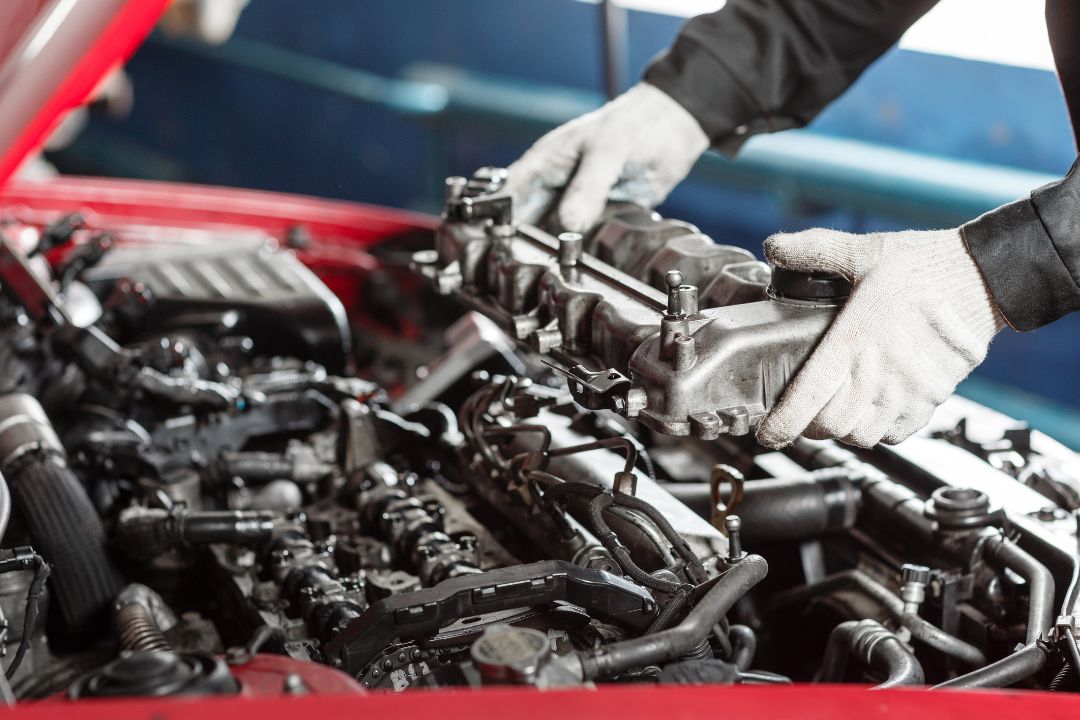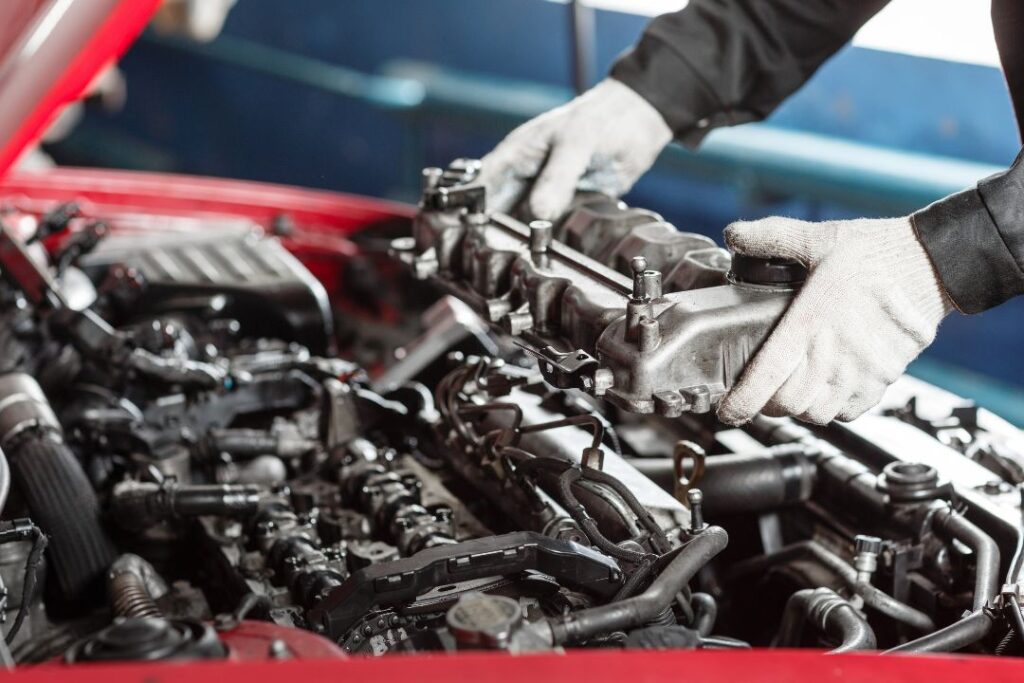 Breaking in a diesel engine is a crucial step in ensuring optimal performance, fuel efficiency, and longevity. In this blog post, we will discuss why breaking in a diesel engine is important and provide some tips on how to get the best results.
Protecting New Components
Breaking in an engine helps protect new or rebuilt components, especially cylinders, pistons, and rings. During the breaking-in period, a protective layer of lubrication is formed on the surfaces of the components. As the components "bed" into each other, the microscopic high points on the surfaces are smoothed out, reducing friction and preventing premature wear. There are many valuable tips on how to break in a diesel engine to ensure you're doing it right. You can help keep your parts in good condition by adhering to the proper processes.
Improving Fuel Efficiency
One of the biggest reasons why it's important to break in a diesel engine is that it can greatly improve your fuel efficiency. The smoothed-out components can minimize friction, which lessens the amount of energy required to move the engine's internal parts. This results in improved fuel economy, saving you money and reducing emissions.
Optimal Performance and Power
Diesel engines are known for their torque and power, but you may not reap the full benefits of your engine if you don't take the time to break it in properly. Giving your engine a good breaking-in period ensures all parts are working smoothly together, leading to peak performance. This helps you get the most out of your engine for tasks and activities that require power and torque, such as towing or off-roading.
Extending the Lifespan of Your Engine
Breaking in your diesel engine is a worthwhile investment in the long run. When the breaking-in period is done correctly, it can help prevent harmful deposits from forming and extend the engine's overall lifespan. A well-maintained engine that has been gently broken in will undoubtedly last longer than one that has been subjected to hard use from the start.
Reducing the Chance of Costly Repairs
Engines that are not properly broken in may experience more frequent mechanical issues and failures. The prevention of premature wear and optimal function of all components in your diesel engine can help you avoid expensive repair bills in the future.