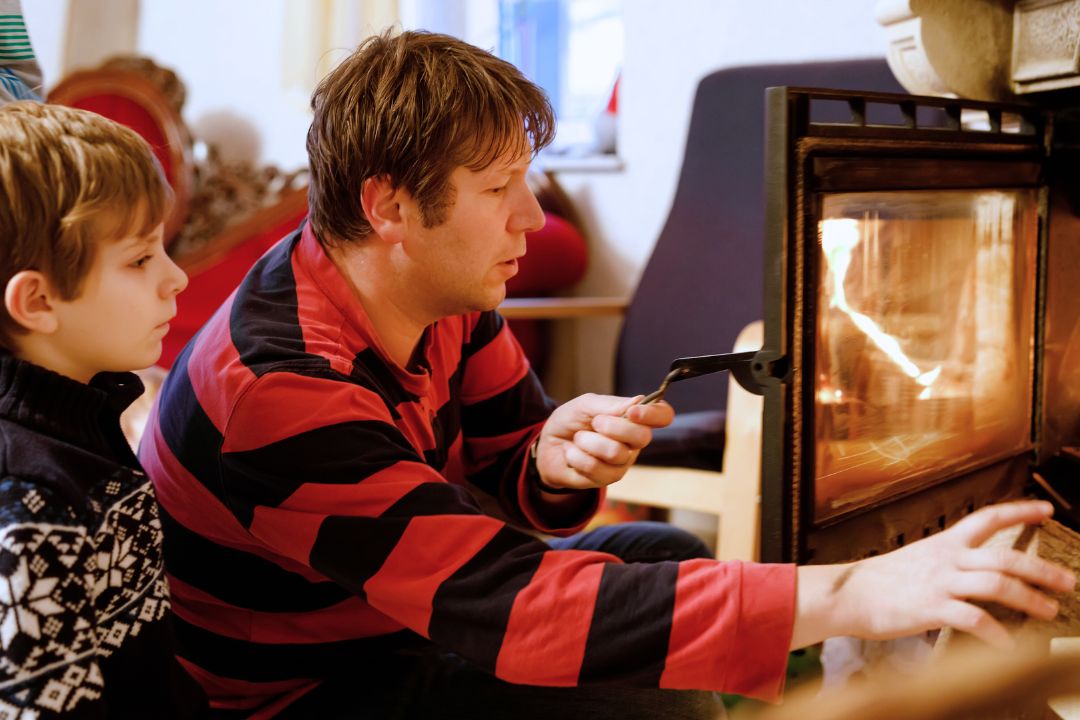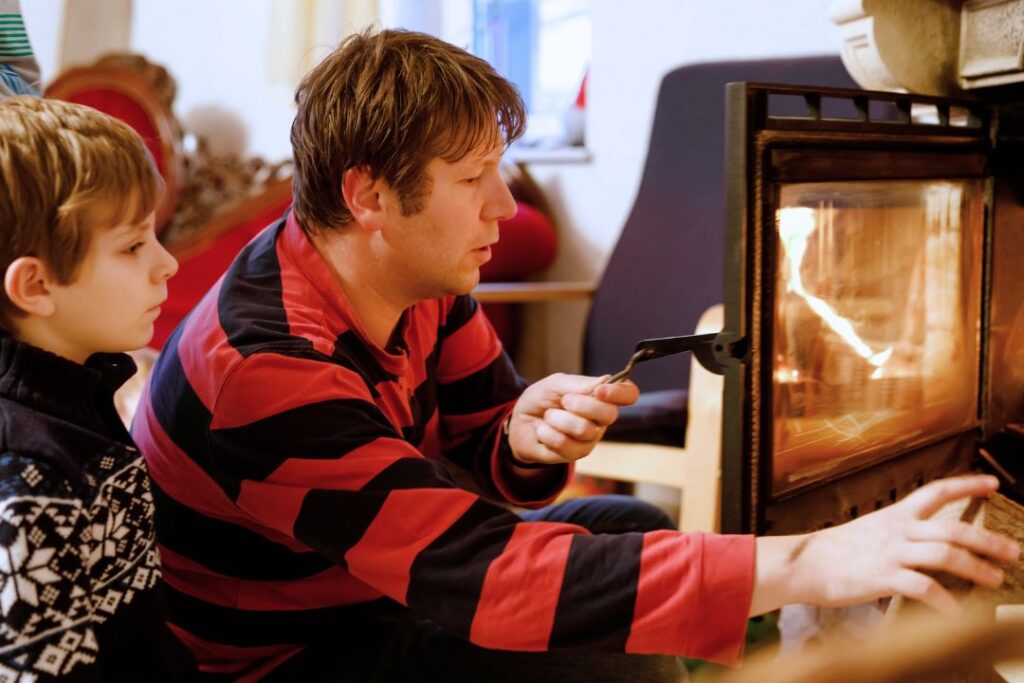 As temperatures drop and the snow starts to fall, nothing's better than cozying up next to a fire. However, it's essential to identify fires and other common wintertime fire risks around the house to ensure your home remains safe and secure. Keep reading to delve into the most common fire hazards during winter and offer practical tips and advice for preventing those hazards and keeping your home safe.
Monitor Your Heating Equipment
Heating equipment is essential during winter, and neglecting it could result in dangerous situations. Fortunately, there are many residential fire prevention strategies to combat heating equipment fires and various other risks. Maintain and monitor your heating equipment throughout the season. Ensure you clean and inspect your furnace, portable heaters and space heaters regularly. Keep them away from curtains, furniture and anything flammable, and never leave them unattended. As a rule of thumb, place a portable heater at least 3 feet away from combustible materials. Installing a carbon monoxide detector adds an extra layer of safety since it identifies harmful gas buildup.
Use Fireplaces Responsibly
Using fireplaces is a charming and classic way to provide warmth to your home. However, using them responsibly is crucial if you want to avoid potential fire hazards. You must make sure to clean the chimney before the season starts. Accumulated soot and creosote can catch fire, posing a significant risk. When burning wood, choose properly seasoned and split hardwoods for optimal burn efficiency. Additionally, always use a fireplace screen or glass doors to prevent embers from escaping and floating into your room. Finally, never leave a fire unattended, and ensure you completely extinguish it before heading to bed.
Check Electrical Cable Conditions
Winter is synonymous with holiday decorations, many of which require electrical power. Inspect all cords, wires and extension leads for any signs of wear, frayed insulation, or damage. Replace any faulty cables immediately. Avoid overloading outlets, as it can cause overheating and lead to a fire. Additionally, plug high-wattage devices directly into the wall instead of using power strips and other extended cables. Furthermore, keep your live Christmas tree well-watered to prevent it from becoming a potential fire hazard itself. Taking a proactive approach to safety measures will help you identify common wintertime fire risks around the house. By carefully monitoring your heating equipment, using fireplaces responsibly and checking the condition of electrical cables, you can safeguard your home from potential fire hazards this season. Enjoy a cozy, warm and safe winter filled with laughter and holiday memories.