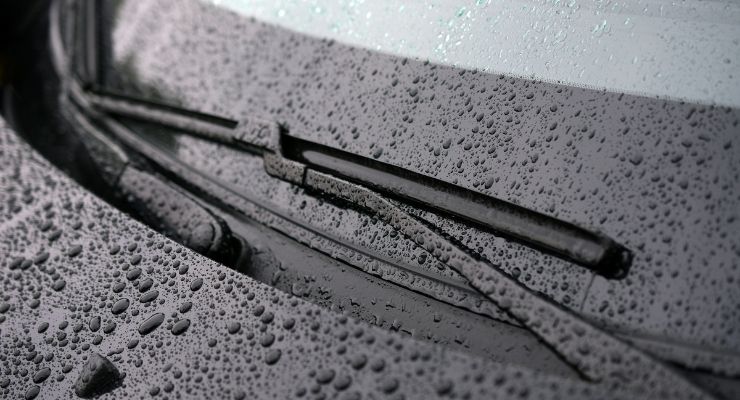 From the engine to the tires and beyond, quite a few parts of your car require routine maintenance. Even windshield wiper blades require immense attention. Although these blades might not seem as essential as your engine or tires, they are.
Wiper blades help you maintain visibility on the roads, which plays a key role in keeping anyone nearby safe, including you. Unfortunately, not all drivers are privy to the wiper blade basics. To help you learn, we'll break down when to replace the windshield wiper blades on your car.  
The Rule of Thumb 
Car owners should replace their windshield wiper blades every six months. Twice a year might sound like a bit much, but the blade installation is incredibly easy. Plus, although windshield maintenance is rarely fun, it's a necessary part of maintaining visibility.
Having maximum visibility is crucial for all drivers because anything can happen on the road. That said, while six months is the typical standard, some drivers can go up to 12 months without replacing windshield wiper blades.  
The wiper blade brand and your driving habits have the biggest impact on whether you'll need to replace them every six or 12 months. Owning high-quality blades on a car you don't drive very often usually means you won't have to abide by the six-month replacement recommendation.
Exceptions to the Rule  
There are a few other situations that might require you to make an exception to the six-month rule. If you buy a new set of blades and they start skipping, streaking, or squeaking excessively after just three months, you need a new set again.
Other signs indicating you should replace windshield wiper blades include stiffness and visible wear-and-tear. From the sun above to the debris on the road, the elements chip away at wiper blades—sometimes, sooner than we expect. Knowing this, be mindful of the performance of your windshield wiper blades. The moment you spot any issue with the blades, swiftly find a solution.
Now, you officially know when to replace the windshield wiper blades on your car. The process is as simple as it is essential to road safety. A great way to stay on top of this maintenance task is to schedule it seasonally.
In fact, conducting wiper blade check-ups is one of the essential car maintenance tips for the fall season. However you choose to schedule inspections or replacements, remember that wiper blades are more integral to car safety than some drivers realize.