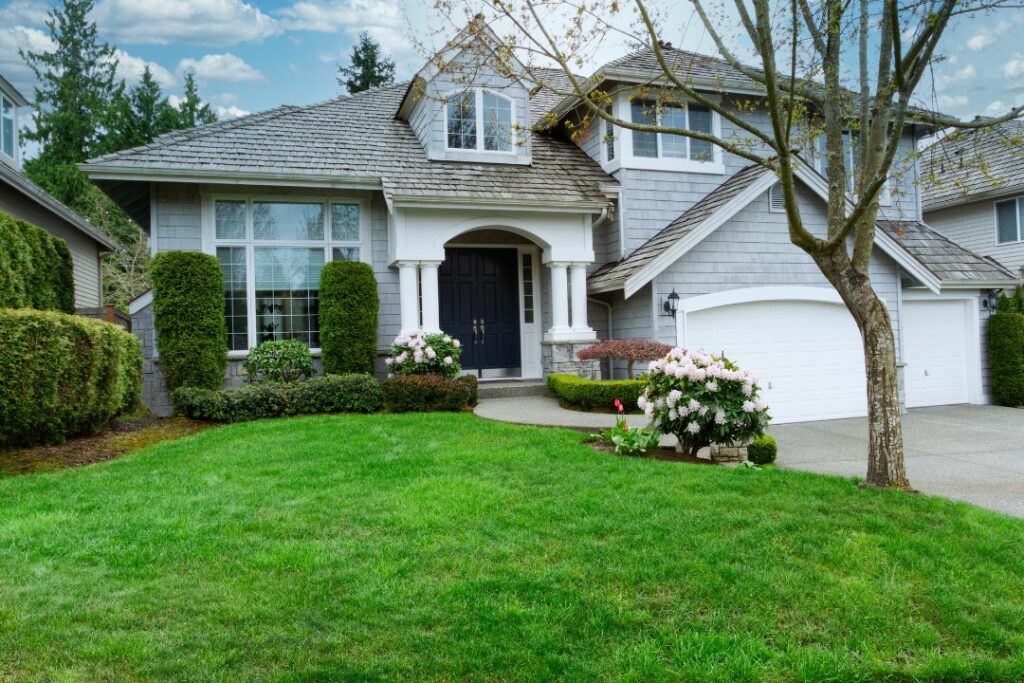 Building and crafting your front lawn isn't as easy as it seems. There's a lot to juggle when building your lawn, including all the choices of plants and designs. If you can create and follow a good plan, like this one, that organizes your tasks, then you can design something you'll love.
Identify Your Paths
The first thing you should do is identify the pathways in your yard. This is important, as people need to cross your lawn to get from the street to your home and vice versa. Plotting the pathways first means you won't make design mistakes relating to the walkways, and you'll know your limitations early on.
Build Around a Focal Point
Every yard should have a major focus point that draws the eye of onlookers. This can be anything you want it to be, such as a beautiful tree or a great fountain, but it should be the focus of your yard. You can use other focal points if they aren't in the same line of sight as the primary one.
Choose Your Plants
Plant choices are very important for a garden and front yard, but we can say with certainty to choose a variety. All of your choices, from large trees to beautiful flowers to grass, should come together to build a great garden. Your most important choice will be whether you should sod or seed your grass.
Think of Levels
One thing you should know when planning a front yard is the importance of different levels. You don't want everything to be flat or everything to be tall—sameness not dynamic and will make your yard seem boring. Use various heights to create a unique design, like trees with a bush to break it up to create a natural window or other ideas.
These tips will help you create a lawn you can be proud of and one that'll fully utilize your space. After following this advice, you'll have a beautiful lawn in front of your home and make it even more amazing!