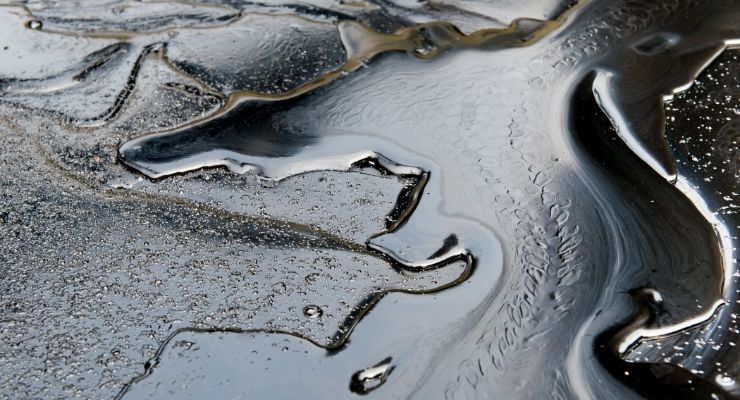 At first glance, the gas and oil industry may seem appealing because of how well paid its workers are, but there's more behind that paycheck than just a high demand for physical labor. Here's what you need to know before going into the oil industry so that you're fully prepared and ready to tackle such rigorous challenges.
It's a Hazardous Job
First and foremost, you should know that the gas and oil industry is not exactly the safest industry out there. You'll be working in intense environments and operating industrial machinery that could cause you bodily harm if you're not cautious.
Before getting out onto an oil rig or field, you should make sure you're properly equipped with safety gear to protect yourself and reduce the chances of workplace accidents. Endeavor to learn more about the job you'll be performing so that you can use the industry's best practices and feel comfortable with the equipment you'll be operating.
Gain Engineering Experience
While the bar for some jobs in the industry is low, it's a good idea to gain some experience with engineering before endeavoring to take any job within oil and gas. Many of the companies involved within the industry, such as Shell and BP, offer apprenticeships to give you a taste of a sector within the industry and teach you some of the skills and information necessary to work there.
To really ensure you get the role you want, however, it helps significantly to have studied in a relevant field so that you have more intimate knowledge of the job that they can't teach through apprenticeships.
The Pros and Cons
Now that you know the most important things that you need to know going into the oil industry, we can weigh some of the pros and cons you'll encounter. For example, the offshore and oilfield jobs are an ever-shifting market, requiring employees to adapt as the market changes and projects develop.
This can be great for those who like a job where change is constant or are interested in opportunities to travel globally. However, it's not so great for those looking for a steady job and a place to settle down.
Returning to what we talked about concerning education, it's possible to enter the industry with no formal training or education, but you'll need to really scratch and claw your way up the ladder if you hope to achieve a lasting career in oil and gas. In return, a successful career will be long-lasting and financially rewarding.