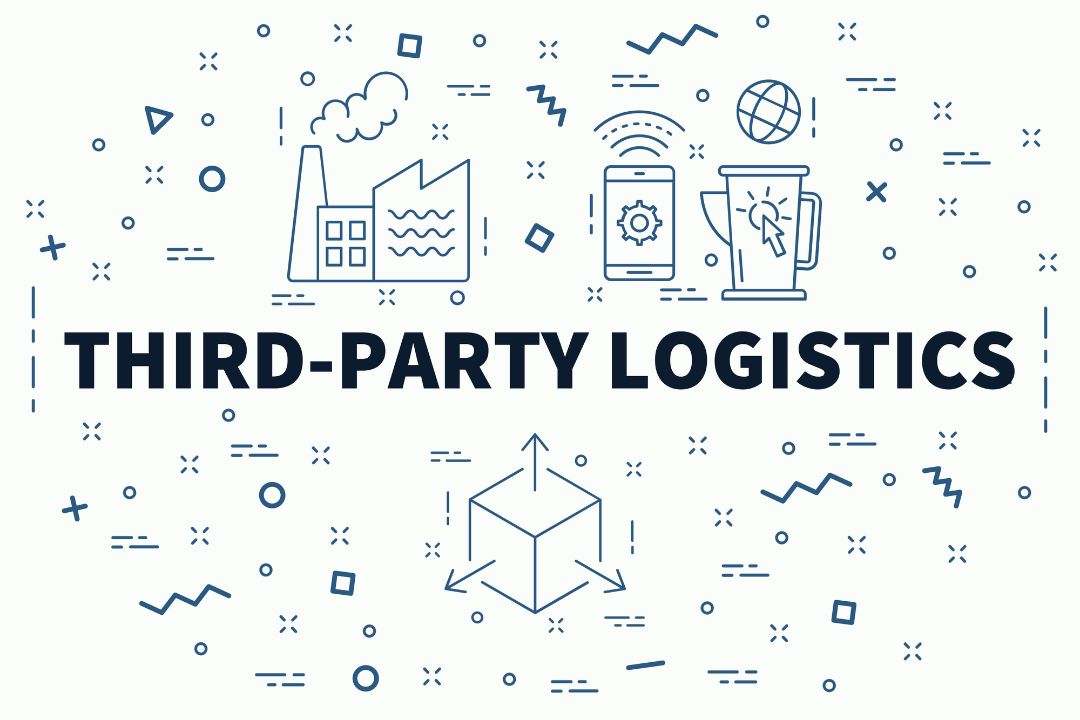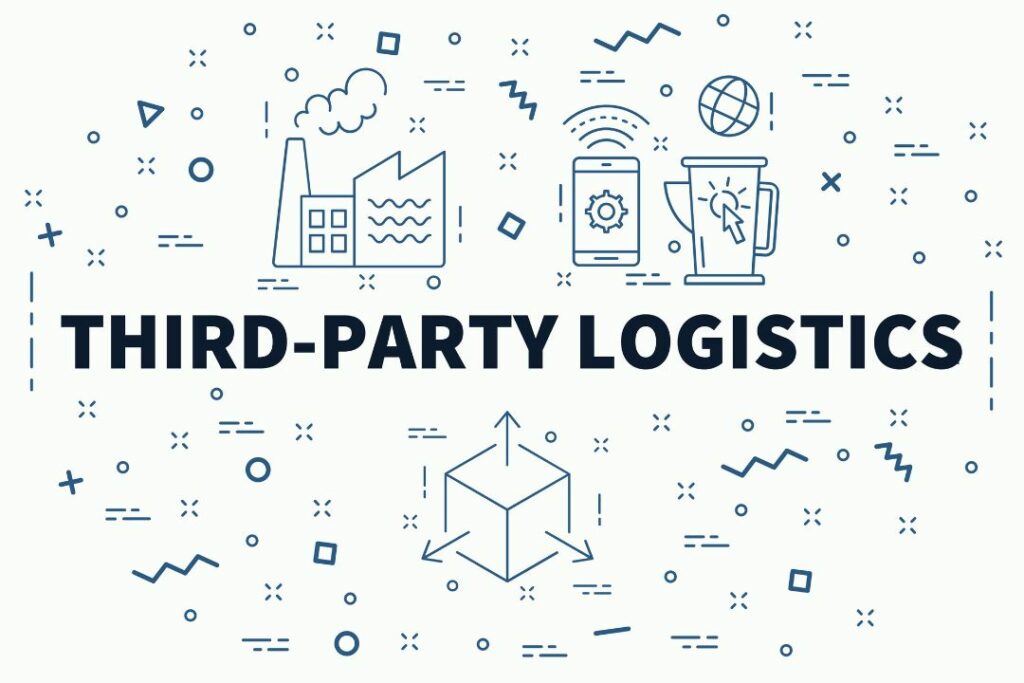 There's a lot you need to know before starting a 3PL company. Before beginning, you need to find the best location while searching for the highest demand in your state or country. For a successful 3PL business, you must meet demand first and foremost.
Consider Your Location's Demand
When opening up a 3PL, you need to know the area's demand. You can open up a warehouse anywhere, but if there's no distribution demand, you're not going to succeed.
The critical thing to remember is that you're the turning point for many businesses that need a partner to handle overflow and shipping to other markets and storerooms.
Become Aware of Competition
You're going to come in contact with competing companies. Many businesses partner with third-party logistic companies to help balance their stock and ship things out. Don't discredit this tip; it's good to have competitiveness in the field, so you can learn what the competition offers and make your services better.
Define Your Business—What Makes You Different?
Every business needs something that makes them stand out. It's hard to attract customers if you're just another company offering the same services as others. It's best to provide different services that strengthen the partnership.
When you consider what makes you different from other 3PLs, think about your services, products, and other ways to accommodate your partner better.
Review Your Prices
Things like block-stacking and standard warehousing are what create a general 3PL company. However, what will make you better than the competition is how you price your offerings and the quality of your services.
The best way to understand start-up costs and the most worthwhile expenses is to review your planned prices. If you plan to charge more than standard rates, it will be tough to attract those willing to pay more, so learn and understand the market value of your services and try to price everything carefully—this will become your unit cost.
Your Service Value
The value of your services matters most, and the deal reflects the cost. When handling issues like delivering to other warehouses, storage, and interacting with clients, your employees will be the driving force that determines the value of your service.
For example, if you plan to deliver pallets to companies that need them for a fishing business, your employees shouldn't just drop off the equipment and leave. When you promise a smooth delivery, you must carry out your promise of a better service than that offered by the leading competitors. Businesses know they've chosen the right partner when the partner goes above and beyond.
There are many tools to set up a 3PL business, just like there are many benefits to starting one up. Take this moment to develop your services further by learning what it takes to create a 3PL business in your area. Find what makes your 3PL different and build your business—others are more likely to partner with you if you have something different to offer.