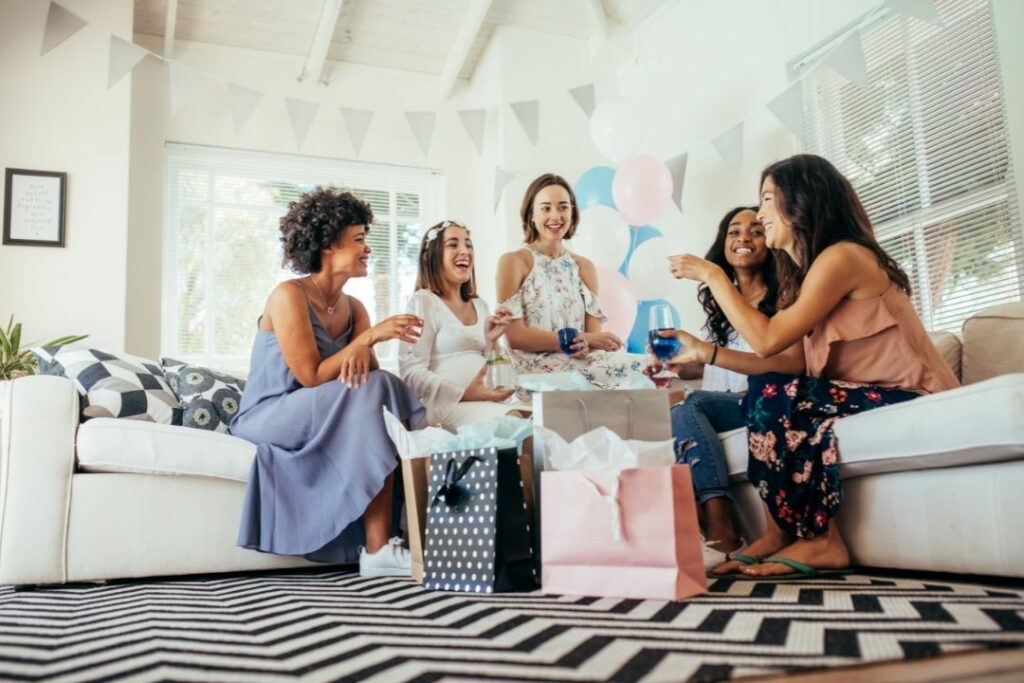 Whether you're going to a baby shower or sprinkle, every baby deserves a warm welcome. Give a thoughtful gift that shows you care.
If you're feeling overwhelmed with decision-making, don't worry. Read these quick tips for choosing a baby shower gift.
Check the Baby Registry
Ask the expectant parents about a baby registry. If they've made one, the list will make it easy for you to give a gift they'll appreciate. You can shop from the registry directly for a sure win. Or you can find some inspiration from their wish list and give an unexpected gift.
If there's no baby registry, don't be afraid to ask the parents about what they're interested in. Once you get a general idea of what they want, it's easier to shop around.
Personalize Baby's Gift
The second quick tip for choosing a baby shower gift is to personalize the present. If you know the baby's name or initials, you have a special opportunity to instantly make your gift better. Expectant parents love to see their baby's embroidered name or initials. Your gift could be the first item bearing this new name.
One sweet idea is to embroider the name on a baby lovey, otherwise known as a comfort object. You can give a personalized lovey gift that's a security blanket and stuffed animal all in one. The baby will love holding on to this object, and adding the baby's name makes it even more special.
Give a Practical Present
It's no secret that a baby's first year of life is expensive. You can give the expectant parents supplies that they'll appreciate. Diapers, wipes, bibs, and bottles are some of the most used baby items.
Another way to give a practical gift is to think of what the parents will need that others might not give. For example, while many people will give newborn or infant clothes, the baby will quickly outgrow these garments. You can give cute clothes that the baby will wear when they're a little older. The parents will appreciate breaking out this gift months after the baby arrives.