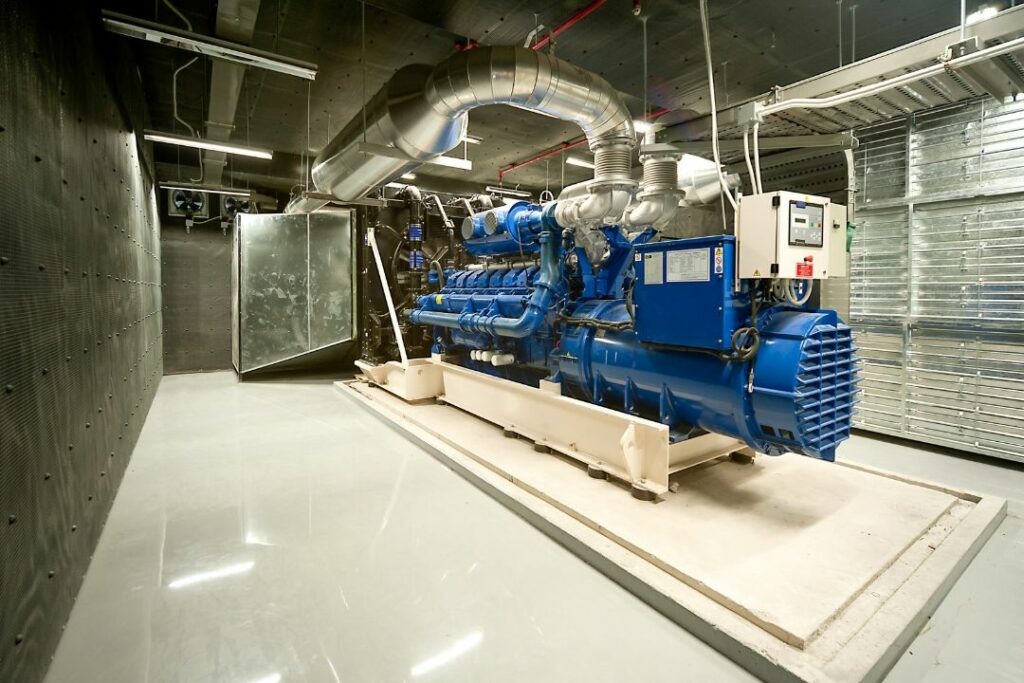 Buying industrial generators online is convenient, but it requires paying attention to several key details. Although that sounds obvious, some details are easy to overlook when browsing online listings. Look at the details below to learn what to know before buying industrial generators online. 
Your Application
Before searching for used industrial generators, the first thing to solidify is your application. Industrial generators assist many workplaces, such as construction sites, mining operations, medical facilities and more. Choosing the perfect generator for each industry relies on details such as the environmental conditions it will endure and the portability you need for the task at hand.
Furthermore, your application influences whether you should buy used or new industrial generators. Both new and used industrial generators can deliver excellent performance, but the right choice comes down to your jobsite requirements.
Product Specifications
Understanding what to know before buying used industrial generators online is helpful because so many models are available. Thus, you should always carefully read through any online listings to learn critical details about the generator.
More specifically, look for details such as fuel type, dimensions and weight. Reputable vendors should have these details and more, including power specs, on full display so that you can make an informed decision. Dimensions are crucial because having an oversized generator will create a challenging installation.
Likewise, knowing which fuel type the generator uses ensures you can find something that aligns with jobsite needs and personal preferences. If you want to go with a diesel-powered generator, you can find a diverse array available online. However, natural gas generators are also available for those who want an eco-friendlier fuel type.
The Brand
The specs might look perfect, but how do you know the generator will arrive at your doorstep in proper condition? One of the best ways to ensure a great experience is to choose reliable brands. For example, brands currently in the industrial generator space include Caterpillar, Kohler, Multiquip and many more. So when browsing generators online, keep an eye on brands.
If you're not familiar with a certain company, check out reviews from previous customers to gain some insight. Furthermore, becoming familiar with generator brands is helpful if you're going to rent or buy them more than once. After all, if you have a great experience with a certain brand, you can seek them out specifically next time you're in the market for a generator.
Plus, be sure to buy brands from reputable vendors who can deliver the products in the conditions they should be in. Once you find excellent vendors and brands, finding the perfect used generator should become a more efficient process.