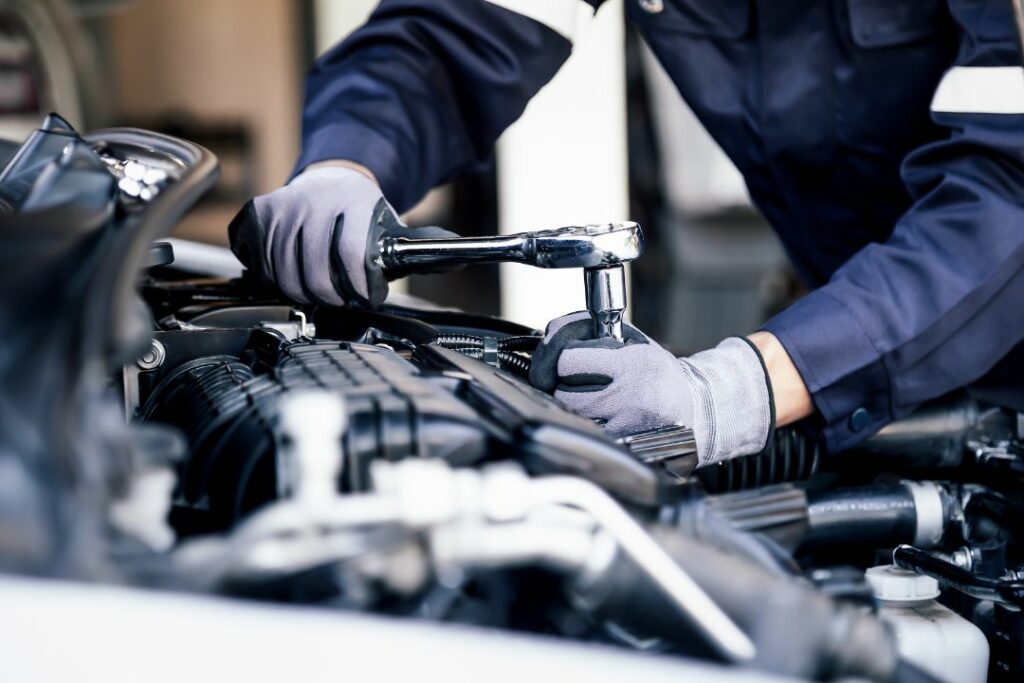 If you're the average car owner, you'll need to spend money on repairs at some point. It's a sad reality, but there are ways to save some of that money. Like most people, you probably believe money is sacred and you can't spend it all willy-nilly. Continue reading to learn how you can save money when repairing your car.
Find the Right Mechanic
It's important that if there is an issue with your car that you can't fix yourself, you go to a mechanic sooner rather than later. Doing this can help prevent the problem from spiraling out of control and potentially damaging your car even more. Unfortunately, like with every other business, some mechanics are a little more interested in their profits than in repairing your vehicle. It's essential to look for mechanic recommendations and read reviews so you don't end up with one that wheedles you out of your money and delivers shoddy service. Finding the right mechanic and sticking with them will help protect your vehicle in the long run and save you some money as well.
Know Where To Buy Parts
You should repair your vehicle yourself without the help of a mechanic if you have the time, resources, and skills to do it. When you do the repairs yourself, you take control of your vehicle and are the only one you can blame when something goes wrong.
Repairing your vehicle yourself will typically save you money, but there is still the question of which parts you buy. There are several significant differences between OEM and aftermarket parts, aside from price differences and potential quality issues. Manufacturers make aftermarket parts more universal, whereas OEM parts are more specific to the make and model of your vehicle. You can save money in the short term by going for an aftermarket part, but it could hurt your vehicle. Alternatively, you can spend more on the OEM part because they are typically more reliable and won't void your manufacturer's warranty.
Be Sure To Follow-Up
In addition to finding the right mechanic and using the correct parts, you must devote some time to car aftercare. You can opt to drive off after getting your car fixed and not give it a second thought. However, if you want to keep it in good quality for the future and be nice to your wallet, you need to do some follow-ups. Bringing your car to the mechanic for regular maintenance and oil changes is critical in spotting issues early and ensuring your vehicle is in the best condition possible. Without regular checks and oil changes, your car can develop:
Burned or deformed seals
Clogged filters
Oily leaks
Overheating
Increased fuel consumption
Treat your car like a pet and take it for regular checkups. Doing so will keep issues like the above at bay and save you money.
Learn these tips to save money when repairing your car and save money for your next car or car repair. A car repair shouldn't break the bank, and you'll protect your wallet when you know what to look for and do to take care of your car!