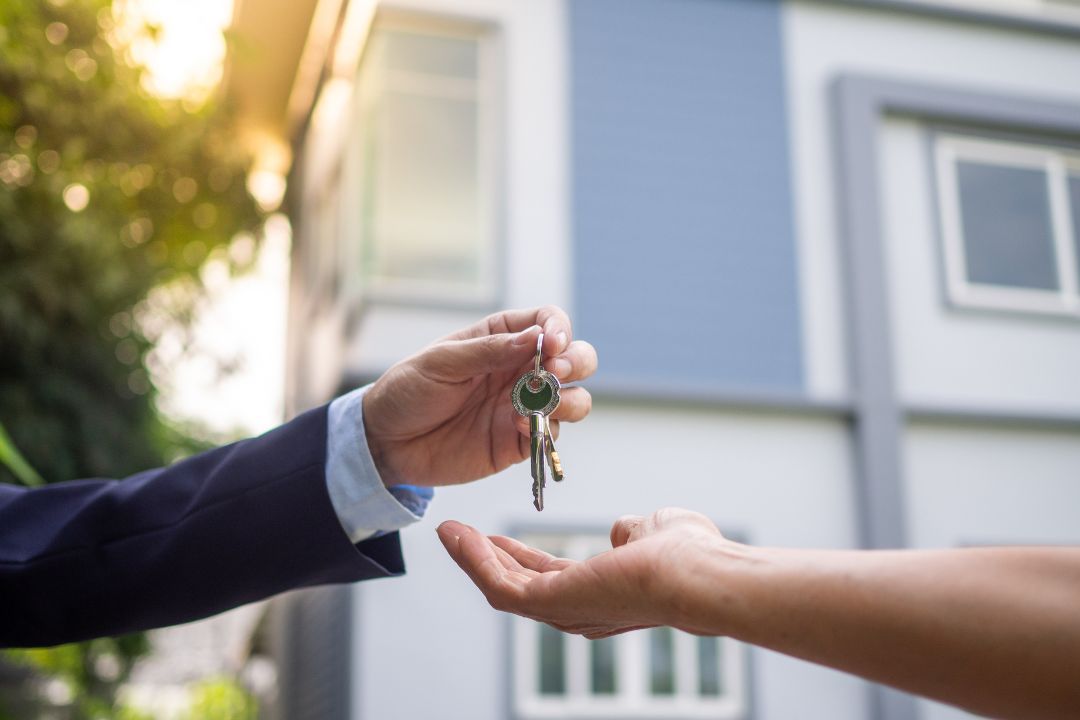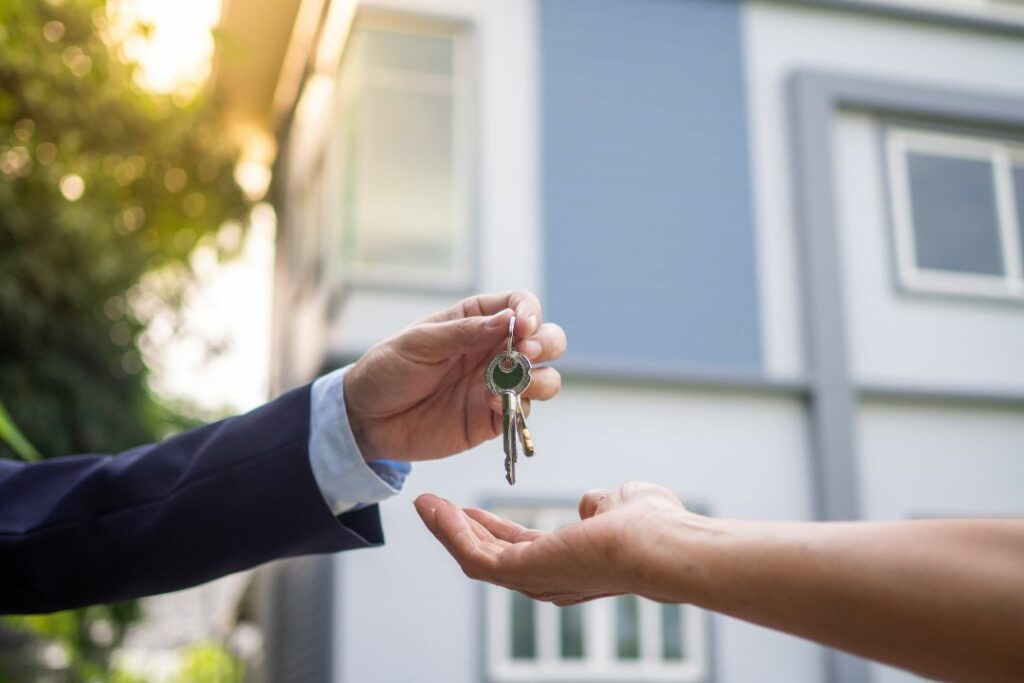 There are many amazing homes around the world for sale right now, but buying a home is very expensive. Since people can set their own prices, ensuring that you're getting a fair price isn't easy and requires quite a bit of knowledge. Here's what you can do to try to get a house at a fair price. 
Look at Other Nearby Homes
The first thing you should do is look at nearby homes that are also for sale, giving you a comparison price to the home you're looking to buy. While this isn't a perfect method, you can get a ballpark sense of the prices in that area to inform your decisions on the price.
Figure Out the Current Market Conditions
The market has a huge influence on the prices of homes, as supply and demand can drive up or lower the price drastically. Learning more about the current conditions and the predictions for the future can help you determine the best time to buy a home.
Find a Real Estate Broker or Agent
One thing that can really help you when purchasing a home is using a real estate agent or broker. While there are some differences between agents and brokers, either can help you find a house at a fair price. Just look for a professional near where you're buying to get the best help possible, and let them guide you through the process.
Negotiate the Price Down
A lot of people don't realize they can negotiate the price of a home, possibly saving them a lot of money. Your broker or agent can negotiate for you as they'll know how to get you the best deals. One trick to negotiating is being willing to walk away if you don't get a fair deal, as it empowers your position during negotiations. That's why negotiation is a powerful tool to get a fair price when buying a new house.
These methods can give you the knowledge and tools to get a house at a price you can afford. Turn your dreams of owning a home into a reality and buy the house you want without breaking the bank.