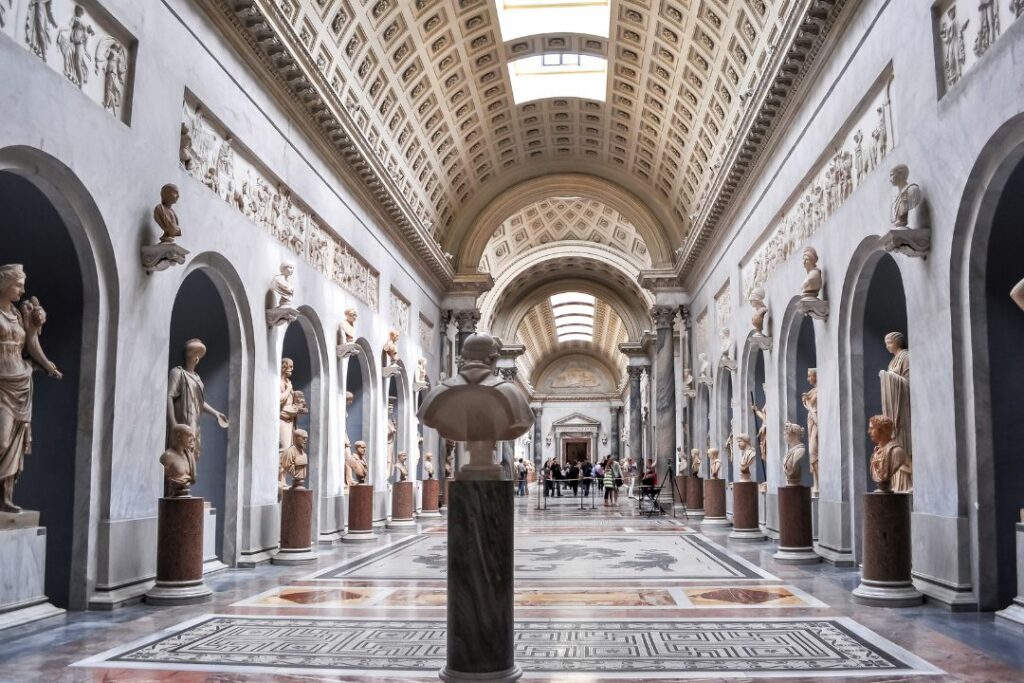 Museums are constantly bringing exciting aspects of life and history to the masses, which is one reason why they're so attractive to people. Many other factors bring families and friends to a museum when they could just as easily go elsewhere.
Read on to learn the real reasons why people love going to museums.
You Feel Smarter
One of the main attractive elements of museums is that they teach you about the past. Museums are vast catalogs of history, and viewers can see how things were different in the past and how culture transformed throughout time. Museums make people smarter, but what brings people back for more isn't the new knowledge but the feeling that they're becoming more intelligent and can tell their friends about it.
People Love Animals
There are a lot of different kinds of museums that exist. There are art museums, natural history museums, science museums, etc. All museums have various attractions, but one common element between most of them is animals. People love animals, and people realize that the zoo isn't that interesting. Instead, they'd rather go to these museums that show off the animal's form and history, which is part of why animal sculptures are increasing in popularity. In addition to animals, many museums show off dinosaurs and other prehistoric life that are fascinating for guests of all ages.
Museums Are Lenses Into the World
Another reason people love going to museums and will continue to go for years on end is that they serve as a beautiful, curated look into the world around you. Many museums are the limited extent of people's experience with the larger world.
To them, the museum is the way to experience and feel more connected to the world around them. It comes in many forms as well. As mentioned, there are various types of museums, and all do a fantastic job of conveying information and delivering experiences to guests of all ages.
People love to go to museums for all of these different reasons, but many choose to stay home as time goes on. Many feel that what they could learn and experience at a museum, they could get from the internet.
Museums are constantly trying to evolve and ensure this isn't the case, but while it's in this limbo period, people will still go to the museums to experience that childlike wonderment they are so fond of.