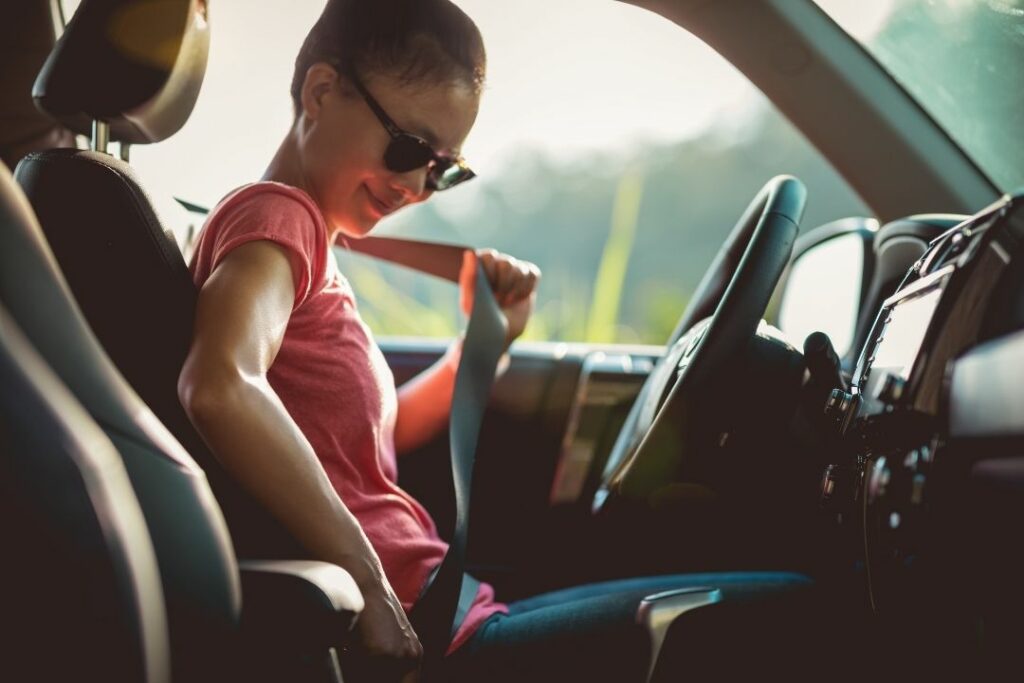 Every year, all automobiles will lose a percentage of their present value. It's just the way things are. You may, however, reduce the initial depreciation hit you experience when buying a car. This allows you to get more money when it comes time to sell. Read on for some of our top tips to help you maintain your car's resale value!
Look for Vehicles With Transferable Warranties
When purchasing a used automobile, buyers want every advantage they can get. When it comes time to sell, you'll have an easier time finding a buyer if you choose a car brand that offers a transferable factory guarantee, such as MINI or Cadillac.
Opt for a Fuel-Efficient Car
Although some hybrid vehicles can have low resale values, the most fuel-efficient gas ones are desirable. Furthermore, as companies manufacture and sell more EVs and plug-in hybrids, their resale values will continue to rise.
Consider Buying Used or Leasing
After just three years, a new car will have lost a significant amount of its value (typically more than 40 percent). If you buy used, the previous owner will already have assumed the depreciation cost. And when you lease a new car, the dealership already factors the depreciation value into the lease fee. If the lease buyout price is less than the expected resale value, then leasing and purchasing later can be a wonderful deal.
Drive Safely
Repair costs contribute to depreciation, so even a minor accident or crash might lower your car's resale value. Your insurance provider will also report accidents on your VIN, which will appear on any future car history reports.
Own It As Long as Possible
Because depreciation only impacts you when you sell your car and depreciation percentages decrease each year, you won't have to feel concerned if you keep it for a long time. Try to extend the life of your vehicle for at least seven years. That's when it will have lost the majority of its value, but the rate of depreciation will have slowed significantly.
While it can be difficult to maintain your car's resale value, following our tips will surely help you in your efforts! Be sure to do so to ensure you get a good return on your investment!