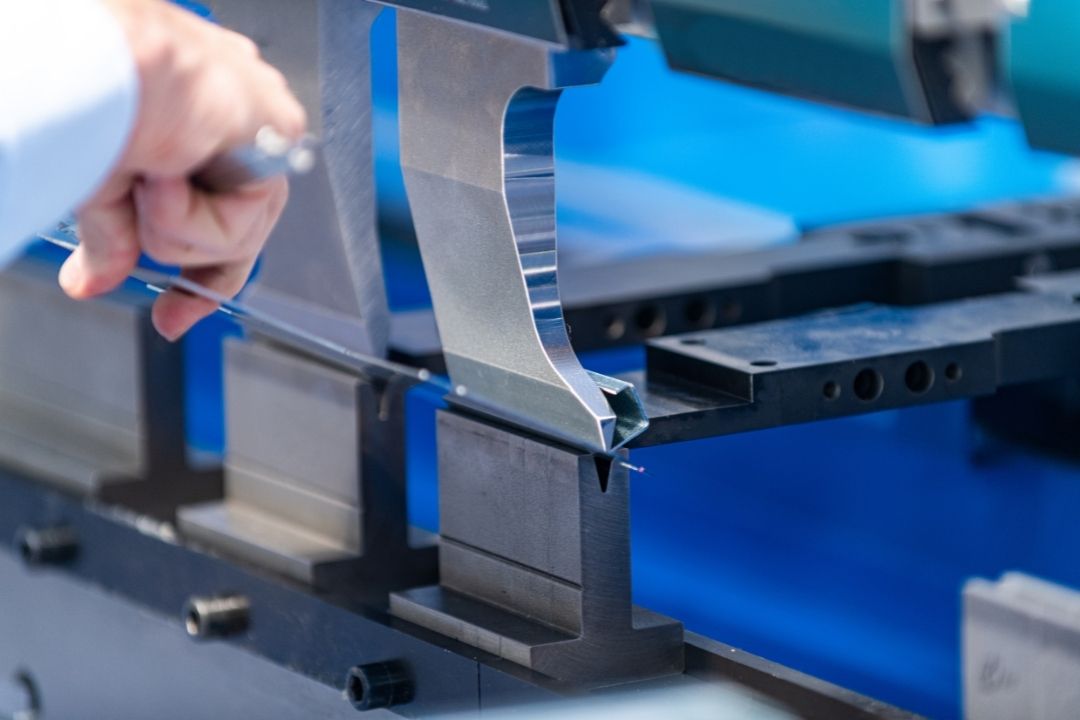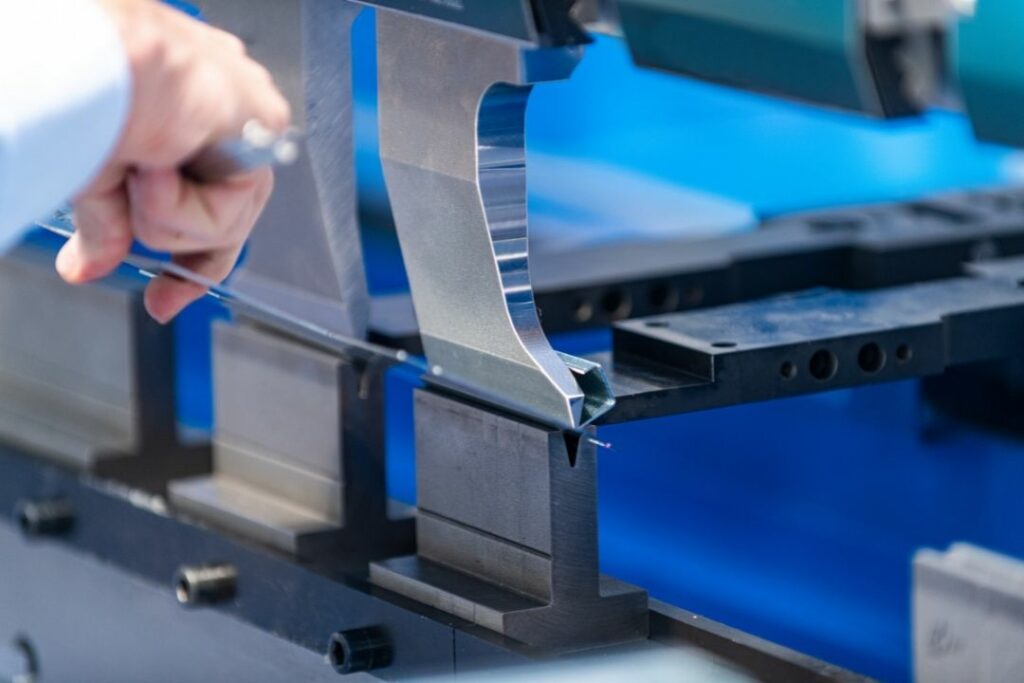 Business owners are always on the hunt for ways to make their business more efficient: cut expenses, increase productivity, and modernize processes.
You can achieve these three things in various ways, but the best path to efficiency is through a few simple shop upgrades. Here are some upgrades to make in your metal fabrication shop.
Invest in Automation
Technology is an incredible force in any industry, and it is driving the future of metal fabrication forward. Automation is one of the most influential technologies that many shops are beginning to adopt, and seems to have a serious impact on the industry.
Different machines can complete the same tasks as their human operator counterparts faster, more efficiently, and without the risk of injury. Human operators get tired, make mistakes, and can create faulty products. If properly programmed, automated machines can go for hours and pump out quality products time and time again.
Purchase a Press Brake
Many metal fabrication shops already have press brakes, but many smaller shops are uncertain if they should invest in something so large and costly. There are some significant factors to consider before buying a press brake, such as whether you will actually use it, and if it will increase production in your shop.
If you need to bend and shape industrial-sized metal, these machines might be the correct choice. A CNC folder may work for your shop, but if you want to take things to the next level, a press brake may be the upgrade you seek.
Use the Best Tools
Many tools in your shop may have worked for years, but this will likely not continue for much longer, unless you invest in quality tools and keep them regularly maintained. Tools are subject to failure and regular breaking, including your larger machines.
To ensure everything meets standards and there are no errors, conduct regular inspections and preventative maintenance. On top of this, you should upgrade your tools. Many new developments that can do wonders for your shop are reaching the market. While they may be a high initial investment, their functionality is undeniable.
These were a few upgrades to make in your metal fabrication shop, and any one of them can speed up production and ensure that your shop puts out quality products. Don't get left behind! Bring your shop into the new decade by staying innovative and modern to get ahead of the competition.