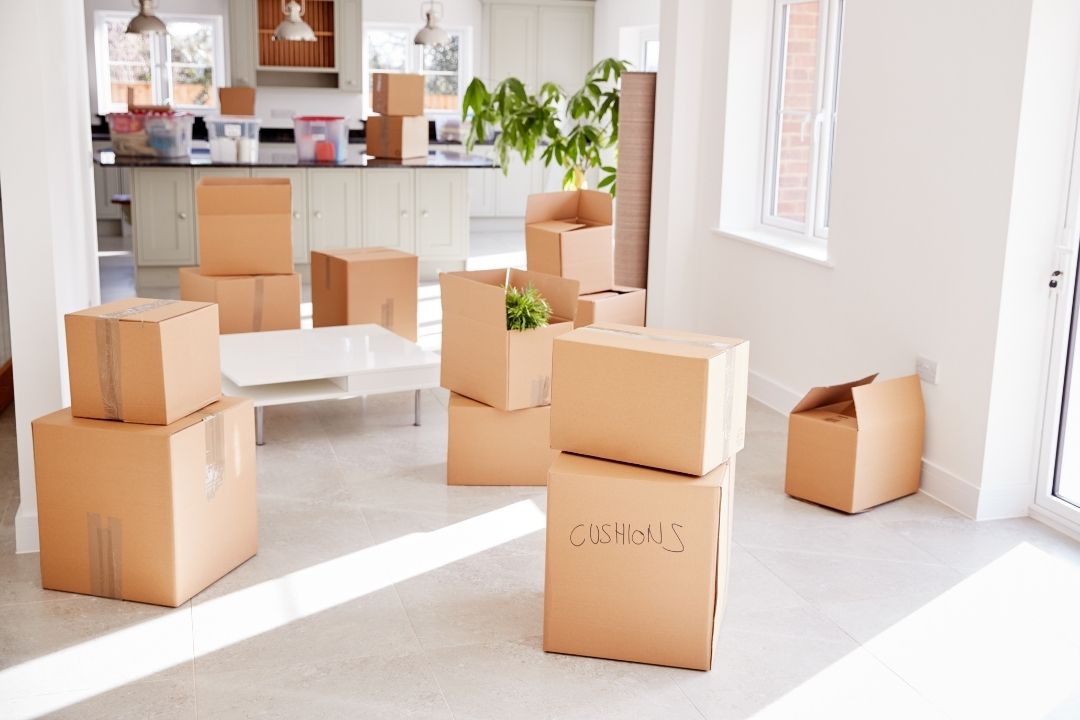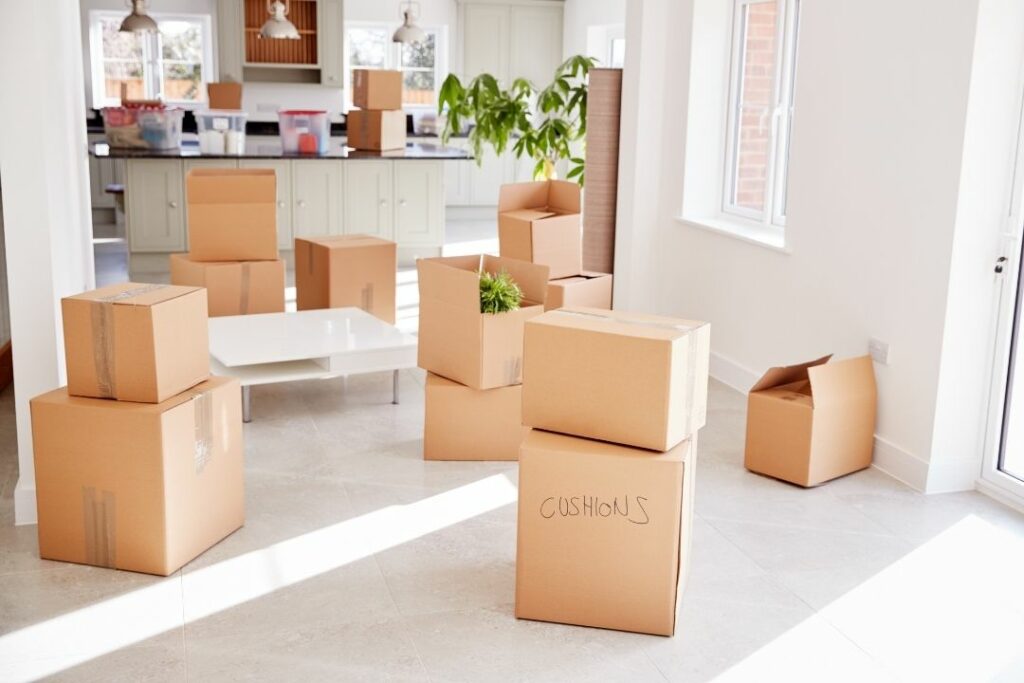 In the summertime, kids are out of school, and many major life obligations go on hold, making it a great time to pack up and move homes. However, the summer heat, increase in tourists and busier roads make summer moves more challenging for many.
From battling the general stress of uprooting your life and starting new to the intense summer conditions, here are some survival tips for moving in the summertime successfully.
Plan Ahead of Time
Many other people might have plans to use their free time in summer for a major move. Lock in your rental trucks, storage units and movers before the summer crowds to avoid any last-minute mishaps with shortages. Ensuring that you gather all the necessary packing tools, like boxes and packing tape, also minimizes any future challenges. Planning ahead also means equipping all the necessary first home furnishings before the stores run out, leaving you stuck with an empty house for a while.
Use Climate Control Storage
Summer weather comes in two extremes: intense heat and torrential downpour. Both weather forecasts create challenges in the moving process. When storing items in boxes or a unit, climate control solutions ensure your items stay protected. Checking the weather forecast on packing and move-in day also helps you avoid running into any weather barriers.
Stay Hydrated and Sun Protected
As mentioned previously, summer weather reaches various extremes, especially in relation to heat. New high records occur each year as temperatures continue to rise during the summertime. The more the temperature rises, the higher the humidity rates become, and the more potential health risks occur. Moving is already challenging on its own. Avoid any more moving stress by staying hydrated, wearing sun protection and remembering to take frequent breaks.
Avoid Midday Move-Ins
In line with beating the summer heat during your move, make sure to avoid moving or packing during the midday. At noon, the sun reaches its highest peak, emitting the most solar radiation and heat during those hours. Moving in the early hours of the day or later in the evening keeps you out of the direct line of intense sunlight and any following after-effects of heat exposure. Plus, midday traffic is another hindrance to the moving process as everyone is out on the road and on the hunt for lunch.
Surviving a summer move includes lots of planning and working around the summer buzz and weather. Whether you're moving into your first home or ready to move on to another life chapter, moving into a new place should be exciting. With the right tools and tricks in your back pocket, moving, even in the summertime, can be an easy and stress-free adventure.