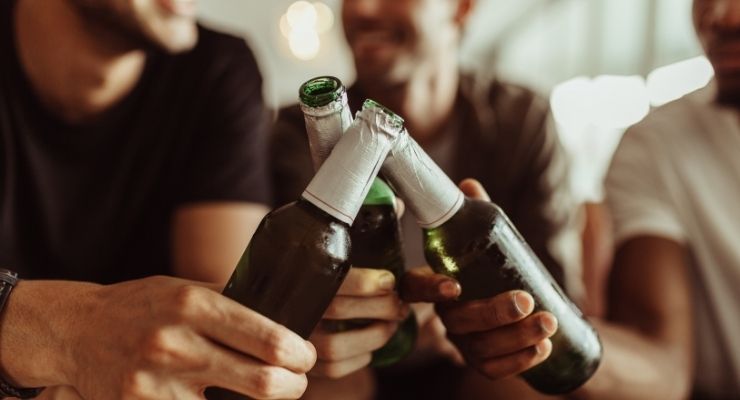 One of the most dangerous things a person can do is drive drunk. If you've ever considered driving home after a night of drinking, don't ever do it.
However, you might be wondering how you're supposed to get around if you can't drive. With this in mind, here are some tips for getting home safely after drinking.
Think About the Consequences Associated With Driving Drunk
Drunk driving can cost the driver's life and as well as those of innocent people. However, even if no one gets hurt, there are numerous other long-term consequences of driving drunk.
Some of these include losing your driver's license, paying higher insurance rates, losing the respect of your friends and family, and suffering financial penalties resulting from a lawsuit. Thinking about these consequences beforehand might prevent you from driving on a night when you know you'll be drinking.
Choose Someone To Be a Designated Driver
One of the easiest ways to get home after a night of drinking is to get a ride from someone you trust. If you're going to a party with a friend who doesn't drink or won't be drinking that evening, ask them if they can be your designated driver.
A true friend will care about your safety and wellness, and even if you live far away, they should be more than happy to drive you. Even if this friend isn't going to the party, you can offer to return the favor in some other way if they're willing to pick you up and take you home.
Pay for a Rideshare Service or Public Transportation
A cheap way to get home if you can't drive is to take a bus, train, or some other public transportation service. Most major cities have extensive public transportation networks that route to all areas in the city. Learning to navigate this network will benefit you even if you're sober.
However, if you don't live near public transportation, you can always download apps such as Uber or Lyft on your smartphone and grab a ride from them. Even if the ride is expensive, you'll save lots of money in the long run by avoiding the devastating costs of drunk driving.
Overall, you should never drive drunk, but if you need to get somewhere, follow one of these tips. Now that you know a few tips for getting home safely after drinking, you can live a happier and safer life.