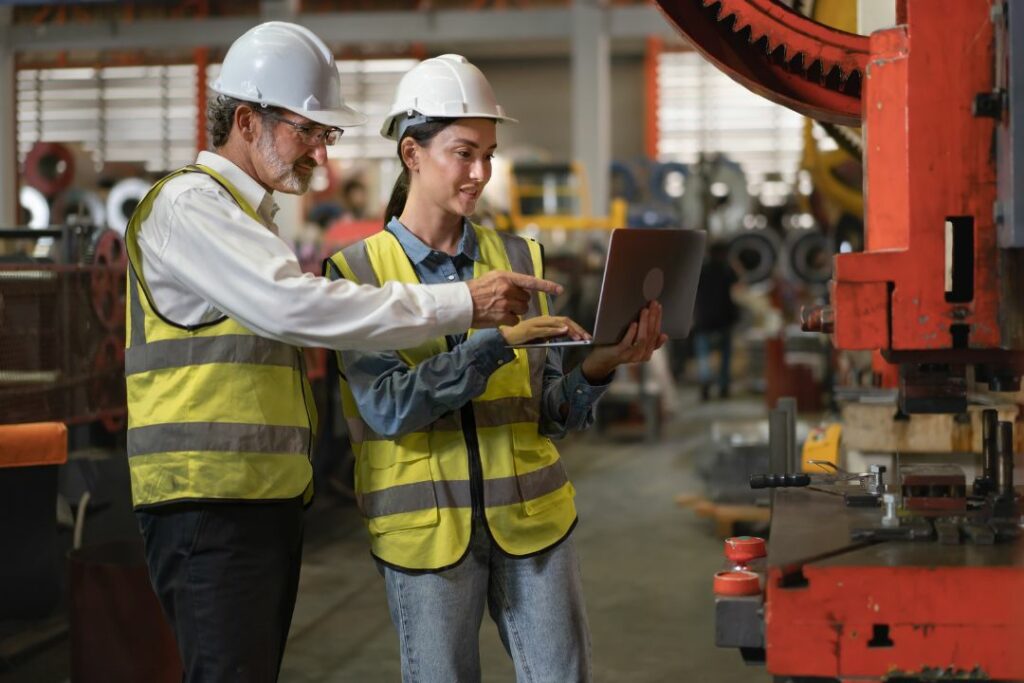 As a business owner, one of your top priorities is to manage costs and increase profits. This task is even more important in the metalworking industry, where raw materials, labor costs and energy consumption can significantly impact your bottom line.
Fortunately, there are several strategies you can implement to reduce expenses, boost efficiency and improve your profitability. Set yourself up for success when you follow these tips for cutting costs in your metalworking business.
Reduce Waste
Waste reduction is one of the easiest and most effective ways to cut costs in any business. Metalworking businesses are no exception. To reduce waste, consider implementing a scrap reduction program to minimize the amount of scrap pieces you have left over from fabrication. Initiatives like giving employees a percentage of the savings you get from reducing scrap incentivize workers to hold themselves accountable and minimize waste as they work.
You can also reduce waste by tightening up your processes and prioritizing best practices within your workflow. For example, investing in proper metal cutting fluid helps minimize waste and cuts costs by improving performance and reducing tool wear and tear.
Negotiate With Suppliers
Another way to cut costs in your metalworking business is to negotiate better terms with your suppliers. Whether you buy raw materials, spare parts, or consumables, you can often get a better deal if you are a loyal customer or if you order in bulk. Moreover, you can compare prices and quality among different suppliers and choose the one that offers the best value for your money. However, be careful not to sacrifice quality for price, as this can hurt your reputation and lead to customer complaints.
Monitor Your Energy Consumption
Electricity is one of the most significant operating expenses for manufacturing businesses. Therefore, it's essential to monitor and reduce your energy consumption by using energy-efficient equipment and machines and replacing fluorescent lights with LED lights. Additionally, simple practices like turning off equipment when not in use or using natural light as much as possible can help you lower your power consumption, reduce your carbon footprint and save you money on energy bills.