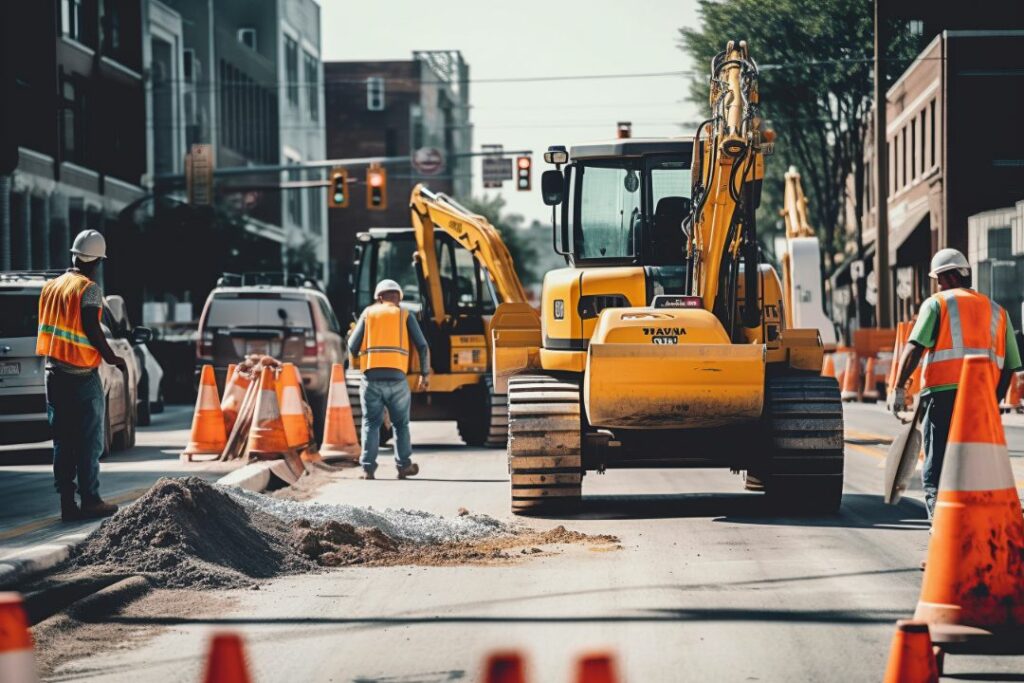 Hard hats, safety glasses, gloves, and steel-toed boots—you've probably seen construction workers adorned with these and other personal protective equipment (PPE) on various job sites. But why are these items so essential? Simply put, they could be the difference between life and death. Explore the importance of wearing PPE in construction, including the types, their purposes and the benefits of investing in high-quality gear.
PPE Types and Their Purposes
PPE serves as the last line of defense against workplace hazards, keeping workers out of harm's way. Head-to-toe, here are the main types of PPE used in construction:
Hard hats: These helmets protect workers from head injuries resulting from falling objects, heavy equipment and tools.
Safety glasses: Safety glasses shield the eyes from flying debris, particles and harmful UV rays.
Hearing protection: Earplugs or earmuffs prevent noise-induced hearing loss when using loud equipment or working in noisy environments.
Gloves: Gloves shield hands from cuts, abrasions, chemicals, and the elements. Depending on the specific task, workers may wear different types of gloves, including cut-resistant, chemical-resistant and insulated gloves.
High-visibility clothing: Hi-vis vests, jackets and shirts make workers more visible, even in low-light environments.
Steel-toed boots: These boots offer protection against impacts, punctures, slips and falls while providing support and comfort during long work hours.
Different tasks may call for other specific PPE, such as respiratory protection, full-body suits and fall arrest systems.
It's important to note that there are different requirements for each type of PPE. For example, high-visibility clothing requirements for construction might suggest that the worker wears different clothing depending on the job site. If you're on a busy roadway, you may need more reflective elements to ensure safety.
The Benefits of Proper PPE Usage
Wearing PPE is not only vital for personal safety, but it also benefits employers and helps ensure smooth, uninterrupted operations. Here are some of the benefits of prioritizing PPE in the construction industry:
Reduced workplace injuries: Properly fitted and well-maintained PPE can dramatically decrease the risk of injury or fatalities, saving lives and alleviating the emotional and financial burden of accidents on workers and their families.
Compliance with regulations: OSHA and other governing bodies require employers to supply and enforce PPE usage on job sites, helping to maintain safety standards and avoid potential fines or legal repercussions.
Improved job site efficiency: Safe workers are more focused and productive, reducing downtime caused by on-the-job injuries and accidents. In turn, this enhances overall project efficiency.
While it may seem like a straightforward concept, the importance of wearing PPE in construction cannot be overstated. In an industry where hazards loom around every corner, investing in and enforcing proper PPE usage is a necessary precaution that pays off in the long run. Workers who are protected from head to toe can perform their tasks safely and efficiently, ensuring the successful completion of projects and maintaining the well-being of everyone involved.