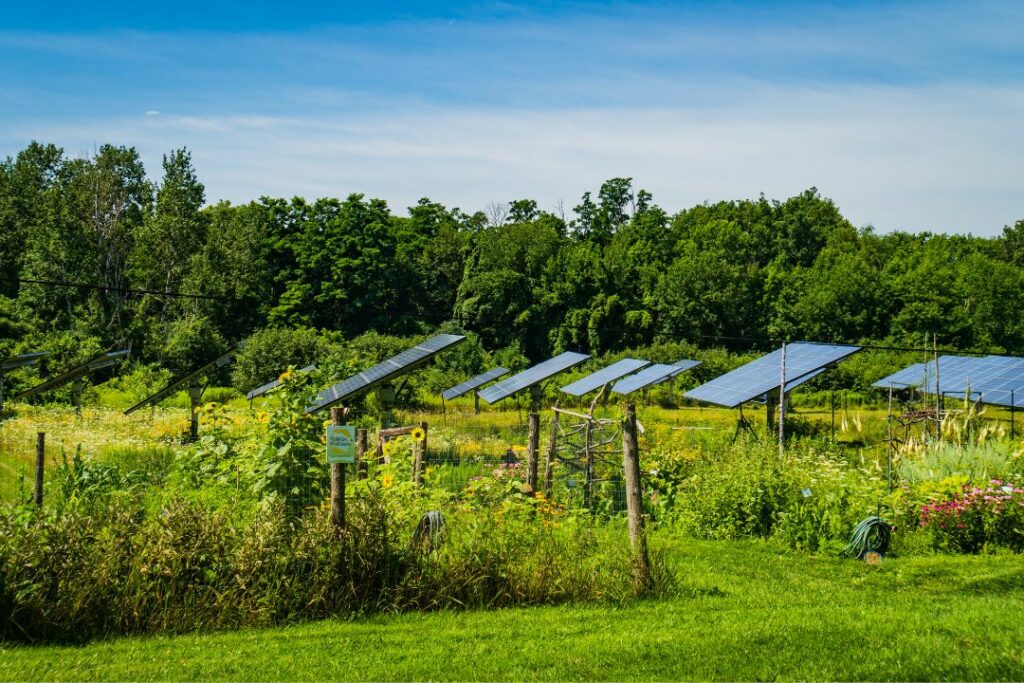 When you're ready to dive into living off grid, you must know how to find the perfect land first. This lifestyle requires many different elements in order for it to remain sustainable.
Wherever you decide to relocate, the land you purchase will play a significant role in the success of your transition.
Be Practical
Making do with the most inexpensive land available may be tempting, but that isn't always the best idea. The necessary resources could be unavailable on specific lots, so you must ensure the land is practical to live on before you make a purchase.
Consider the Climate and Weather
The climate and weather are essential to your new land because they'll affect your resources. For example, if you're debating using solar energy for your off-grid lifestyle, you'll need lots of sunlight, but if you're using wind turbines, you'll need an open space with lots of wind. Think about what type of climate you can picture yourself living in, and find land in an area that mimics those conditions.
Find Nearby Water
Water is vital for many reasons, and you never want to be without it for long periods of time. You can haul water up to your land, but that could be time consuming and, in emergency situations, dangerous. Make sure there's a body of clean, fresh water nearby that you can utilize to efficiently run your home.
Make Sure It's Easily Accessible
Lastly, will your new land be easily accessible? You don't necessarily need to be close by a town or city, but don't pick a location that's unidentifiable for emergency personnel or that's difficult to access. Plus, if you need to have contractors travel to the location to build your home, they'll need to transport equipment and materials, and difficult-to-reach land can make that job a headache.
You must weigh your options when trying to find the perfect land to live off grid. Living farther away from civilization means you'll need to double down on your safety measures and resources just in case you ever find yourself in a dire situation. Carefully choose your new land, and make sure it has the elements you need to live sustainably.